To be yourself in a world that is constantly trying to make you something else is the greatest accomplishment.
– Ralph Waldo Emerson
Meaning of this quote:
Everyone aspires to be themselves, we aim to be the best version of ourselves. But, as time goes on, what stops most of us is the pressure to please others.
Isn't it that trying to live up to your own expectations is nothing less than a gift?
We anyway can't meet everyone's expectations. Things get harder when one ended up living up to someone else's expectations.
Remember, the key is to keep up the realistic expectations. Don't aim to chase something unrealistic, at least by using the unrealistic approach, because that's what often results in disappointment.
Be who you are, stay true to yourself
Being honest with yourself is also the best policy, and It isn't optional anyways. Realize that deep down you already know the answers. Be who you are, stay true to yourself, and turn it into your strength.
You're as unique as everyone else. Why try to be a copy of someone else when you can be your authentic self?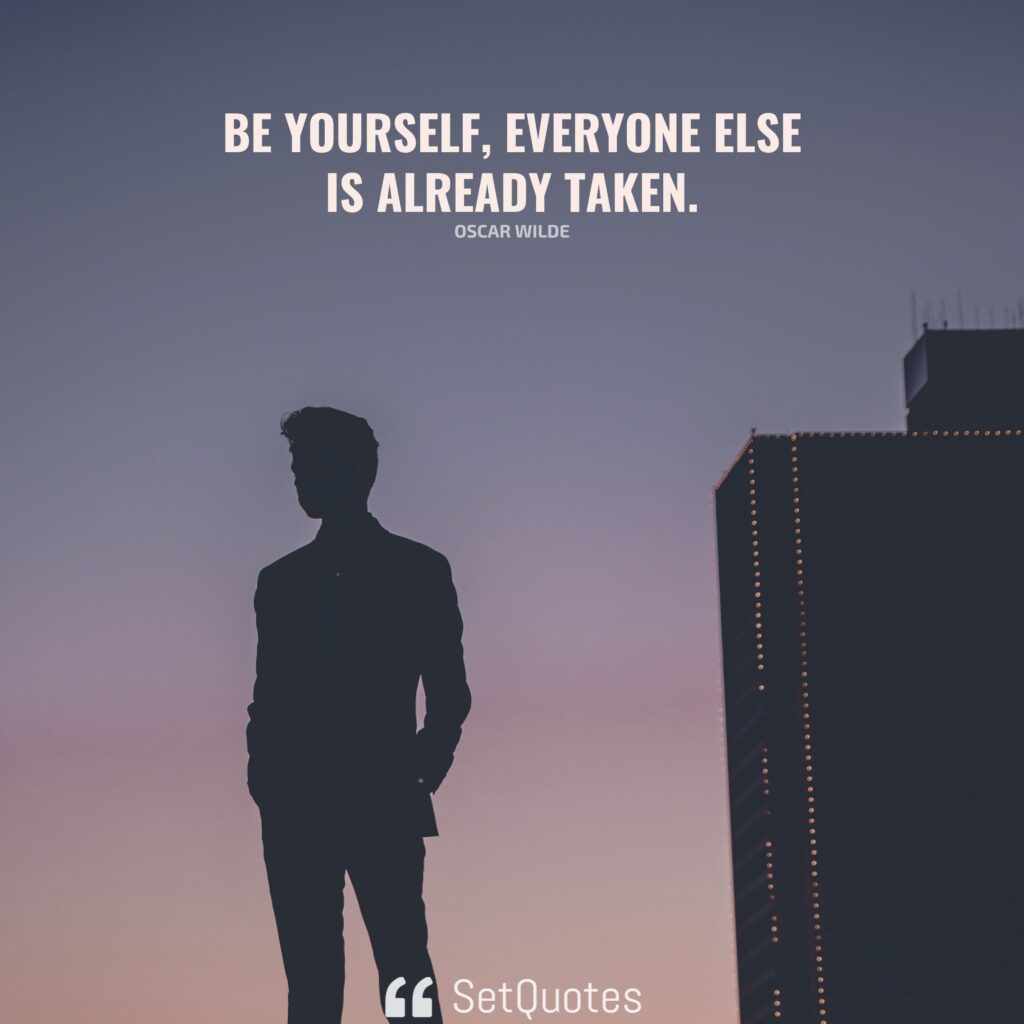 Remember, there is a fine line between taking inspiration and copying. Don't follow something to such an extent that you ended up losing your own identity. Don't try to fit into someone else's shoes, be proud of who you are.
Be yourself, be real, identify your strengths and weaknesses, stay true to yourself, work on yourself, strive to be better than what you were yesterday.
Don't follow anything blindly, don't just do it because everyone else is doing it. Self-reflect yourself, figure out if it will work for you, and do it, In case, It fits you well.
Embrace yourself, keep believing in your ability and inner strength, It's your ultimate responsibility to accept and embrace yourself, because If we don't do it, how we can expect others to believe in us?
Stay true to yourself and accept what you are, self-acceptance is what matters the most. To stay unaffected by someone else's influence is also a great achievement.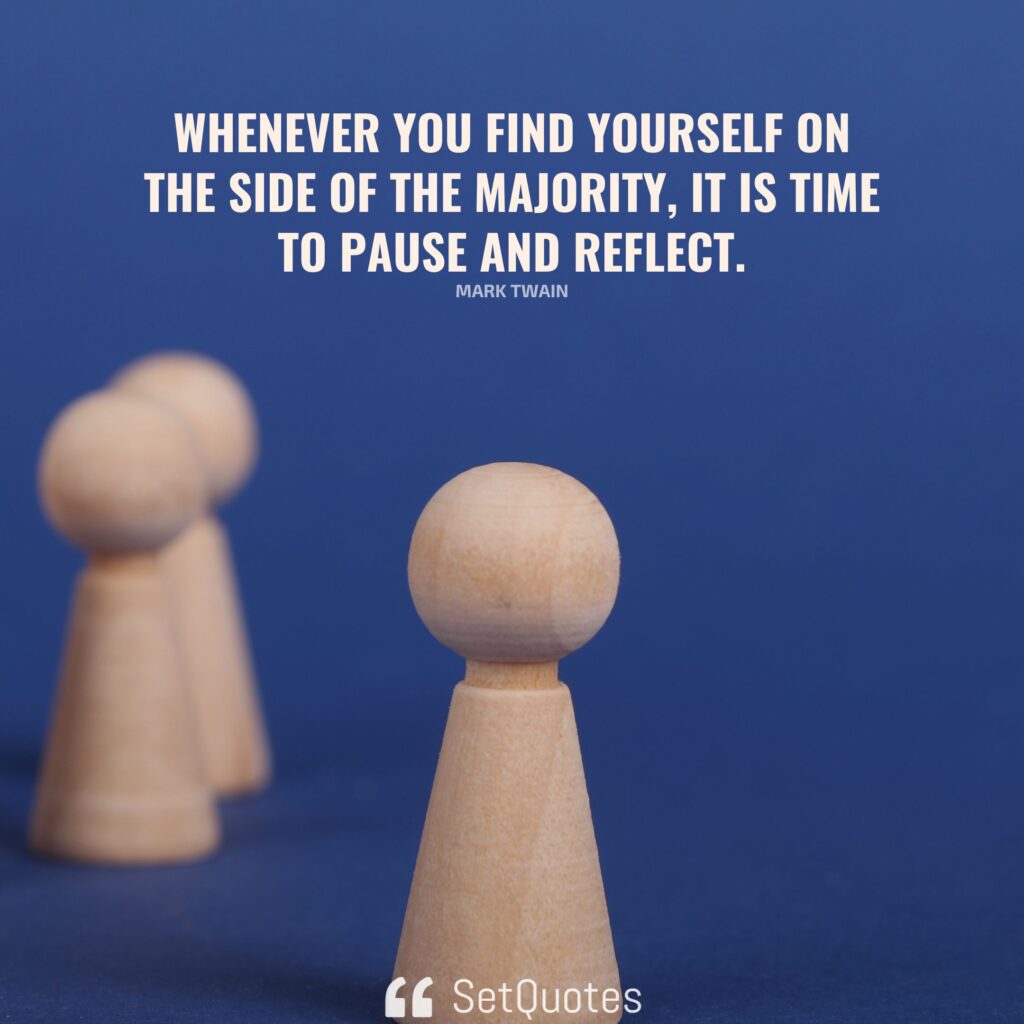 Whenever you find yourself on the side of the majority, it is time to pause and reflect.
– Mark Twain