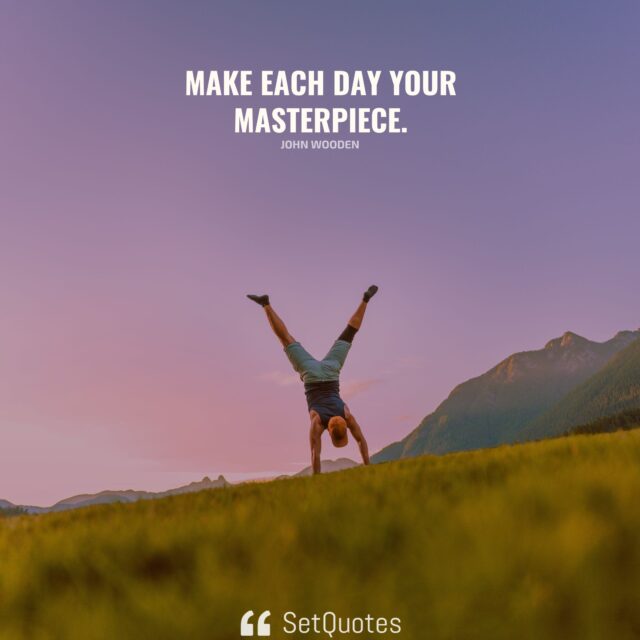 Make each day your masterpiece.
– John Wooden
Meaning of this quote:
The best way to make each day your masterpiece is to fully live and feel each and every second of it. It simply means to live in the present and to focus on things you're doing right now.
Aim to give your full potential at whatever you do. Plan things out, allocate your time and assign it to perform specific tasks, and give it your 100%, don't mix out anything, have a laser-like focus on one thing at a time.
Isn't it that we can do so much by simply doing one thing at a time?
The goal shouldn't be to get busy, instead, it should be to get more productive with the aim of creating a masterpiece.
Let go of the past
Time is your most valuable resource, how one utilizes it defines everything. Either you can keep up regretting the past, or you can start your day with positive thoughts and great energy.
The choice you make is what reshapes your day. Realize that you can do nothing about what happened in your past. All you can do is begin your day with positive energy because ultimately we reshape our tomorrow based on what we do today.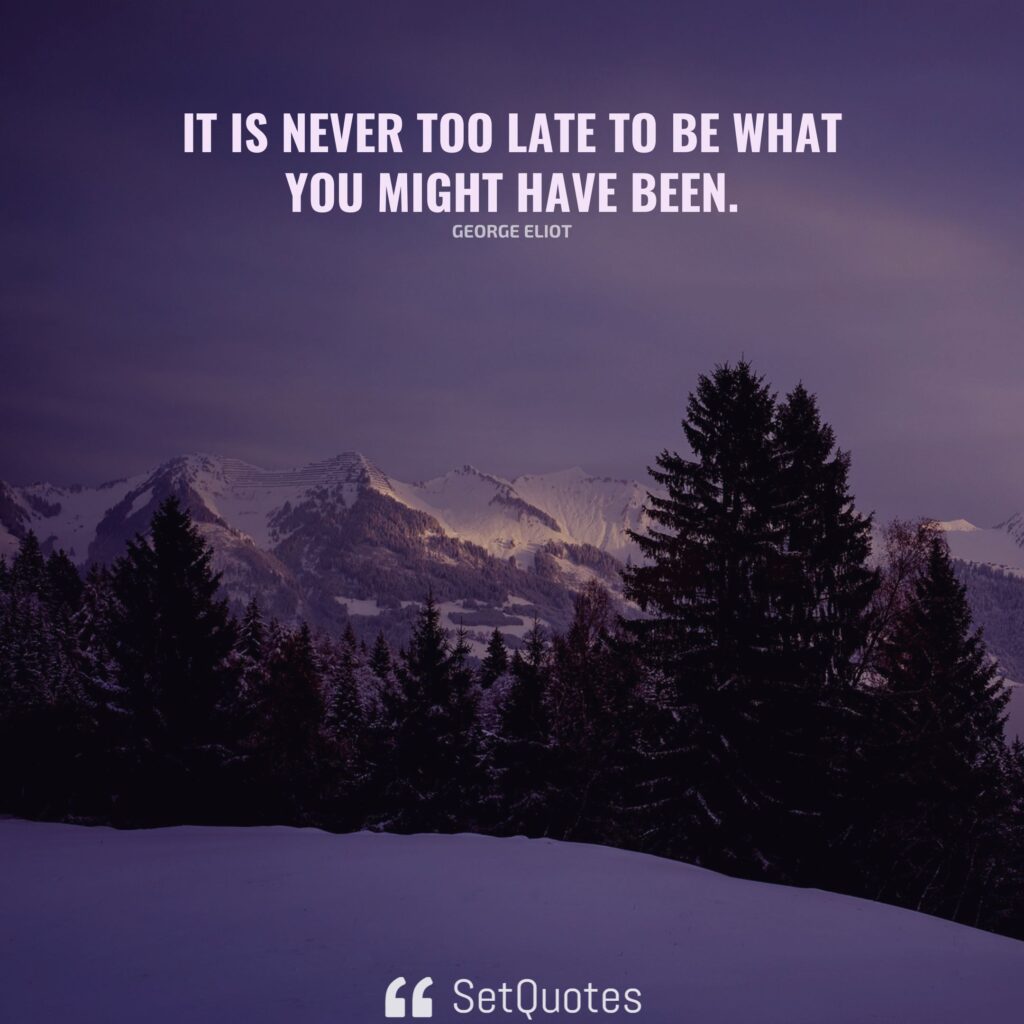 It is never too late to be what you might have been.
– George Eliot
Think about it in a positive or productive way and you will attract the same in abundance, and you can also do the exact opposite of it by looking at things from a negative perspective.
Either you can fresh start your day, focus on your present and make your day a masterpiece, or you can regret your yesterday and spend your present by looking into your past.
Ultimately you're the reflection of choices you make. The way you think and perceive can make a huge influence. Be present and 100% aware, utilize it in a way as you've planned.
The present moment is all you have
Live your life to the fullest, be in the present, remember, neither you can go back in the past nor you can jump into the future. Embrace your present moment, ultimately that's all you've to turn your day into a masterpiece.
The only important role of the past is to learn from it In order to avoid repeating the same mistakes. Nothing teaches us better than our own past experiences, learn from them and keep your primary focus in your present.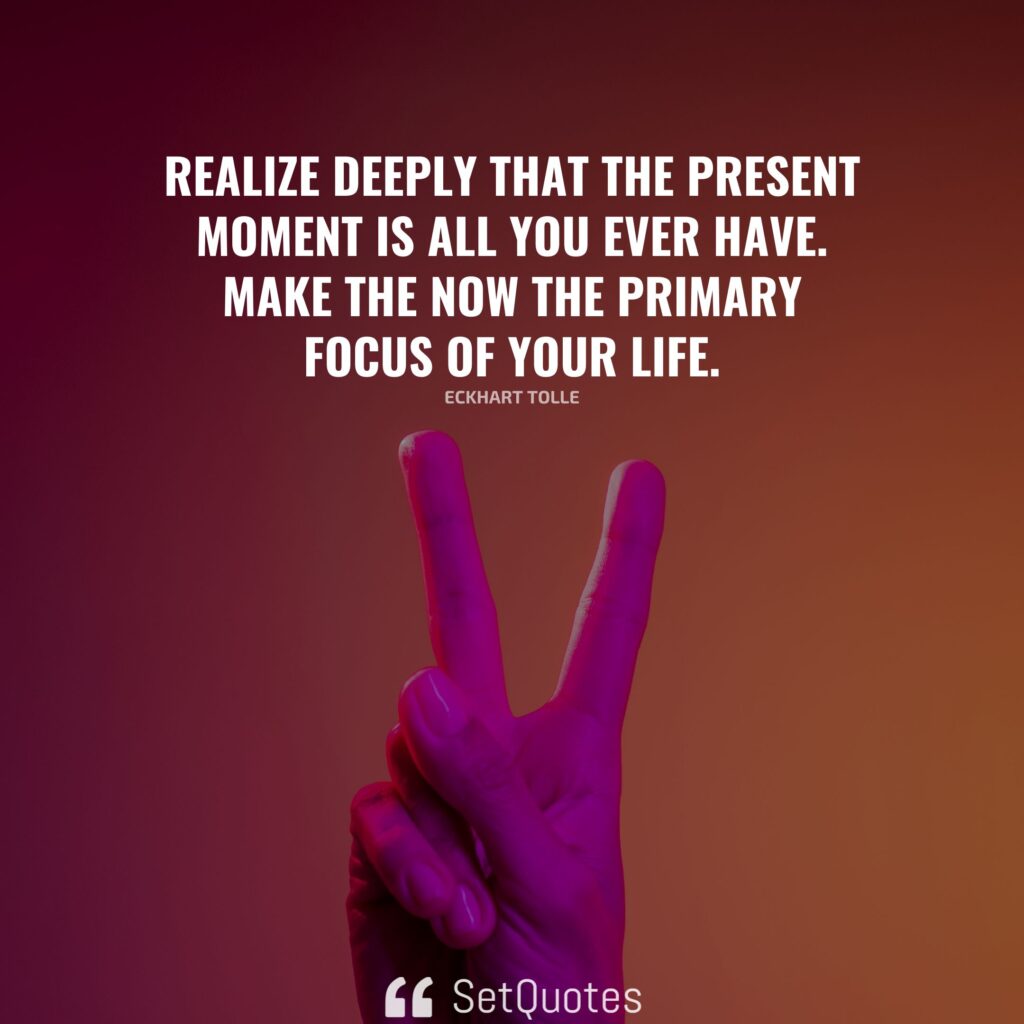 Realize deeply that the present moment is all you ever have. Make the Now the primary focus of your life.
– Eckhart Tolle
We become what we think and believe. The sky is the limit and nothing is impossible when you truly believe in yourself. On the other hand, self-negative talk is what shakes up self-confidence. Ultimately our own perception of ourselves is what defines us.
Each new day brings new opportunities, but what It takes is the commitment and willingness to capture them and turn them into a reality.
Hard work alone is not enough, a real magic happens when planning and perseverance are also involved. It's really easy to lose the path when there's a lack of planning. A great masterpiece takes great planning and pure dedication.
Quality is everything, It isn't optional. An aim to be better than what you were yesterday is what makes a real difference.
Excellence is not an accident, It is usually achieved by those who believe in the process of continuous and sincere efforts. Be the best version of yourself and make each day count.
Excellence is doing ordinary things extraordinarily well.
– John Gardner