The pessimist sees difficulty in every opportunity. The optimist sees opportunity in every difficulty.
– Winston Churchill
Meaning of this quote:
We are driven by our thoughts, and thoughts are driven by our mind and thus ultimately we are driven by our mind. The way one thinks and perceives defines everything.
Attitude is what differentiates the pessimists from the optimists. Optimists are the one who has the ability to find the source of light in the pitch dark, whereas pessimist can be the one who believes in closing their eyes while facing a hard time.
The way one faces and solves problems is what matters the most. Either you can defeat the problem or you can get defeated by it, your attitude is what determines the outcome.
Our mind is everything, by utilizing it in the right way we can get it to work in our own favor, while by taking it for granted we may end up giving it permission to work against our own.
Pessimists see obstacles in every opportunity
Remember, finding the obstacles or blocks isn't really a bad thing as long as one aims to resolve them by working on them.
Identifying the challenges or issues could be a great thing to do since, in order to solve them, one must admit that they really exist. A downside to being optimistic is that you might overlook the real challenges. And that's where realism and a realistic approach come into play.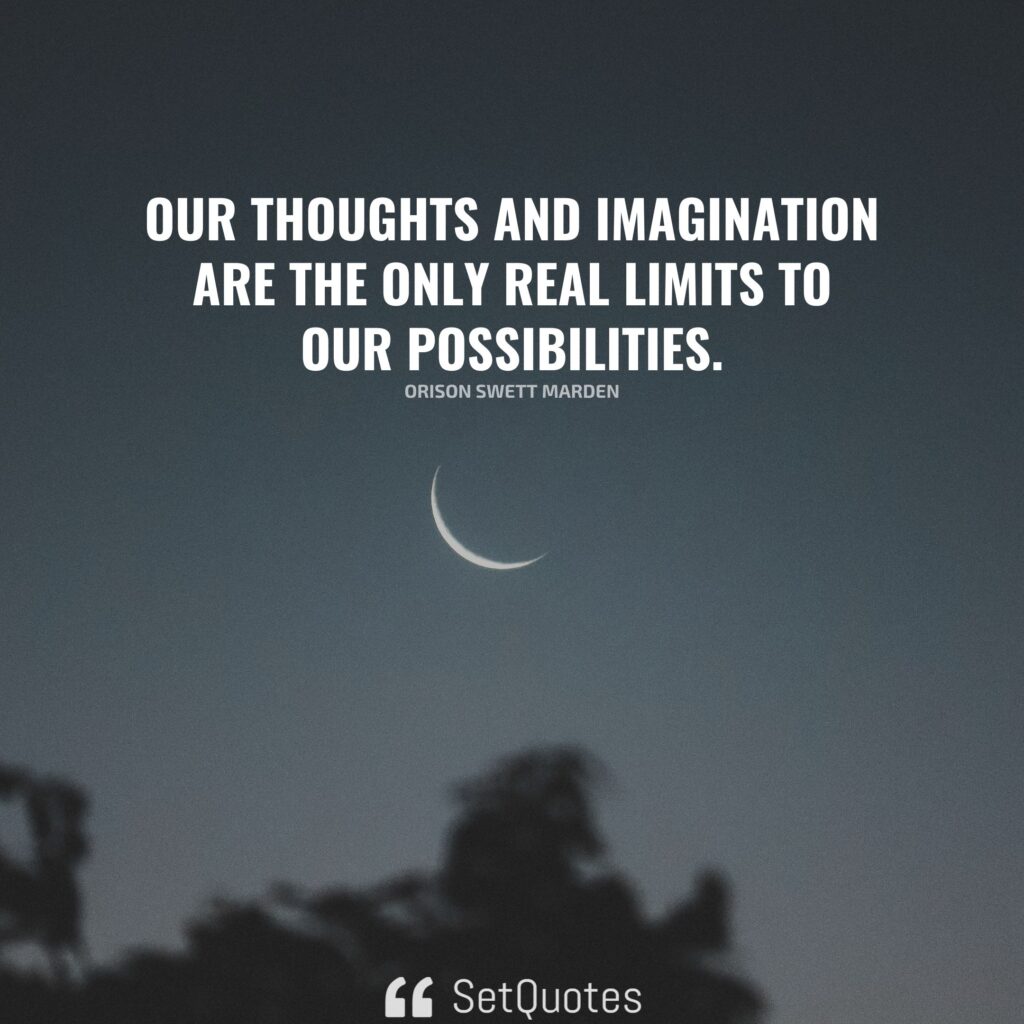 Our thoughts and imagination are the only real limits to our possibilities.
– Orison Swett Marden
An optimistic attitude combined with a realistic approach can make wonders possible. In contrast, optimism with an unrealistic approach can make you stuck in the process.
In the end, the way we think determines everything. There is nothing as powerful as Imagination, after all, every great thing around us was first someone's Imagination.
A dream can come true when you truly work for it, but, planning, hard work, and a realistic approach are what it will take to turn it into a reality. Focusing on the positives all the time may lead to nowhere, problems and complexities are for real, and In order to work towards them, you've to first admit that they really exist.
Every challenge is an opportunity for the optimist
Turning the challenges into an opportunity is an art. That is what leads to a proper resolution that has a positive impact on several others.
In order to turn the challenge into an opportunity, It will take an optimistic mindset. Those who are optimistic might not good at finding the problems, but they might be better at resolving them.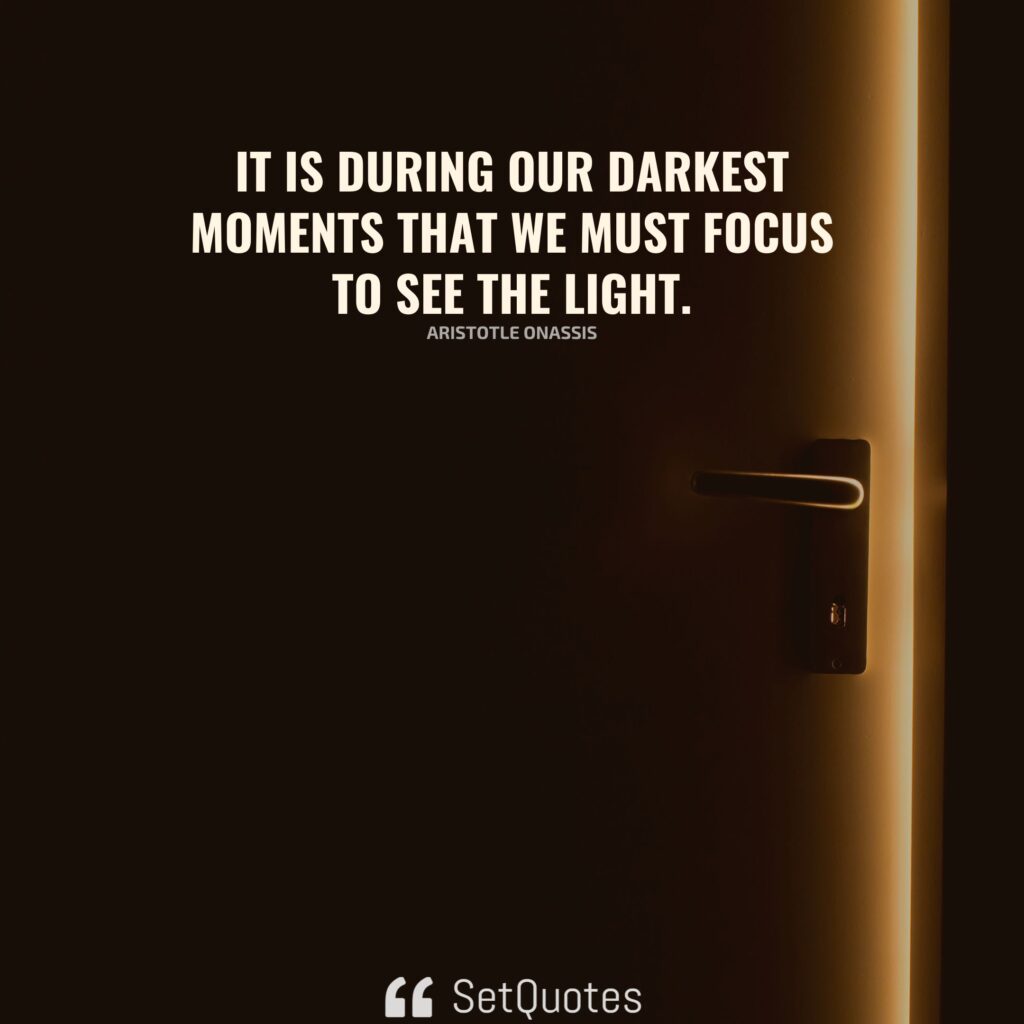 It is during our darkest moments that we must focus to see the light.
– Aristotle Onassis
A realistic approach is what may bring the right blend of optimism and pessimism. Finding and accepting problems is just as important as solving them by working on them.
Focusing on just a positive side may result in overlooking the real problems and that is what could cause a negative impact in long run. A realism would simply mean to accept whatever it is without losing faith from within.
But, to keep up supporting yourself in any situation is what truly matters the most. Having faith in yourself is essential, you've to trust your inner strength and believe in yourself. Never forget that any challenging situation can be resolved by working on it, not by running away from it.
You create a positive or negative impact based on your actions and how you perceive things. A negative impact can be created by identifying the problems and then running away from them, while a positive impact can be created by working towards them to resolve them.
An optimistic mind with the right ability to identify and work on complex issues is what brings great results. Remember, great things don't happen on their own, there is nothing like magic, results occur based on how harder and smarter one works.
What matters most is admitting the mistake or failure and not losing hope. There's always a way, anyone can overcome any great obstacles, as long as they work for it without giving up.
Optimism is the faith that leads to achievement. Nothing can be done without hope and confidence.
– Helen Keller