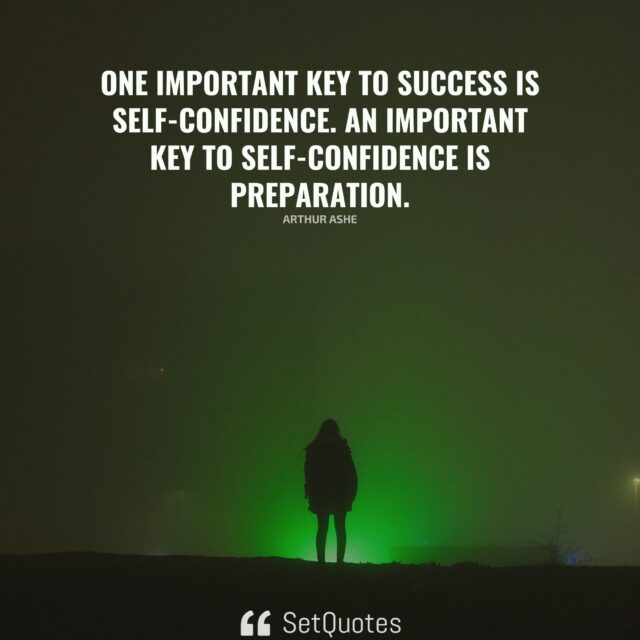 One important key to success is self-confidence. An important key to self-confidence is preparation.
– Arthur Ashe
Meaning of this quote:
Preparation leads to self-confidence, and self-confidence leads to success. Significant results do not occur by chance; they don't occur on their own. They are always the result of planning, preparation, and execution.
Self-confidence does not come from not failing. It comes from the ability to turn any situation into a positive one. Having self-confidence means having faith in your capabilities and being able to trust yourself. And the best way to gain confidence and trust in your goals is to plan and prepare for them.
Is it possible for a student to be confident that they will achieve the desired marks on their test if they do not prepare and study for it? It is a matter of practice and preparation that makes us confident.
Imagination fuels a desire, desire leads to planning, planning leads to execution, and execution leads to results.
Self-confidence is a result of practice, and success is a result of self-confidence
Confidence does not occur by itself. It comes from being aware that you do not lack anything and that you can learn any skill you require to accomplish your goals.
Success comes from being confident in yourself; and believing that no matter how many obstacles you encounter, you will overcome them.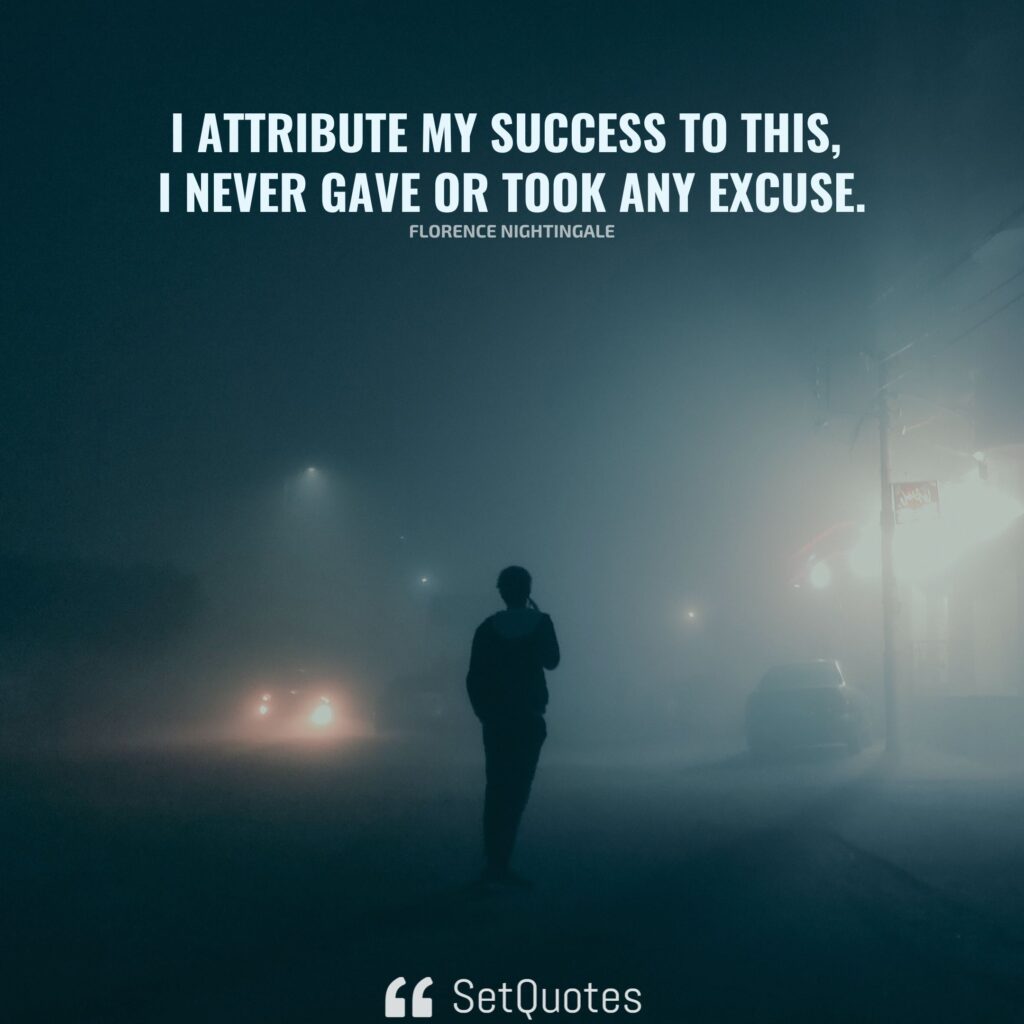 I attribute my success to this – I never gave or took any excuse.
– Florence Nightingale
The key to success is knowing that you are ultimately responsible for every action you take. A willingness to accept failure and mistakes and to use them as a learning experience is crucial to success.
A real sense of confidence comes from knowing that no one is 100% perfect. Embracing strengths and accepting weaknesses is what leads to self-confidence.
Realize that nothing significant in this world was discovered, invented, or achieved in one go. Practice and iteration are necessary to achieve the desired outcome.
Failure does not mean the end of the road. Failure is simply an opportunity to work through the process one more time to identify and remedy the potential flaws. A positive attitude is one of the most significant factors for navigating challenging situations.
Ultimately, actions lead to courage and confidence. The most effective way to turn your goals into reality is to plan and execute them, but the least effective way is to overanalyze them. How you think about yourself, your goals, and your abilities determines everything, and you can reshape them with your actions.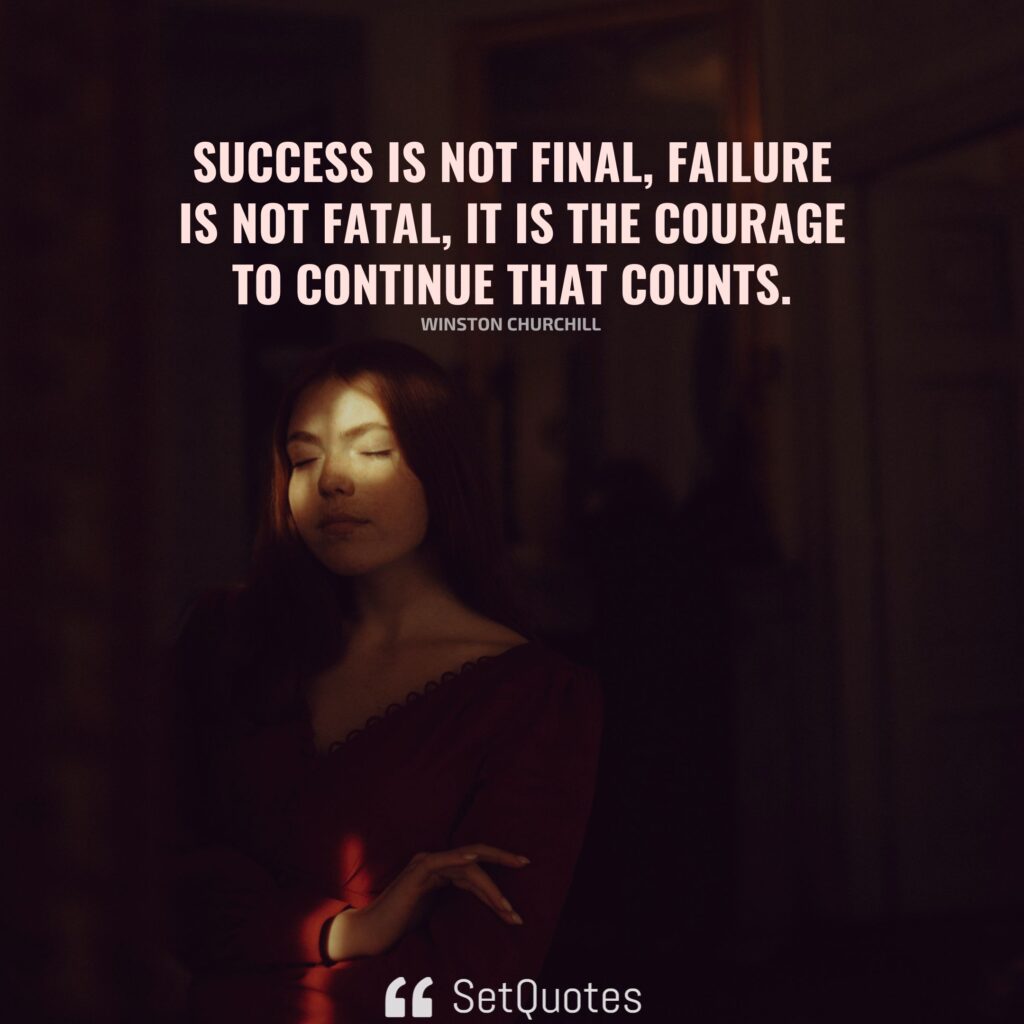 Success is not final, failure is not fatal: it is the courage to continue that counts.
– Winston Churchill