It is not the mountain we conquer, but ourselves.
– Edmund Hillary
Meaning of this quote:
Journeys do not always begin externally. Sometimes they start from within. It is not the mountains that we conquer; but rather the fear of climbing them.
Every great challenge is as challenging as our ability to overcome it. And the only way to overcome it is to face it.
When we conquer our greatest challenge, we at the same time also triumph over our self-belief. Don't we strengthen our self-esteem when we accept and face challenges?
Nevertheless, it is crucial to remember that accepting challenges without considering potential risk factors is a whole different story. Remember, courage is not the absence of fear; courage is rather knowing what to fear and what not to fear.
It is not the mountain we climb; but our faith in ourselves
Mountains do not explicitly state that they are difficult to climb; instead, we anticipate the challenges based on their appearance or from the previous experiences of others who've attempted to ascend them.
The only way to know whether it is possible to attempt it is to consider all potential risk factors. However, knowing what to take on and what not to do is a sign of wisdom.
Not every fear needs to be conquered, such as the fear of overspeeding, since it prevents fatal accidents. There is a difference between being motivated versus being motivated to make informed decisions.
Nevertheless, the only way to exceed our potential is to try to go beyond it.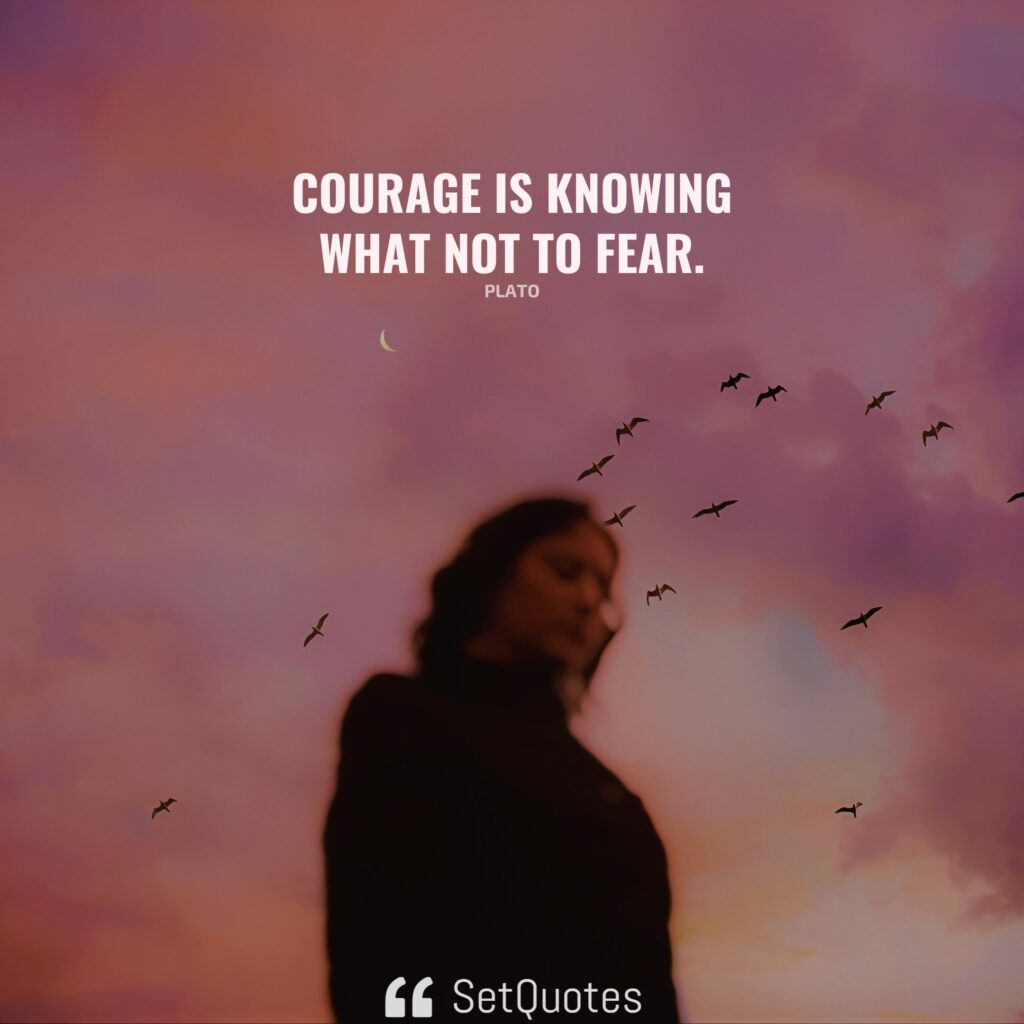 Courage is everything. Without courage, one would not be able to take the first step toward new endeavors. Challenges are challenges until we overcome them, and once we get used to them, they no longer seem challenging as they used to be in the beginning.
When we overcome a challenge or problem, we also overcome our self-doubts. And that's why the only way to overcome self-doubts is to execute them rather than overthink them.
Realize that there's a difference between actual fear and fear you create through overthinking or overanalyzing. Don't let small obstacles prevent you from taking the very first step.

As there is a famous saying: "When the going gets tough, the tough get going."
When challenges come your way, accept and embrace them. Let challenges or obstacles motivate you to become stronger and better than ever before. Let challenges help you uncover your true potential and weaknesses, enabling you to overcome them.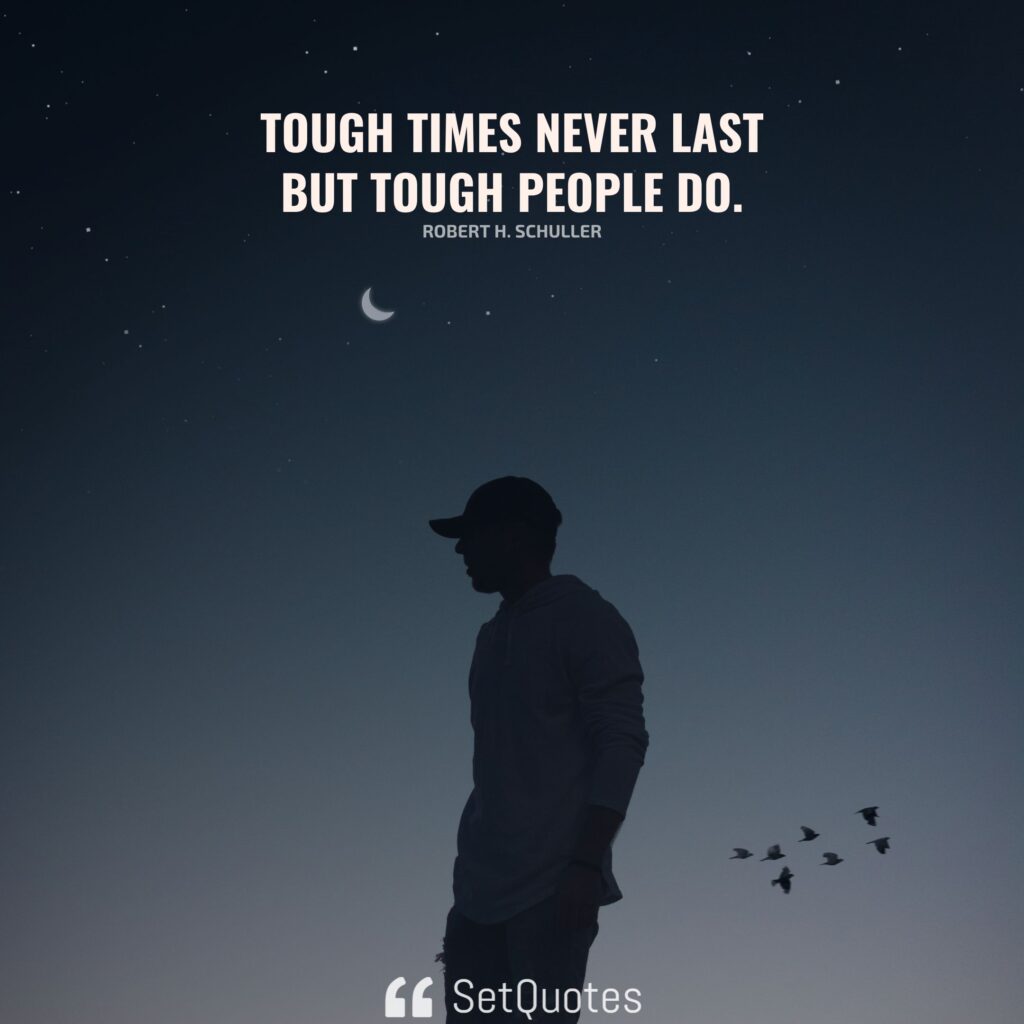 Tough times never last but tough people do.
– Robert H. Schuller