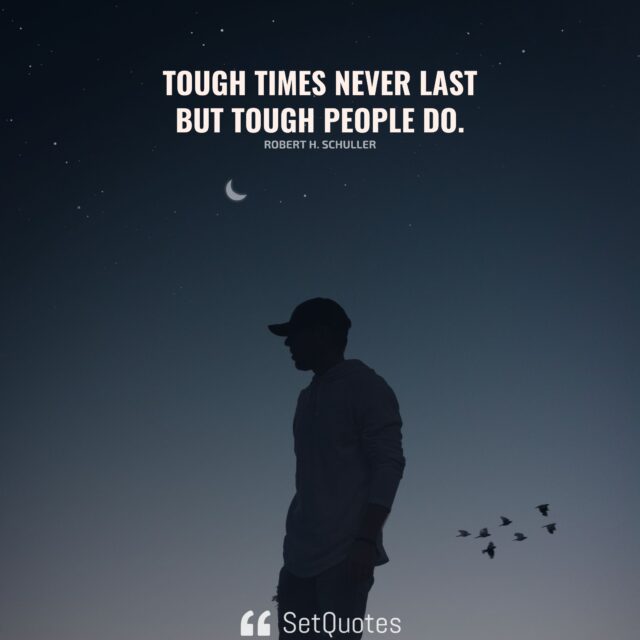 Tough times never last but tough people do.
– Robert H. Schuller
Meaning of this quote:
Life is full of challenges. Life isn't linear, there are always going to be ups and downs, and this is what makes it unique.
The tough times never last. There will always be a sunrise after the sunset. No matter how dark the situation appears, keep looking for a source of light.
Isn't it true that we can't stop the sun from setting, despite being afraid of the dark? In other words, we can't control everything. Sometimes, accepting reality and hoping for a better tomorrow is the best thing to do.
Losing hope will not enable us to overcome difficult circumstances. When we are surrounded by dark clouds, the only thing we can do is wait for them to clear on their own.
Tough times make us stronger
Although tough times never last, the impact they leave on us when we overcome them never fades. A challenge is nothing less than a stepping stone when faced and conquered.
Every phase of our lives is filled with challenges. We become more resilient by overcoming them. The more challenges we face, the better we become at solving them.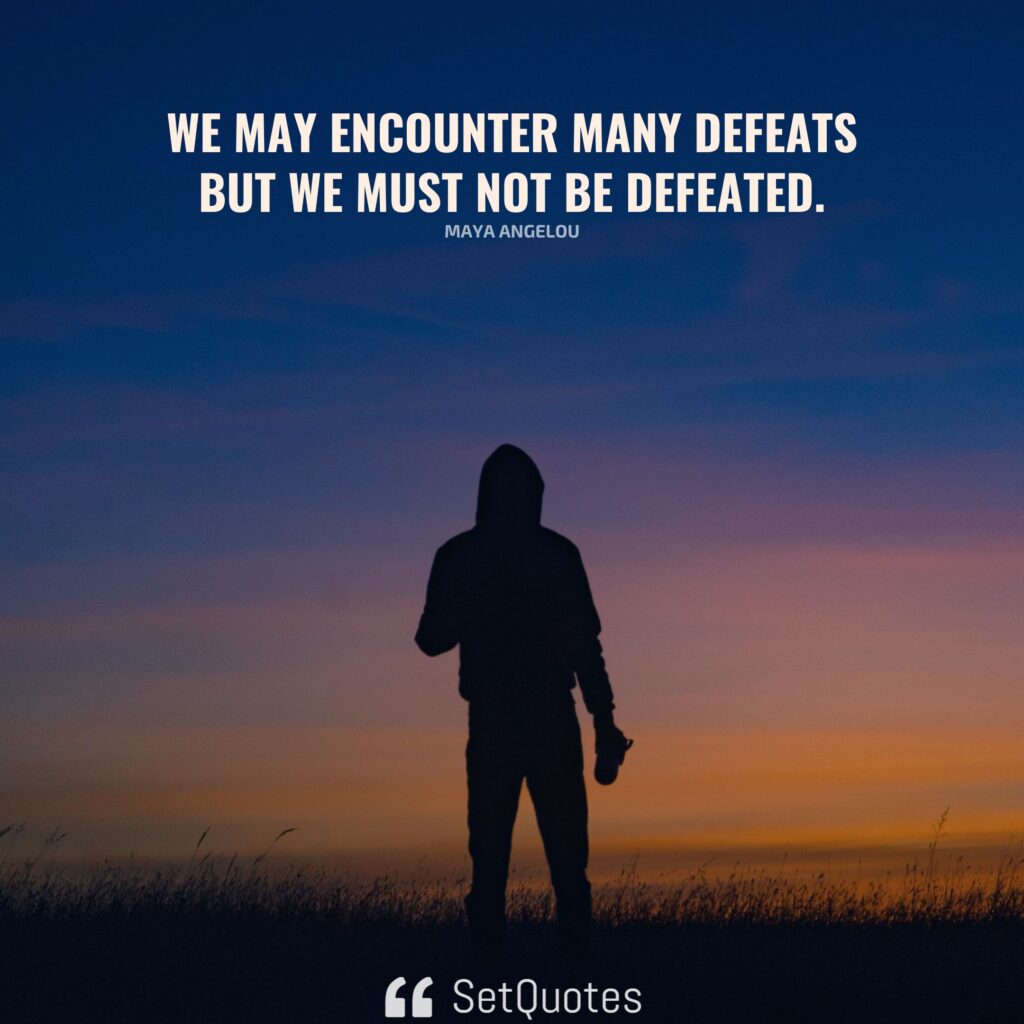 We may encounter many defeats but we must not be defeated.
– Maya Angelou
Our lives are not linear, nothing happens in a straight line. Sometimes success comes from successive failures. Losing and winning is part of the game, but what matters is not to give up without even trying in the first place.
Growth is the result of challenges. Growth comes from overcoming adversity. Our strengths and weaknesses are revealed by challenging situations.
Even though tough times don't last forever, our toughness does. As a result, we become more resilient when we overcome challenges. Because of this, tough times never last long since we are resilient enough to overcome them.
Starting something from scratch is challenging, but we get used to it as we keep trying despite failure and setbacks. Therefore, perseverance is the ultimate superpower that can transcend all boundaries.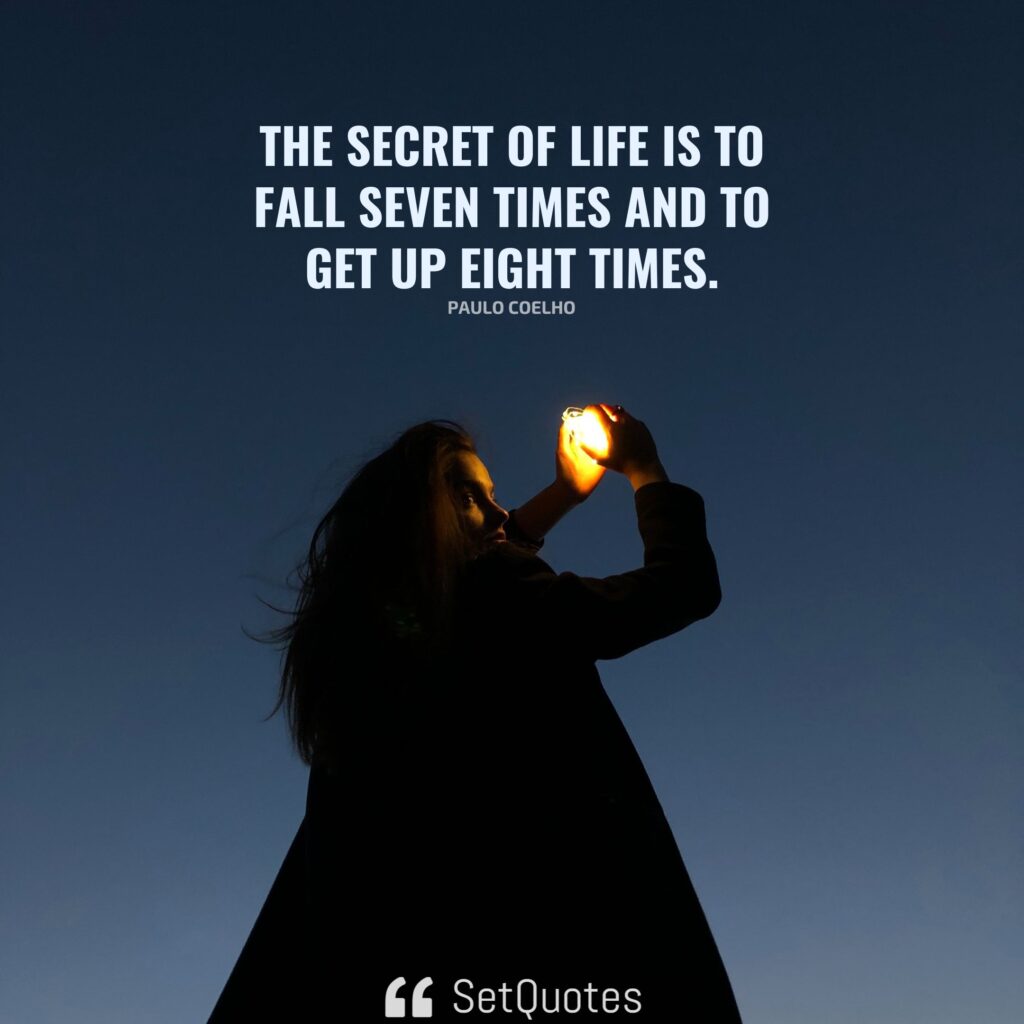 The secret of life is to fall seven times and to get up eight times.
– Paulo Coelho