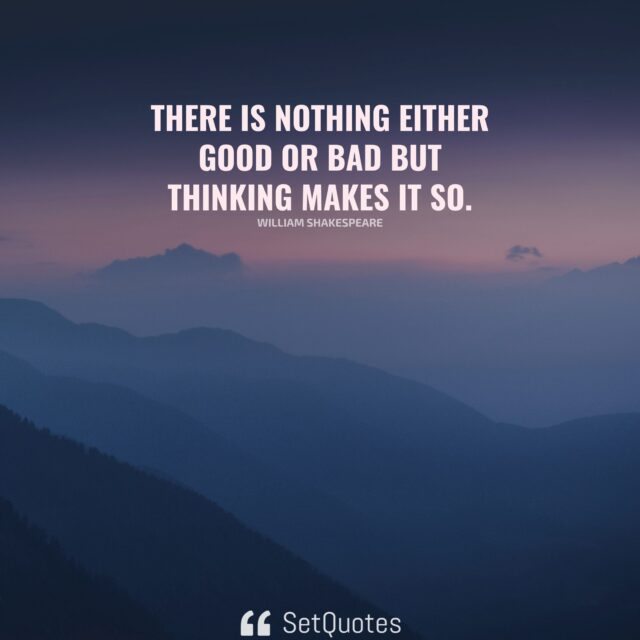 There is nothing either good or bad but thinking makes it so.
– William Shakespeare
Meaning of this Quote:
This is one of the best quotes that came from Hamlet.
There is nothing like good or but, It's just our perception of how we feel and think.

It is our minds that perceive it as good or bad. Therefore, not everyone experiences things the same way or thinks the same way.
In this sense, every person has their own perspective, so what you consider bad may be good for someone else. Everybody has their own perspective.
It is ultimately the mind and the way we see things that matter, and with the right mindset, we can transform the undesirable into the desirable.
Positive thinking is the key to success
Positive thinking is a technique for staying strong during difficult times. It's a way of distancing ourselves from negative self-talk.
In a difficult time, don't forget that there is nothing either good or bad, It's just our mind creating imaginary scenarios.
Positive thinking is the key to success, with the right mindset anyone can beat any level of difficulty.
Do not let bad experiences discourage you; rather, use them as a learning opportunity, gain knowledge, and move forward.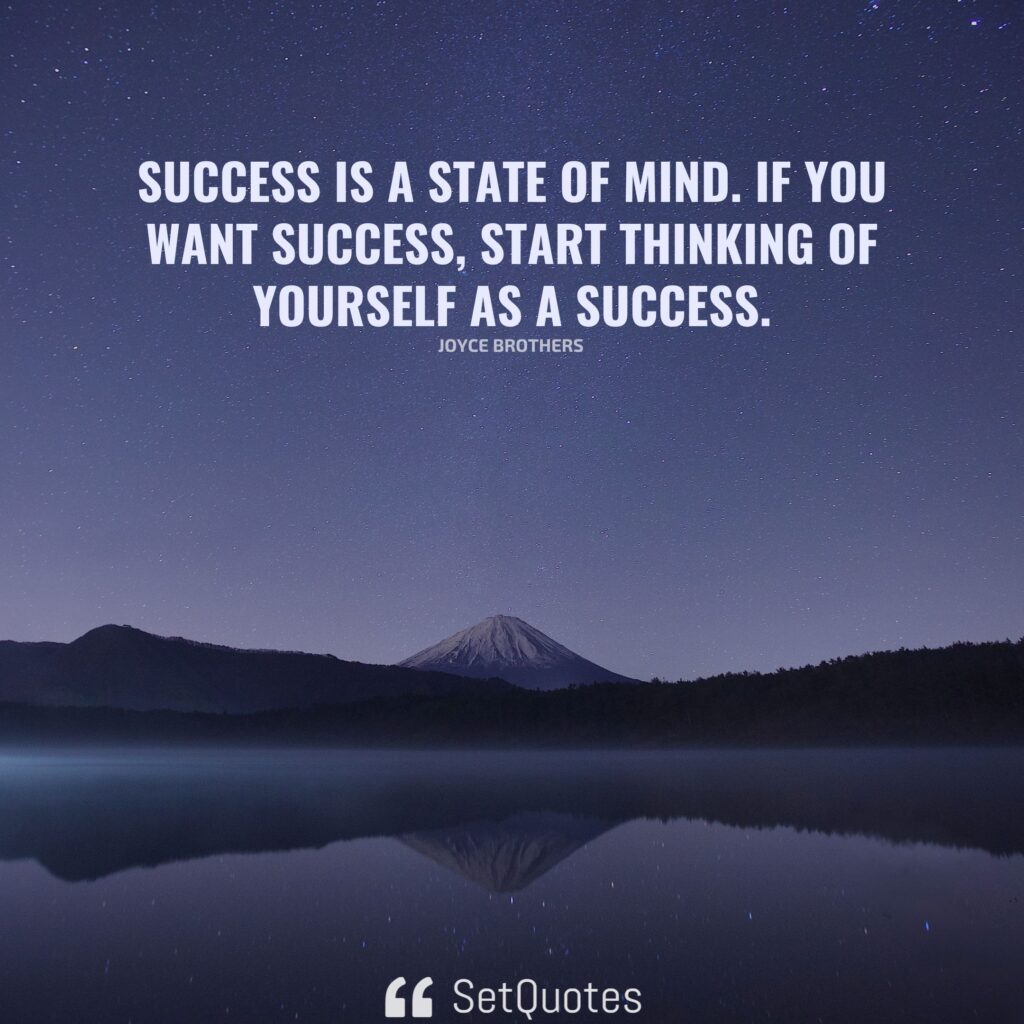 Success is a state of mind. If you want success, start thinking of yourself as a success.
– Joyce Brothers
Since you're thinking about something, why not think positively and look at the positive aspects of life?

The best thing you can do for yourself in your difficult time is "self-support". don't feel bad about yourself and stop the negative self-talk, have the courage to give yourself one more chance. keep trying until you accomplish your goal.
Negative self-talk isn't going to make you feel better or solve the issue, Instead take a deep breath and try to find the solution.
Embrace each moment as it happens
Don't let the thoughts from the past events take too much time of today. learn from the past moments and apply that in the present for a better future. but, focusing on the present moment is the key, because that's all we really have.
In most cases, our thoughts or self-talk are based on past experiences. aim to re-shape them so that they lead you to your goals.
You need to focus 100% on the present moment and remember that negative self-talk won't motivate you.
With perseverance, patience, and a positive attitude anything is possible.
There is nothing either good or bad, It's just your perspective. with the right mindset, anyone can achieve anything.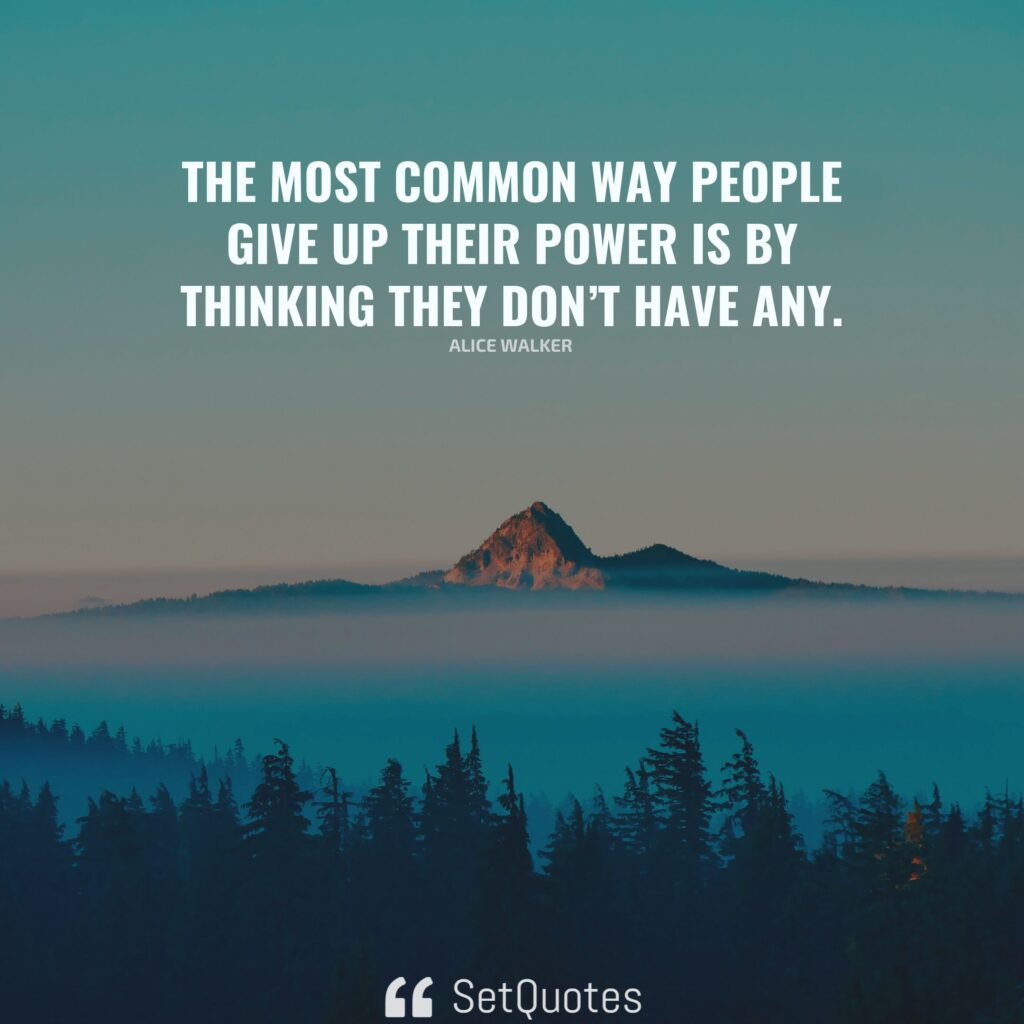 The most common way people give up their power is by thinking they don't have any.
– Alice Walker
There is one great quote from Zig Ziglar, "Positive thinking will let you do everything better than negative thinking will."
Don't let your own though bring you down, the future is the outcome of how we think and what we do.
In the end, It's persistence and hard work which makes dream come true.
What you believe to be negative or bad may actually be positive or beneficial to someone else. Thinking is only your perception, and it may not be the truth.
As long as you're thinking something, think in a positive way, turn the negativity into positive energy and do what makes you feel alive.