The greatest glory in living lies not in never falling, but in rising every time we fall.
– Nelson Mandela
Meaning of this quote:
This quote is all about the power of perseverance.
Perseverance is the key, It's the ability to keep trying until you succeed.
And that's why the greatest glory in living does not lie in never falling, but it lies in trying and rising every time when we fail.
It's all about how we react when we fail, failure isn't the endpoint, It's the indication of a new beginning. And that's why how we react when we fail determines the outcome.
Failure is the key to success
Failure can also assist you in reaching your goals, as long as you are self-aware and constantly strive to improve yourself based on your past experiences.
There is nothing like a failure as long as you keep trying your best without giving up.
Use failure as fuel to do things in a much better way than ever before.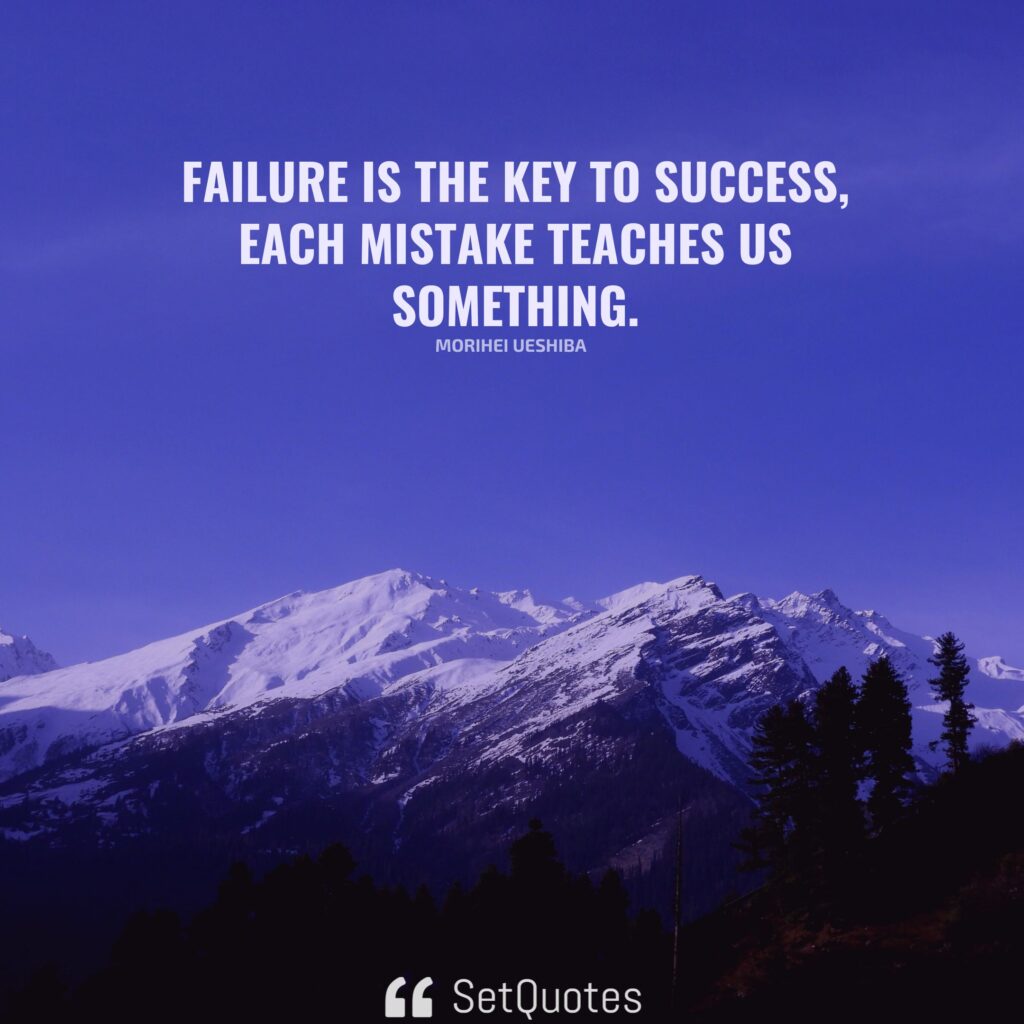 Failure is the key to success; each mistake teaches us something.
– Morihei Ueshiba
A failure is a stepping stone, learn from the past mistakes to keep leveling up. remember, the real mistake is to give up and stop trying.
When we learn to walk we fall plenty of times, but, we never stop walking and keep trying it, the same applies to any aspect of our life.
The important thing is to keep moving forward despite the setbacks.
The greatest glory in living lies in learning from the failure
Richard Branson, once said: "Do not be embarrassed by your failures, learn from them and start again."
Though, failure isn't something that is enjoyable and tasteful, but, definitely, it shouldn't be the endpoint. have the courage to give yourself another chance and keep trying.
Starting a new thing is not easy, It takes time to get used to them. never lose hope, just keep going and strive to do your best.
Remember, failure is just an opportunity to do the same thing in the better way possible.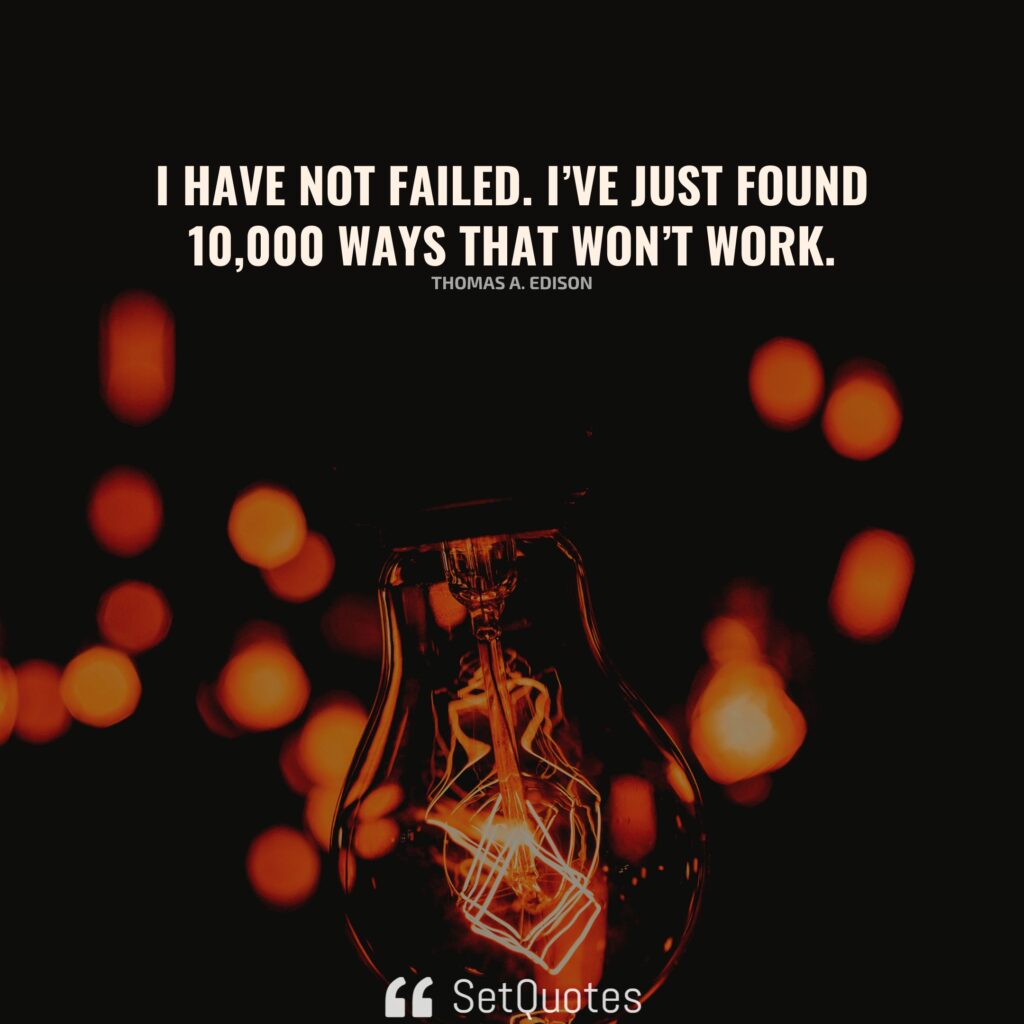 I have not failed. I've just found 10,000 ways that won't work.
– Thomas A. Edison
It's the right mindset and perspective which makes a difference.
Failure is also an indicator that one is trying out new things. It gives the ability to explore new ways to make things work.
If you've successfully completed something in the first attempt that means it's time to level up with the toughest thing possible. The key is to keep leveling up and doing the most challenging things possible.
Just like how in video games we go from the easiest levels to the hardest ones, the same thing applies in our life too. failure and success are just a part of the process, the real thing is to keep improving and stepping up.
Don't let fear of failure stop you from doing challenging things.