It's kind of fun to do the impossible.
– Walt Disney
Meaning of this quote:
It is the most remarkable quote by Walt Disney.
Disney's journey wasn't just about success, It also teaches the importance of failure and how one can turn adversity into wisdom. Real success is to try to give your best and keep moving forward despite the setbacks.
It's kind of fun to do something which may seem impossible to others. It's not about how others perceive you or your vision, rather It's more about how you see yourself and how much you trust your vision or inner strength.
Remember, your biggest competition is you and not someone else. It always will be you vs you. Ultimately, It's all about proving it to yourself and not someone else's.
Turn your challenges into confidence
There is one common thing in every great success story, and that is failure or adversity.
Wisdom is to realize that failure or challenges aren't optional, they are part of our journey. The more we explore, the more chances we attract to meet with challenges, and overcoming them is what creates confidence.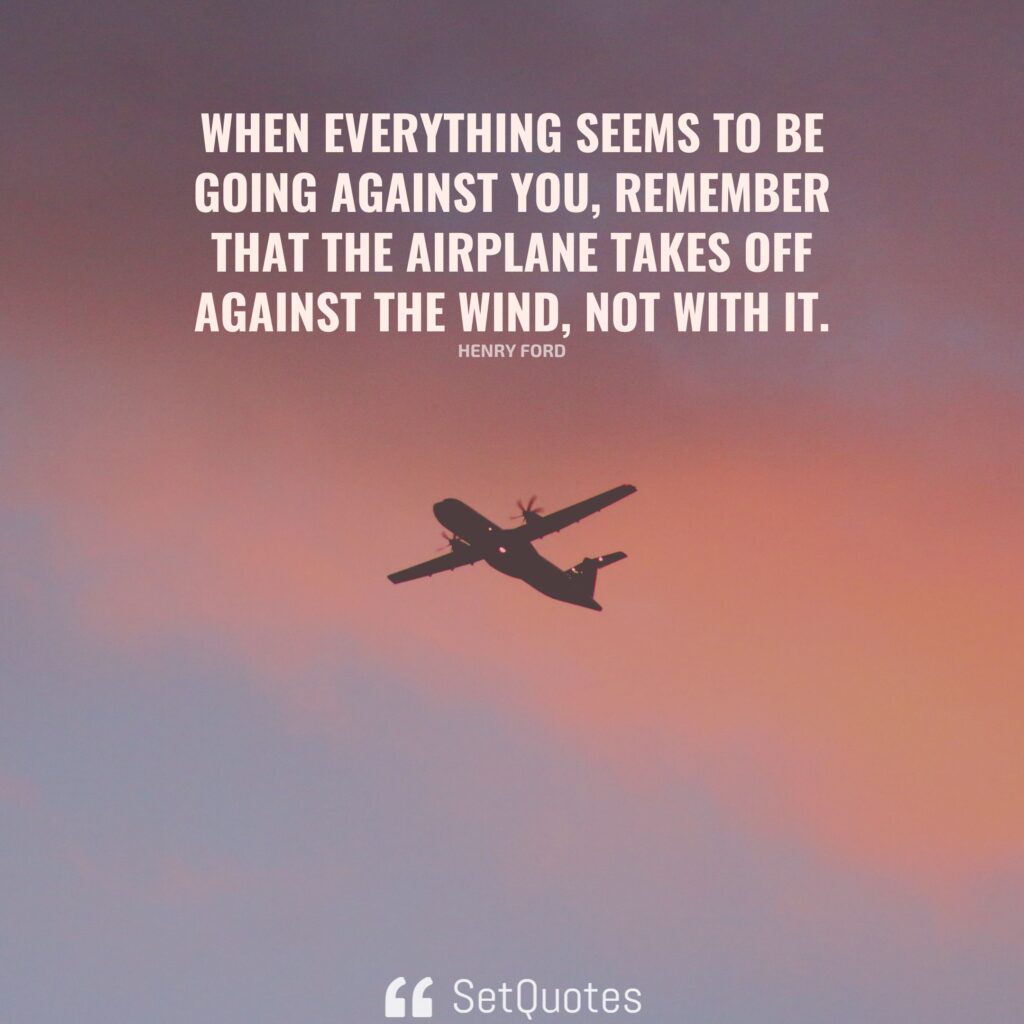 When everything seems to be going against you, remember that the airplane takes off against the wind, not with it.
– Henry Ford
The way we respond to challenges or failure is what defines everything. Running away from the problem solves nothing, the best way to win confidence is to keep up trying despite difficulties.
It's kind of fun to win confidence by overcoming challenges and making something possible from the impossible. The greatest glory is to prove yourself wrong by doing something which was used to seem impossible at one point.
Doubts or fear of failure is likely to occur, especially when one has just initiated the first step. Hard work, planning, and perseverance are the best answer to overpower them.
Imagination is your superpower
There is one great quote by Pablo Picasso: "Everything you can imagine is real."
Imagination has no boundaries, the possibilities are endless. Almost anyone can turn their imagination into a reality, as long as, It is followed by the realistic approach.
Imagination is everything, nothing can be done without it. Imagination is what fuels and ignites courage, passion, and determination. The way we think and Imagine can influence the end results, that is what reshapes it.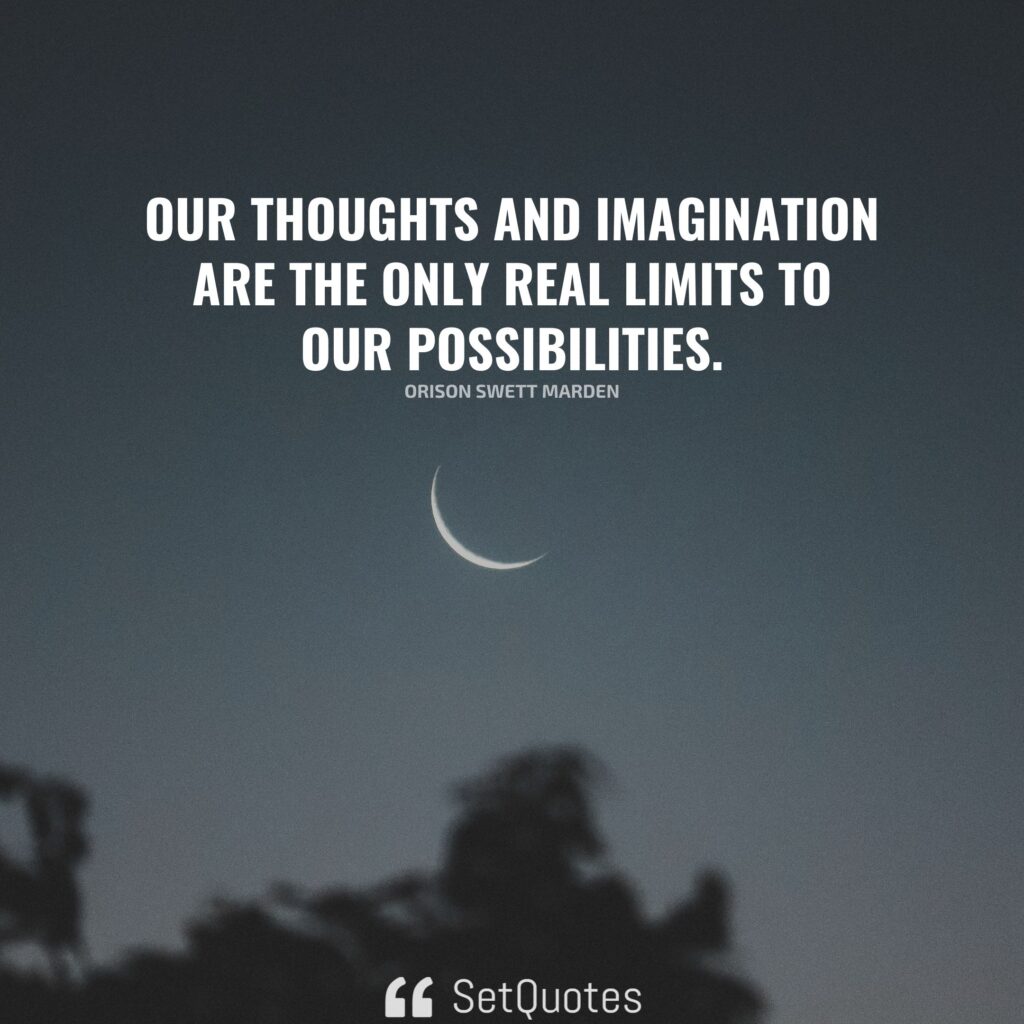 Our thoughts and imagination are the only real limits to our possibilities.
– Orison Swett Marden
It's kind of fun to turn the Imagination into a reality.
There is nothing like impossible, the possibilities are endless, It doesn't have limits, but your vision has. No one can limit you except you. Your perception of yourself is what determines everything.
The sky is the limit when you don't shy away from the challenges. Ellen Johnson Sirleaf, once said: "If your dreams do not scare you, they are not big enough".
You've to trust yourself even when others refuse to do so. It's alright If no one believes in your vision, as long as you do. Great ideas take great planning and execution strategy, with lack of it, even small things could look complicated.
Big dreams come with big challenges, It's definitely not that easy and thus only a few are able to engage in it. But, remember, there is always a way as long as one leads by a realistic approach and doesn't give up after meeting the big challenges.
Don't let anyone steal your dream. It's your dream, not theirs.
– Dan Zadra