All our dreams can come true if we have the courage to pursue them.
– Walt Disney
Meaning of this quote:
Nothing is impossible, all our dreams can come true as long as we don't give up, It's the courage to pursue them even after the failure which is important the most.
All our dreams can be turned into a reality, but, It has to be authentic and realistic.
Be real, listen to your inner voice, believe in yourself, and have the courage to continue even after a setback.
What you do when you fail defines everything.
Planning is the key
Remember, your groundbreaking ideas don't have any significance without planning and execution.
It's a planning and execution which determines the outcome.
You have a big dream or goal for yourself, that's great, now it's time to make things happen.
Plan it out, make a blueprint. Organize the things and divide them into executable steps/tasks and aim to execute them each and every day.
Don't forget to reward yourself when you complete the task, the key is to keep motivating yourself. Remember, It's small single steps that will lead you towards something big.
Focus on one single small step and not on the whole picture. Have a laser-like focus on that single task and aim to do it in a better way than yesterday.
All our dreams can come true if we plan things out and keep working on them without giving up.
A. P. J. Abdul Kalam, once said: "Excellence is a continuous process and not an accident."
It's a continuous effort that creates miracles. Hard work and perseverance is the key to achieving excellence in any field.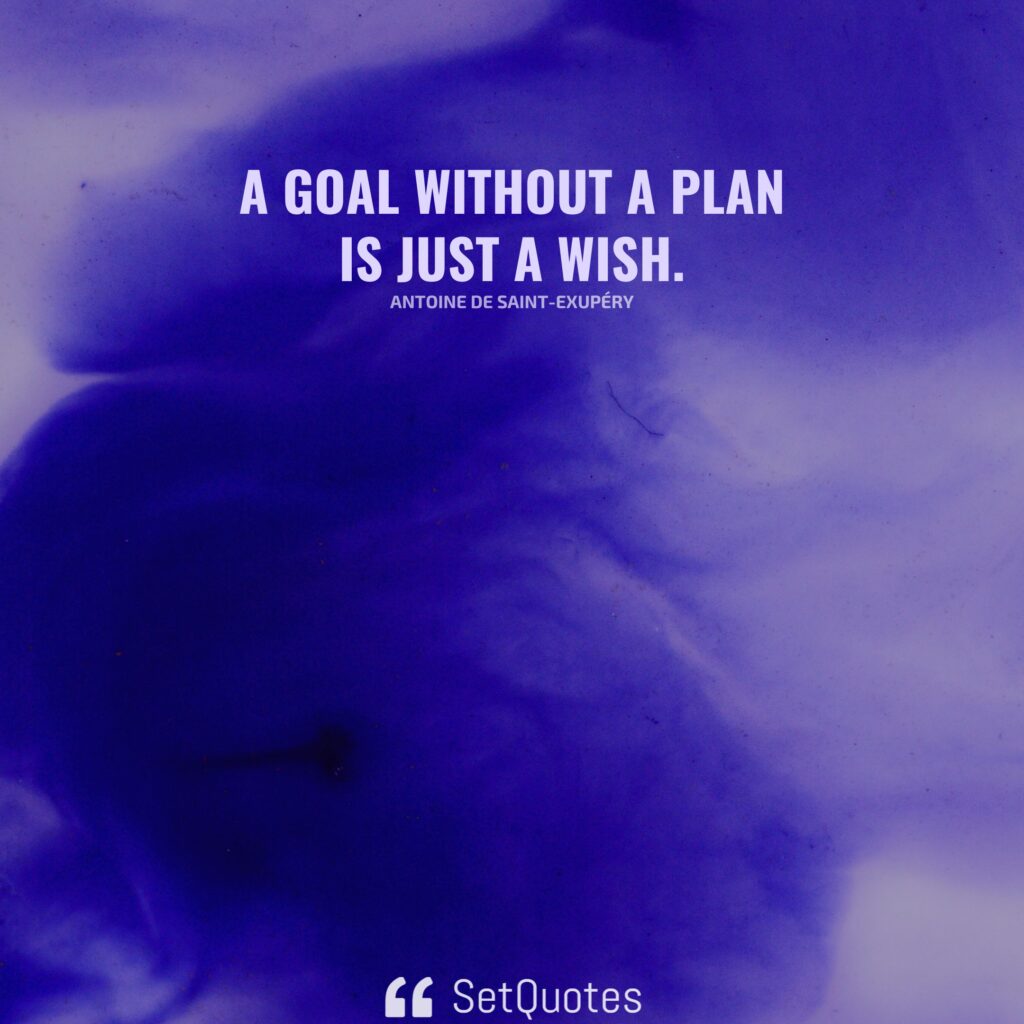 A goal without a plan is just a wish.
– Antoine de Saint-Exupéry
Remember, nothing happens on its own. Don't just dream about it, plan it too.
Let your vision and execution pull you towards the next milestone. Keep moving up and strive to do your best.
Failure is the new beginning
Don't lose hope and never give up, failure has its own importance.
Either you can learn from your mistake and try again or you can give up on your idea, but, do you think that giving up is going to fix the issue and make things better?
I believe failure is not an endpoint but just another starting point.
Failure allows doing things one more time with more precision and perfection.
The most important thing is to learn from the failure and strive to keep improving ourselves.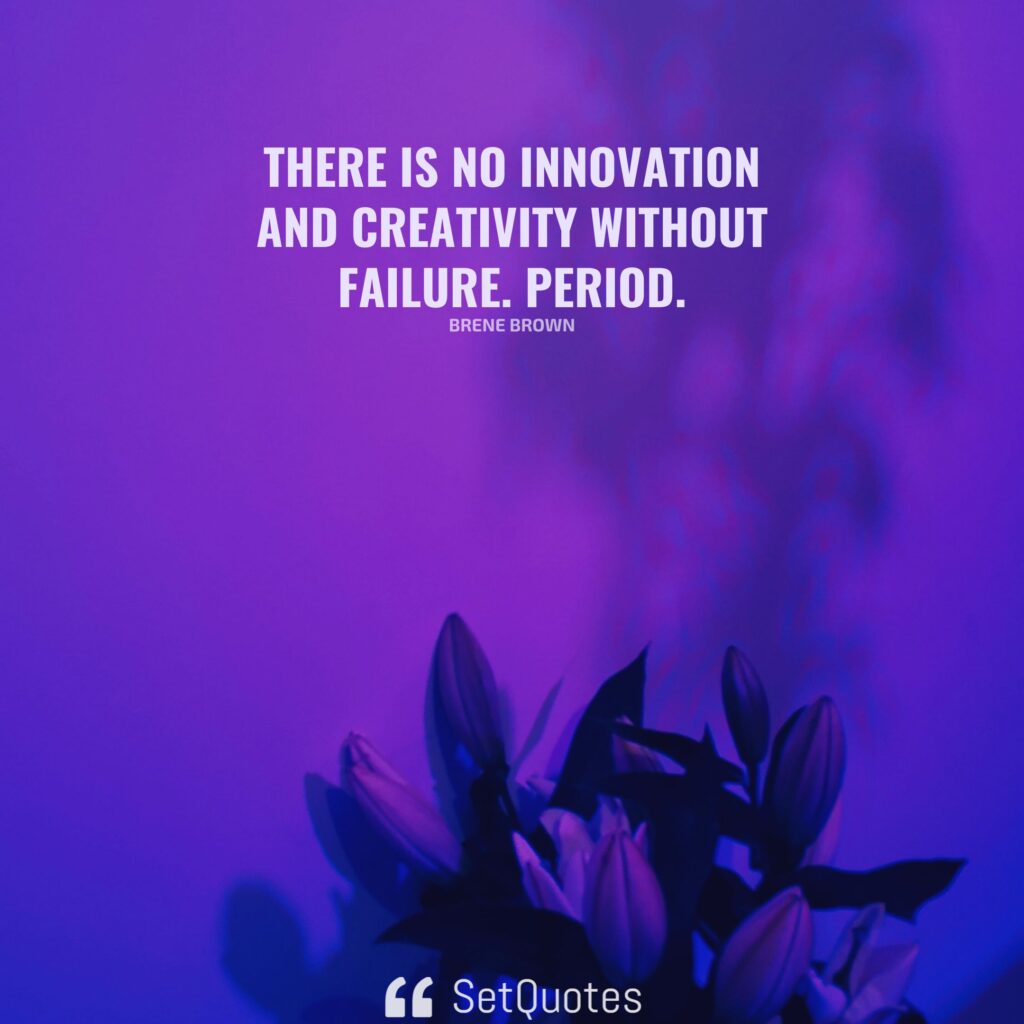 There is no innovation and creativity without failure. Period.
– Brene Brown
Behind every great innovation, there is courage. It's the courage to continue despite the failure which turns the ideas into innovation.
Great things don't usually happen with quick and easy steps, It takes hard work. Perseverance is the key, there are no shortcuts.
Learn to have the right mindset, stop taking even the smallest matters in a negative way. Try to find the Brightside, but, don't forget to be realistic.
In other words, It's continuous learning which matters the most rather than success or failure. But, that doesn't mean you should keep failing. The key thing is to learn from past mistakes and try to avoid making the same mistakes again.
Just don't give up when you fail to achieve, set realistic goals and keep up doing your best.