Go confidently in the direction of your dreams. Live the life you have imagined.
– Henry David Thoreau
Meaning of this quote:
Confidence is everything, with a lack of it every great journey is almost impossible to start. Remember, you've to believe in yourself before anyone else does.
Nearly everyone has great ideas or dreams in their head, almost everyone strives to do something that might change their lives as well as others in the most positive way possible, but lack of confidence is what usually prevents most of us from doing it.
Taking the path of passion or dreams is not easy, it takes courage, it tests self-confidence at every step.
Remember, nothing is impossible as long as you keep believing in yourself and trust your inner strength. Live your life the way you've always imagined and take each step with great confidence.
Trust yourself, keep believing in your vision
Setting a great goal or having a grand vision is easy, but following it and keep believing in it for a long period is tough, that's where most of us give up.
Everything seems easy until we execute, It's the process of execution that's where most of us lose our self-confidence and ability to keep believing in our vision.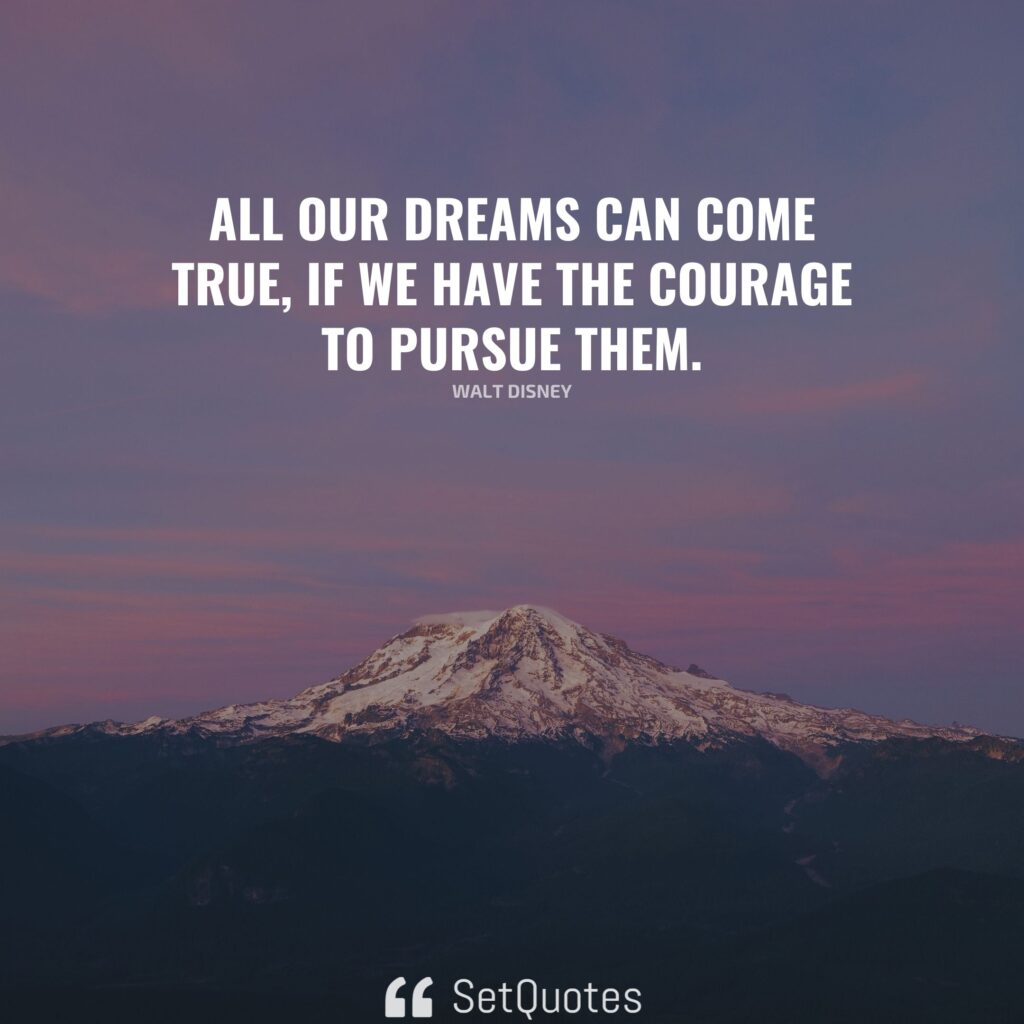 All our dreams can come true, if we have the courage to pursue them.
– Walt Disney
If we can't believe in our vision or dreams, then we can't expect others to do the same. Before we can gain confidence from others, we must first stand with confidence.
But, don't forget to be realistic as well. The best way to lose self-trust is to set an unrealistic goal. It's almost impossible to start taking the first step when you deep down know that it's anyway unrealistic and nearly impossible.
Remember that there is a thin line between setting goals and daydreaming. Setting unrealistic goals without validation or research can prove to be nothing more than a daydream. That is what makes most of us lose motivation and eventually abandon our efforts.
Validate your dreams to gain self-confidence
Gain self-trust by validating your ideas, let them be backed by strong research and reasoning. Having clear goals and objective is essential. It's really tough to take courageous decisions when there's a lack of clear objectives.
Planning is the key, turn your dreams into goals, divide everything into small and simple executable tasks along with the deadline, let the following this roadmap bring you meaningful results.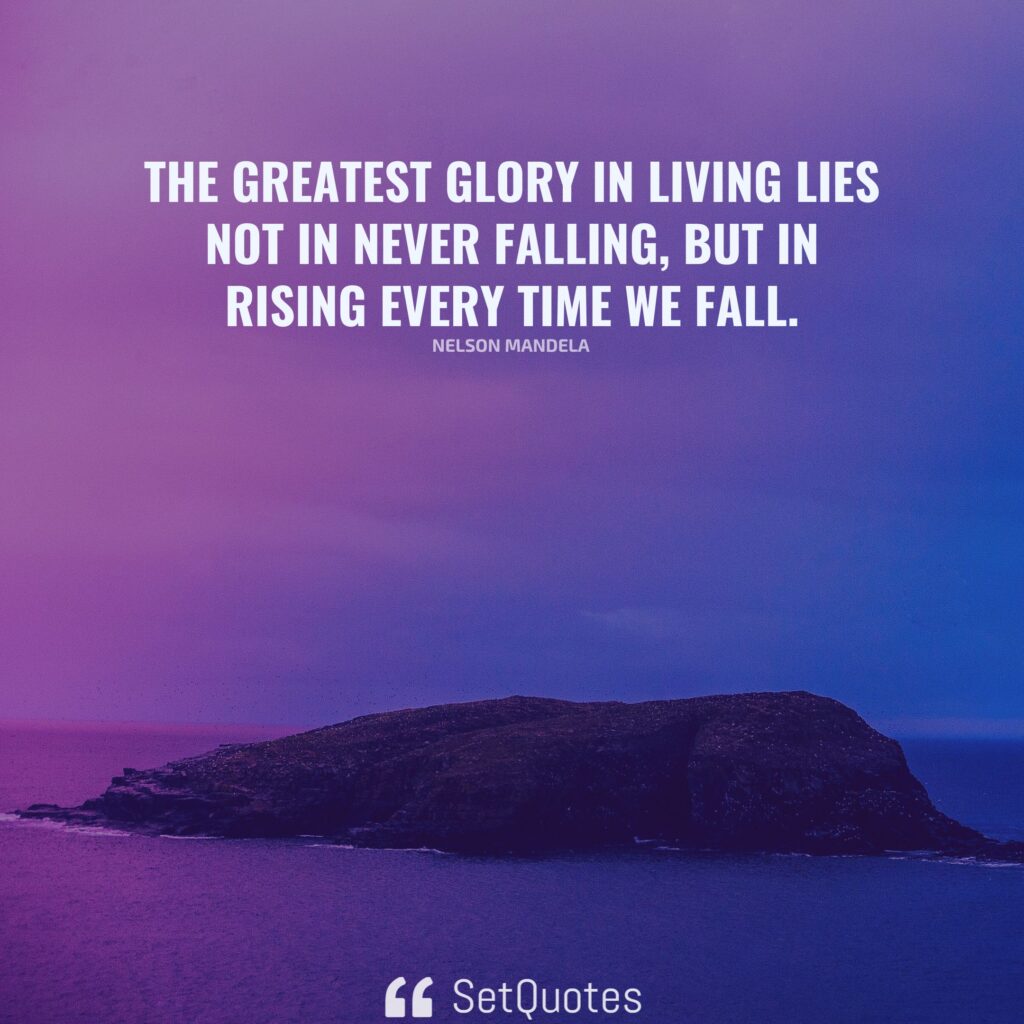 The greatest glory in living lies not in never falling, but in rising every time we fall.
– Nelson Mandela
The wisdom is to realize that failure is most likely to occur, especially when we try to do something out of the box for the very first time. Remember, there is nothing like a failure as long as we don't give up.
Let the failure and mistakes act as a stepping stone, failure plays an important role behind every great success. It's the failure that teaches valuable lessons in order to avoid repeating the same ones.
A failure or mistakes are proof that we are doing something new In our life, failure and success aren't final results, they are rather a reflection of our efforts, both are merely by-products.
In the end, courage is everything, a new journey starts with the help of courage, while any great journey can lead to an end with the absence of it. And to be led by a realistic approach and proper planning would be the best way to take courageous decisions.
Motivation may not last forever, you may not feel the same level of excitement in long run. Be sure to lead by the proper roadmap, planning, and determination In order to turn your great vision into a reality.
The world needs dreamers and the world needs doers. But above all, the world needs dreamers who do.
– Sarah Ban Breathnach