Knowing is not enough; we must apply. Wishing is not enough; we must do.
– Johann Wolfgang von Goethe
Meaning of this quote:
If we can't apply our knowledge to solve a practical problem, it has almost no value. Likewise, dreams and goals are merely a wish if we can't put them into action.
Having great goals and knowing everything is not enough, what matters is execution. Knowing something is not just enough, we must gain knowledge and apply it to solving real problems.
Learning might be easy, but putting it into practice might be challenging. It may be easy to obtain theoretical wisdom, but putting it into practice may prove to be the greatest challenge.
There's no substitute for hard work, It isn't optional. Any complex thing can get done with hard work and creative & logical thinking, while with lack of it, even the basic things may look complicated.
Theoretical learning without application can be useless
Making use of the knowledge is the most effective way to get things done. Don't let your wisdom go to waste, use it to solve problems that may improve the lives of many.
Remember, you've to take action, without it, everything would look meaningless. It takes hard work and willingness to do whatever it takes in order to get closer to your goals.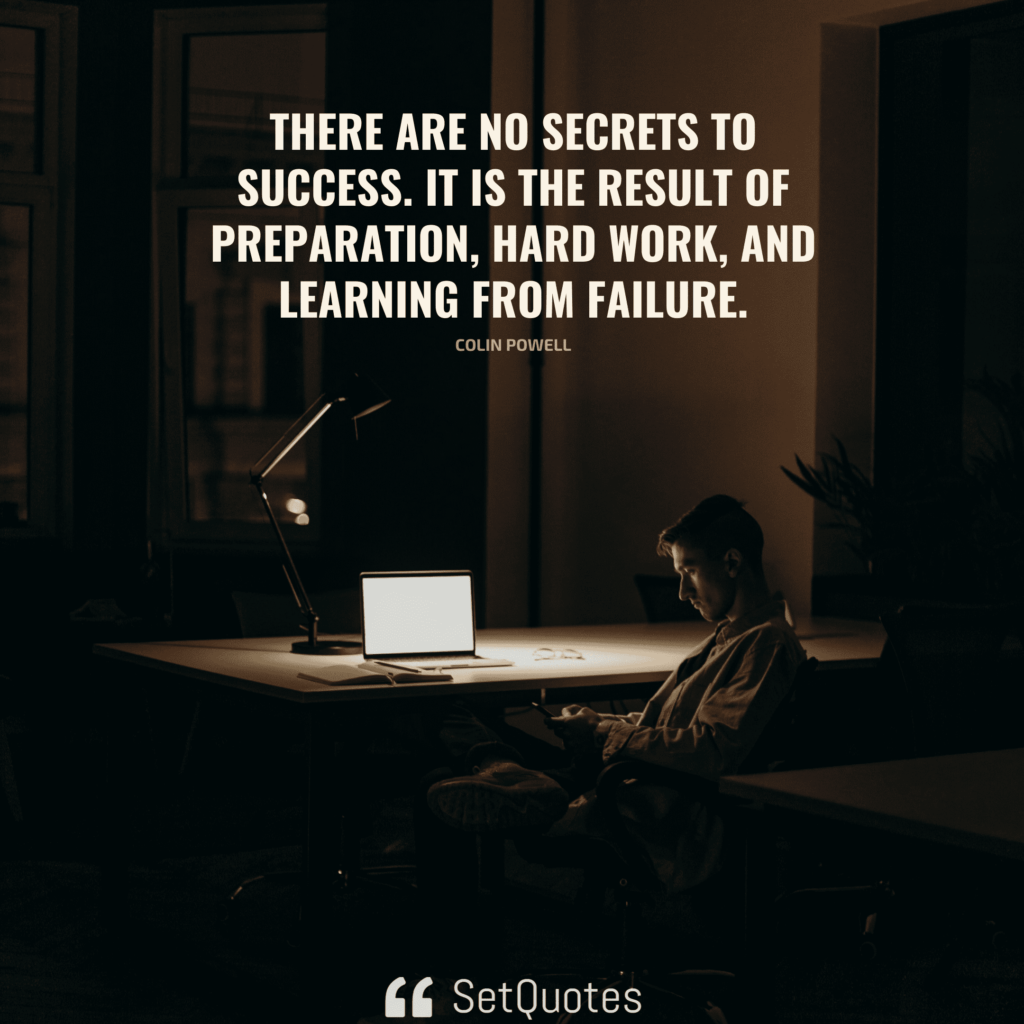 There are no secrets to success. It is the result of preparation, hard work, and learning from failure.
– Colin Powell
It isn't about not having the knowledge, rather it's more about not having a willingness to apply the knowledge.
The willingness to put in the effort is what we need most, everything else is secondary. Because, at the end of the day, nothing is meaningful if we do nothing.
It takes nothing to have great dreams and set them into goals, that's probably the easy part and almost anyone can afford to have it. Execution is what it takes to get closer to goals, and that's where most of us give up. Nothing is easy, it takes hard work and effort.
With lack of execution, your dream is merely a wish
What's really hard is creating an effective executable plan which can really help to get things done by following the correct direction. Remember, nothing happens on its own, It will take detailed planning and execution with a great level of determination and enthusiasm.
Planning is just another step, end results are greatly dependent on execution. Great planning without sound execution is about as effective as doing nothing at all.
Isn't it that it solves no purpose if you don't apply it to get things done?
Stay true to your plan, follow your schedule or timeline seriously. With hard work and perseverance, anyone can bring great results. Persistence is the most powerful thing you can have. Remain committed to your goals.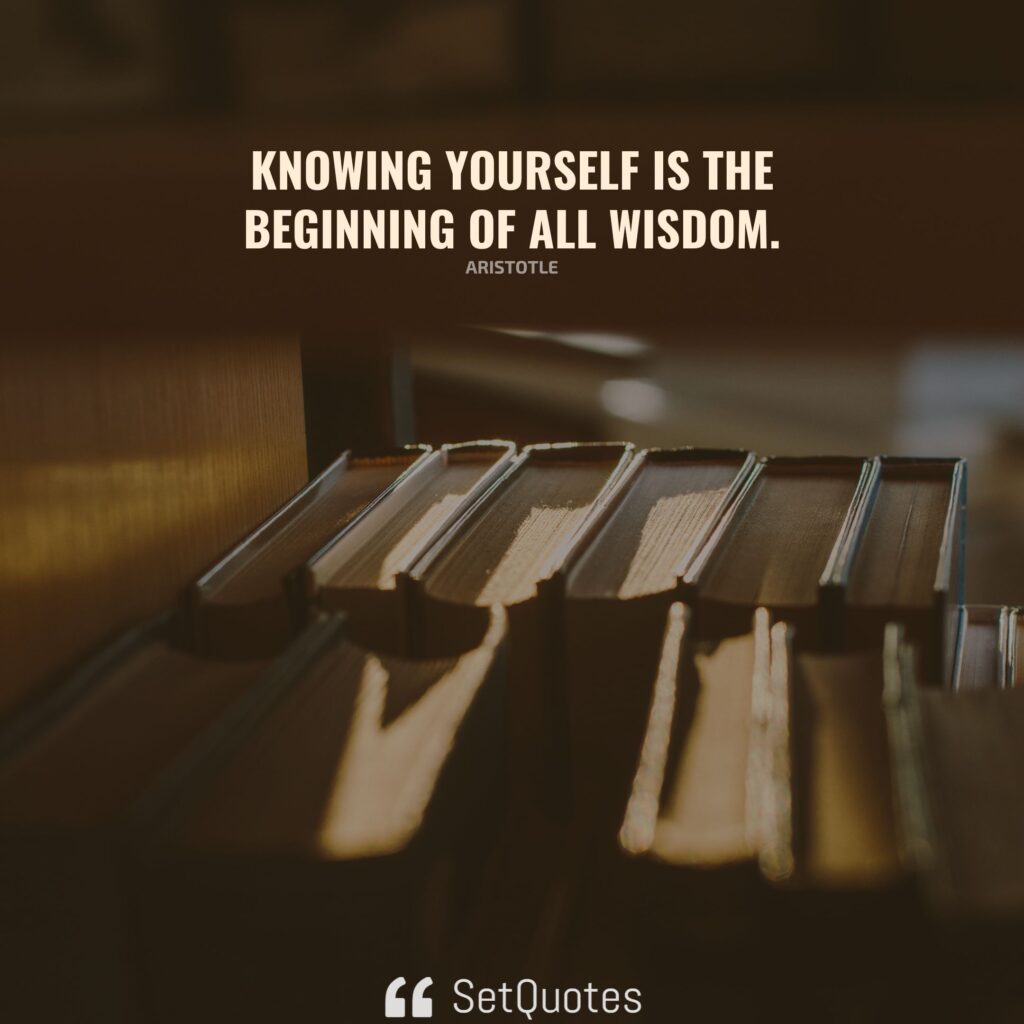 Knowing yourself is the beginning of all wisdom.
– Aristotle
Most of us already know what it takes to turn the vision into a reality, almost everyone would agree that nothing is possible without hard work, yet many of us end up with excuses to put it into action despite knowing that delaying It will lead to nowhere.
The best thing you can do for yourself is to stay true to yourself. To be honest with own self is one of the greatest qualities.
Motivation is what helps you to get started, this is what ignites courage and desire to start a new journey. But, remember, motivation is useless until you take action on it.
Almost anyone's great dream can turn into reality, as long as they work for it. But, being realistic is the key as well, It will take a realistic approach. Remember, It's really easy to give up when you deep down know that your idea is unrealistic or impossible.
Believe in yourself, let your ideas be backed by self-validation and strong research in order to stand with great confidence. Explore and use your power of knowledge or wisdom to solve the potential problems to bring the most positive change in everyone's life around you.
To know what you know and what you do not know, that is true knowledge.
– Confucius