Meaning of this quote:
This quote perfectly encapsulates the philosophy of living life to the fullest and emphasizes the importance of embracing each day with enthusiasm, wonder, and optimism.
This quote encourages us to let go of the past and any limiting beliefs we may have placed on ourselves.
Each day has its own special meaning. Each day may hold positive outcomes when we approach it with the mindset that it is the start of a new journey full of opportunities and possibilities.
A positive outlook may allow us to break free from the shackles of routine or regrets and give us an opportunity to see the possibilities throughout our lives.
A New Day Brings New Energy
The start of a new day represents a blank slate, bringing with it new opportunities and renewed energy. Each new day is an opportunity to let go of the past and look forward to all the possibilities we have in front of us.
Remember, ups and downs are a part of our life. No matter how hard we try, we can't always predict or prevent the downfall. Isn't it often a downfall that encourages us to rise again?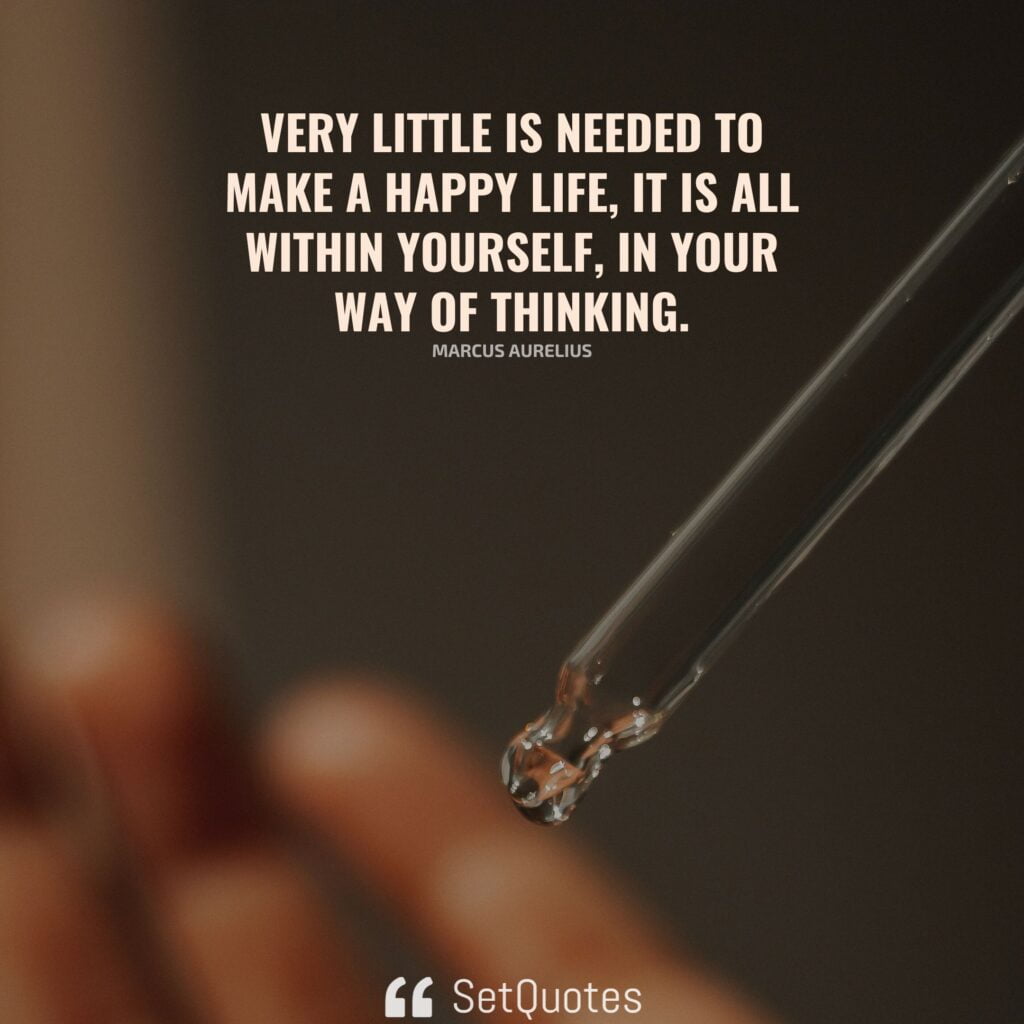 The wisdom is to realize that we are the ones who can bring positive changes to our lives. The way we perceive ourselves and how we approach each day determines everything.
We define everything based on the way we think and perceive. We perceive that we are in greater control over the present when we live and utilize the present moment instead of dwelling on past regrets and worrying about the future.
When we approach each day without thinking about past regrets and future concerns, we are likely to feel a sense of freshness, and we become more engaged with the details, experiences, and opportunities that are available to us.
Each New Day Brings New Opportunities to Learn and Grow
Each new day allows us to learn new things, develop new skills, and evolve as individuals.
Remember, growth is a lifelong process. Every day is an opportunity to improve ourselves intellectually, emotionally, or spiritually.
We can continuously evolve and become better versions of ourselves when we embrace each new day as a new opportunity and are open to learning from our past experiences.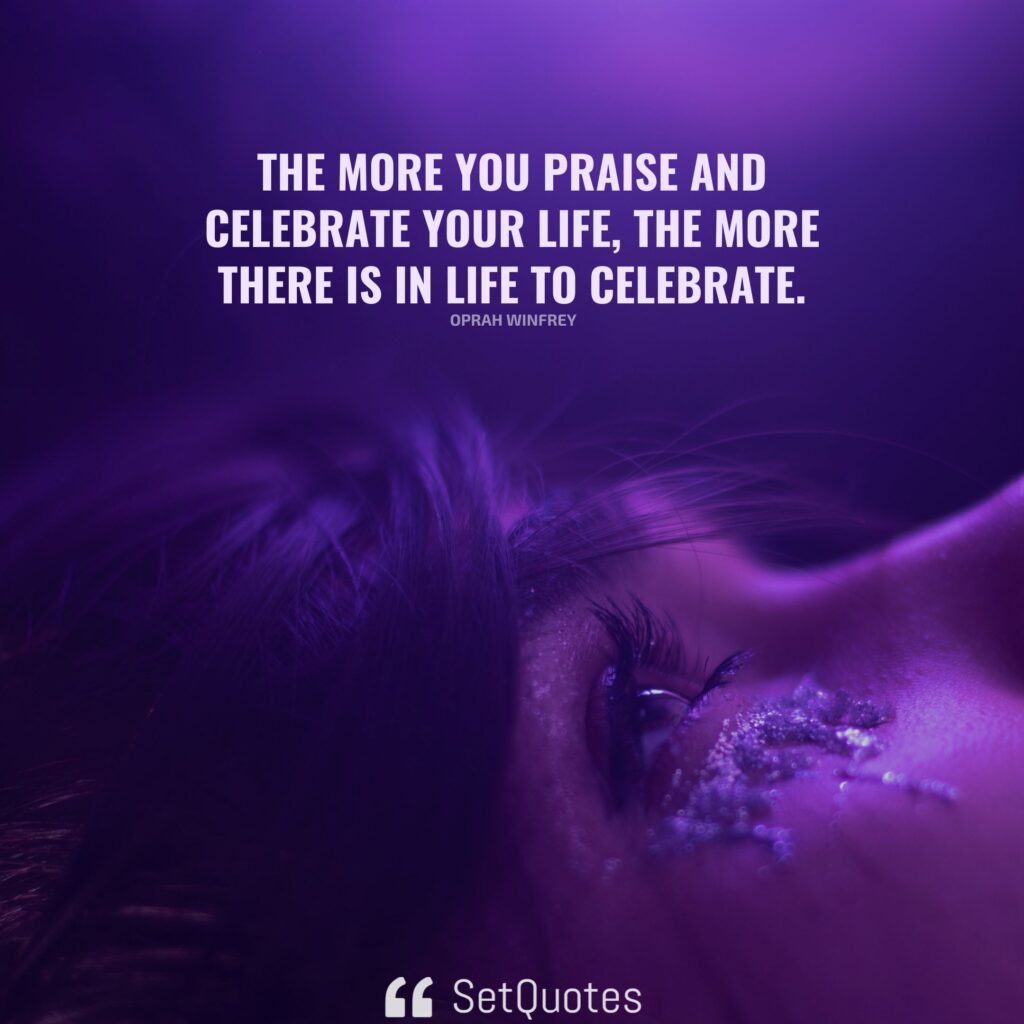 When we embrace our lives as they are, we find many reasons to keep doing so. But, when we condition ourselves to have something or to happen something in exchange for embracing reality, we eventually run out of reason to embrace it.
Aren't we giving ourselves a reason to be fully present in the present when we don't add a layer of the past or future? Aren't we more likely to embrace our present moments when we don't condition ourselves to desire or expect things from the past or future?
Positive results occur when we live in the present while learning from the past. On the other hand, devoting precious moments of the present to regrets of the past or worries about the future accomplishes nothing, especially if the regrets and worries are not accompanied by action.
By viewing each day as the start of a new journey, we foster a sense of curiosity and adventure, encouraging us to seek knowledge, explore new perspectives, and take on new challenges enthusiastically.
Each new day presents an opportunity for renewal. It also reminds us of the ever-changing nature of life. By embracing each new day as a new beginning, we ultimately embrace change without being weighed down by the past or future. It enables us to cope more effectively with transitions and challenges.