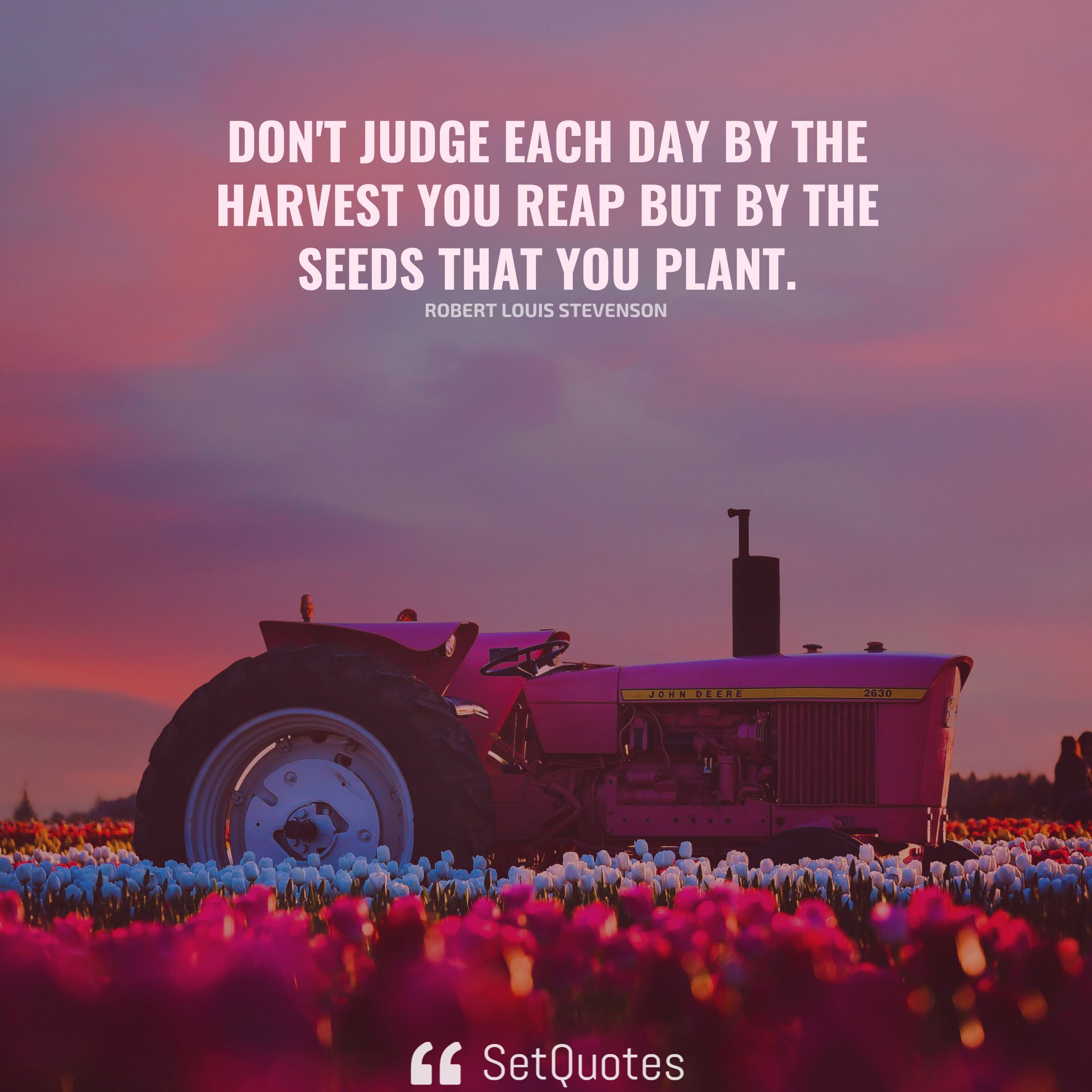 Don't judge each day by the harvest you reap but by the seeds that you plant.
– Robert Louis Stevenson
Meaning of this quote:
Do not judge your day by the rewards you receive, but by the efforts you put into it. In other words, do not judge the day by the results or outcomes, but rather, by the honest efforts and hard work you put into it.
One of the most important factors to success is patience. The wisdom is to know that great results take time. Nothing happens overnight, keep putting in the work, It's the small and consistent steps that lead to great results.
Your daily actions define the outcome, the way you spend your time impacts everything including the end results. It's the fact that the expected results are not going to appear with the absence of efforts.
One simply can't hope for great results without putting into great hard work, smart planning, and execution. Even after giving your 100%, It will test your patience level to get the expected results.
Patience is the key
Don't expect to achieve anything in a short period of time. Usually, even if you achieve anything in a short period, it won't last that long; if you achieve it overnight, you will lose it overnight too.
Just take an example of any overnight fame thanks to social media, compare it with someone who holds the legacy, and figure out who will stay longer in their field.
Having a spike in popularity or results is very different from having consistent results and reach. Having the temporary spike is the best thing, but never forget to work in a way that can bring consistent results in a long run, and this is where patience plays an important role.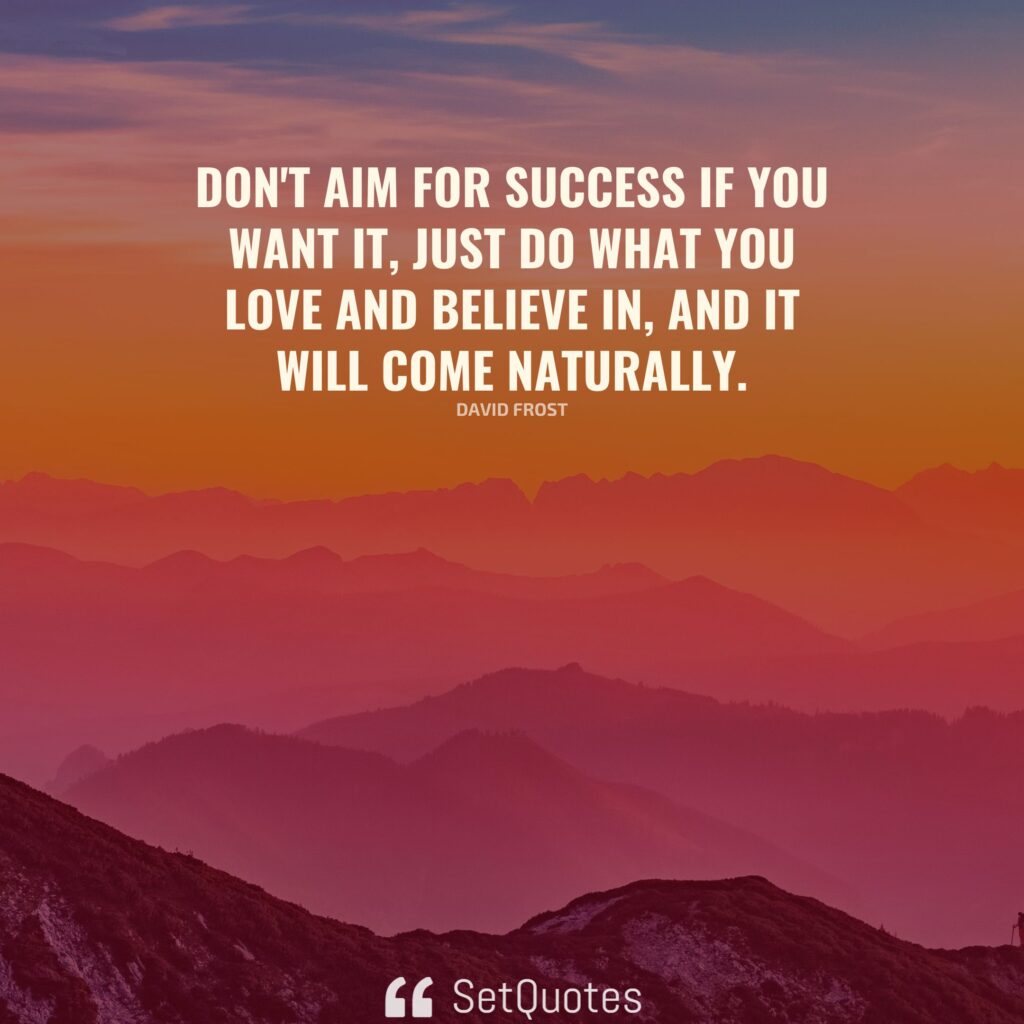 Don't aim for success if you want it; just do what you love and believe in, and it will come naturally.
– David Frost
Just don't do it with aim and focus of final results or outcome, things can get hard when our main focus is just the end results and not the process and efforts.
Demotivation is easy to experience when one aims for goals that are nearly impossible to achieve. Instead, aim for something that is within your reach first and widen your vision gradually.
If you keep on going according to your plan or roadmap you will eventually get the expected results as long as you don't give up. It is the tiny steps that lead to the big picture, so there is no point in skipping them all and hoping for the final results.
The seeds you plant are more important than the harvest you reap.
It's a sad reality that no one appreciates the efforts, only the final outcome or results are appreciated, mostly no one would ever admire the efforts which you've put it into.
But, isn't it that there is nothing like a failure, as long as the goal is realistic enough and when one continues to keep improving by learning from the mistakes and by sticking to the roadmap or adapting to the change?
No matter whatever you will do, In the end, you're going to be judged by others. So, It might make sense to keep up continue and believe in putting into action and efforts and keep practicing patience. But, there is nothing wrong with receiving feedback from others, and Implementing it, In case, it makes sense to you. But, always make sure that your goals are backed by proper planning and evaluation.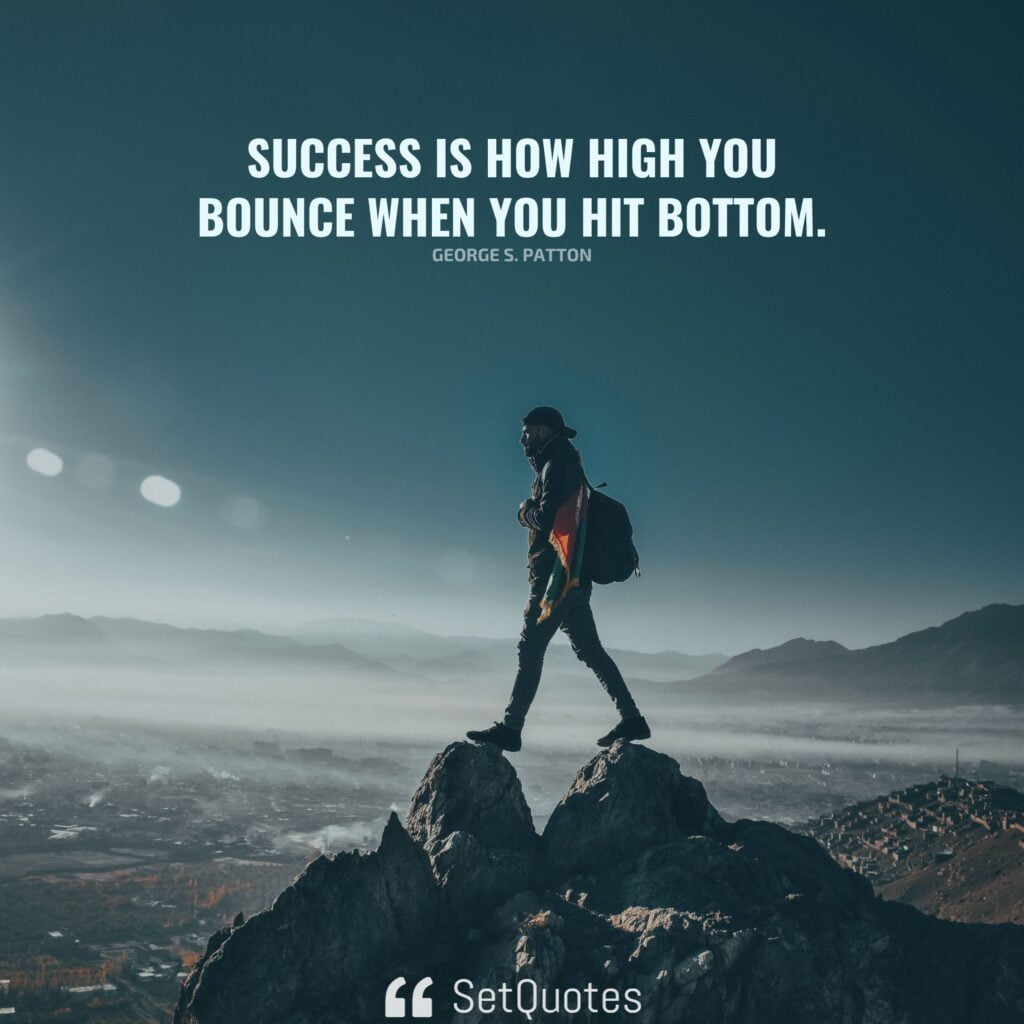 Success is how high you bounce when you hit bottom.
– George S. Patton
Remember, how others perceive you and your goal matters less than how you will perceive it. Other's judgment doesn't matter as long as you believe in yourself, your inner strength, and your abilities. But, On the other hand, be open enough to take constructive criticism.
Isn't it true that nothing grows overnight?
The results directly depend on how you plant the seeds. And just like a plant doesn't grow overnight, the great results too. Keep planting the seeds and In the near future you will see the results, on the other hand, nothing happens by just hoping for it without doing anything.
It takes time, it's not going to grow up overnight. Keep up putting in the effort and keep up practicing patience as well. The key is to not just embrace the end results, but embrace the process as well which leads to it.
As you keep doing it every day, it will eventually blossom into something beautiful that will not only benefit you but also those around you.
Talent is cheaper than table salt. What separates the talented individual from the successful one is a lot of hard work.
– Stephen King