No matter what people tell you, words and ideas can change the world.
– Robin Williams
Meaning of this quote:
Everybody has their own special expertise, and you are no exception. Identify the qualities that make you unique and different from the others. Your words and ideas have the power to make a positive difference in the world.
Remember, having an idea is one thing, and expressing that idea through words and actions is another. Speak your mind, no matter what people tell you. Realize that no matter what we do, we are going to be criticized. Do what you are supposed to do regardless of criticism.
Stay true to your ideas and words because if you don't trust your ideas why would anyone else? Trust yourself and your vision regardless of what others think.
Every breakthrough innovation seemed impossible until it came into existence. If you know what you're doing, there is no point in demeaning your ideas or vision. Keep going, sooner or later the results will speak for themselves.
Almost everyone has an idea that could change the world
While we all have high hopes, dreams, and goals in our minds, in reality, dreaming about them does not require any effort. But when it comes to execution, everything counts.
Ideas and dreams are worthless if they aren't executed. The failure to execute can be attributed to a lack of validation. Validation is what separates dreams from daydreams.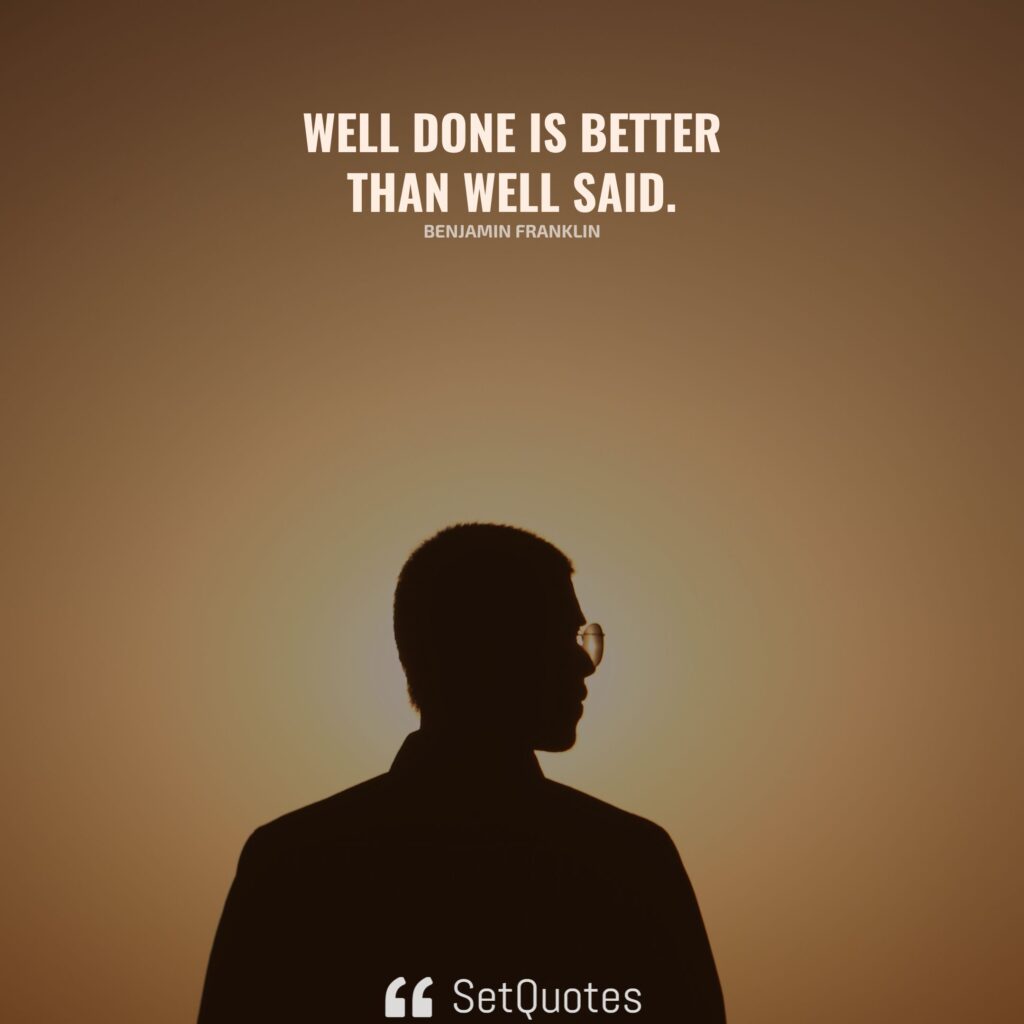 Before we act on our words or ideas, people are less likely to believe in us and our words. However groundbreaking our ideas are, they may not appear important to others until they are backed by solid results.
The best way to win your own and others' trust is to put your words into action. It is never too late to start working on your potential ideas. Don't keep waiting for anything to happen, just start now. Remember, you don't have to be a master to begin, but you do have to begin to lead towards excellence.
A powerful way to express an idea or vision is often through action rather than just words. Executing it first not only helps us boost our self-confidence, but also helps us win others' confidence as well.
The power of your words and ideas is in the execution. All you need to do is stay true to them, believe in them, validate them and most importantly execute them.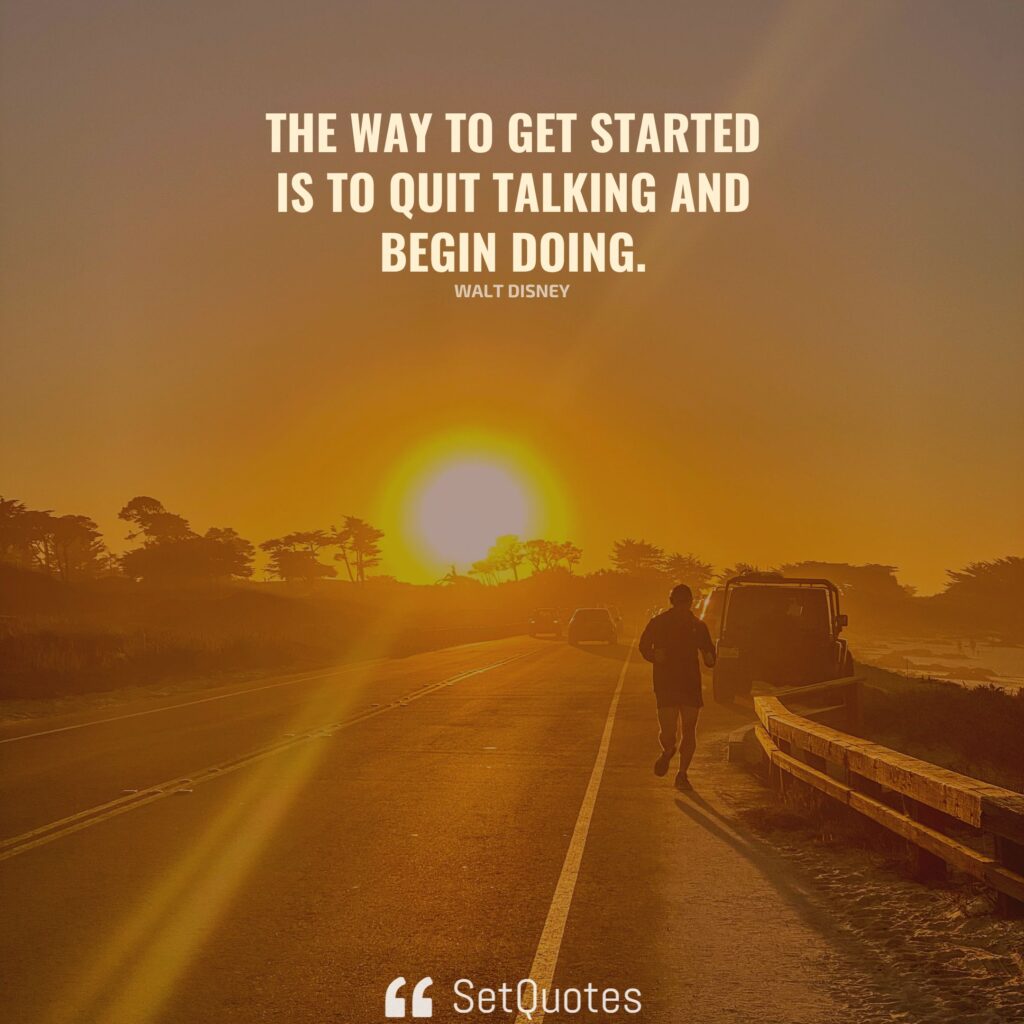 The way to get started is to quit talking and begin doing.
– Walt Disney