Genius is 1% inspiration, 99% perspiration.
– Thomas Edison
Meaning of this quote:
It is easier to find inspiration, but it takes more than hard work to transform dreams into reality. There is no such thing as magic in the real world. The only way to make things work is to put in the necessary effort.
Inspiration may motivate you to begin, and motivation may inspire you to continue, but hard work and perseverance will eventually lead you to success.
Having a great idea is one thing; bringing it to life is quite another. Your innovative visionary ideas hold as much significance as your ability to execute them.
A genius is one who is most inspired to lead by preparation and hard work than by anything else. Those are the ones who don't believe in luck, but rather believe in their ability to preserve.
The real magic lies in preparation and perseverance
A genius is someone who knows that nothing significant is ever created overnight. Significant developments do not often occur in a single event. They often take place over time as a result of small, continuous steps.
Imagination can create reality, as long as it is matched with the required effort. Planning and effort are important, as long as they complement each other.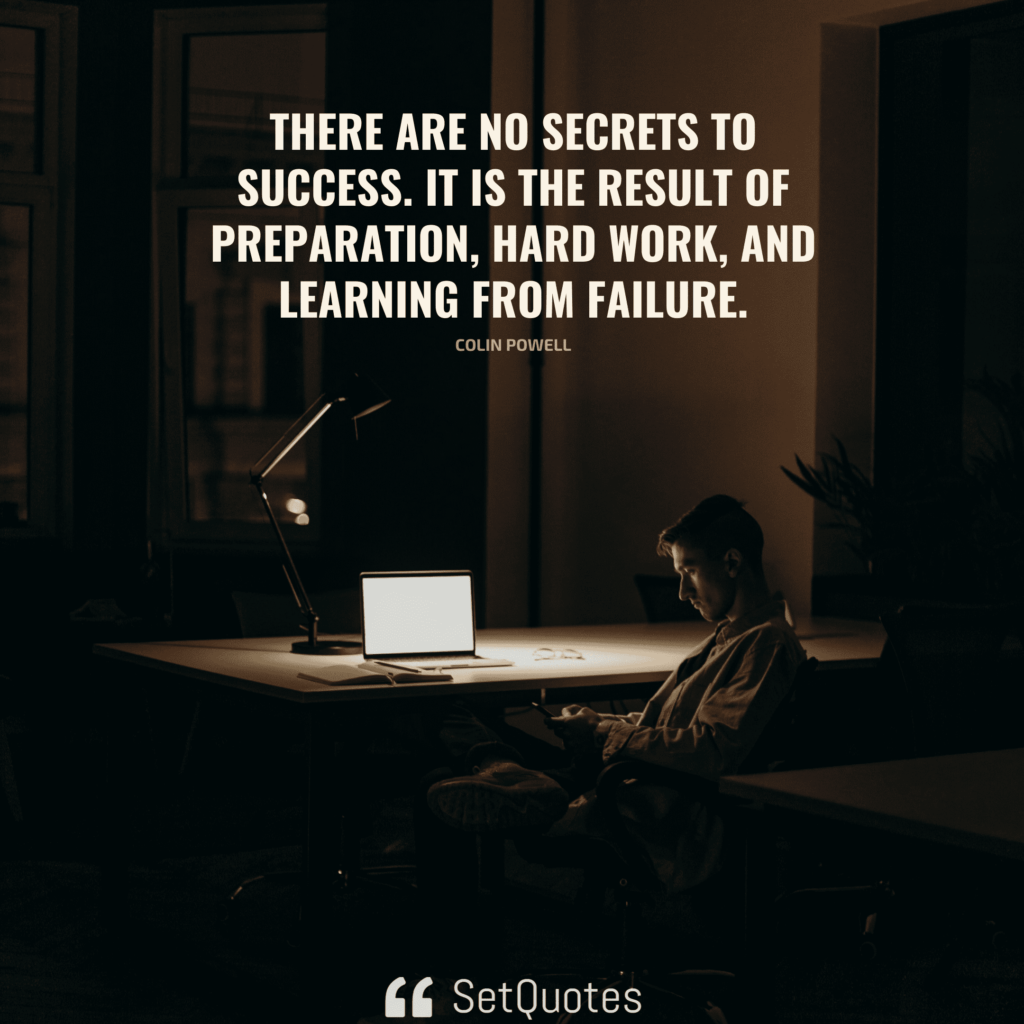 There are no secrets to success. It is the result of preparation, hard work, and learning from failure.
– Colin Powell
Ideas inspire action, and action inspires new ideas. There is more to innovation than just coming up with great ideas. Every remarkable achievement is the result of a continuous process of preparation and trial and error.
Genius does not possess the ability to avoid failure; genius is aware of the fact that successful experimentation involves the possibility of failure.
As your experiment fails, you come up with more creative solutions to eliminate its shortcomings. Thus, your experiment results in the most accurate conclusion possible.
Genius is not someone who never fails
Wouldn't you have to explore the possibility of failure in order to make your ideas as robust as possible? If you do not put any effort into finding the possibility of failure, someone else will discover it on their own.
Imagine you are launching a smartphone app. If you don't spend time and effort finding glitches, your customers will find them on their own, no matter how long and hard you spent writing the code.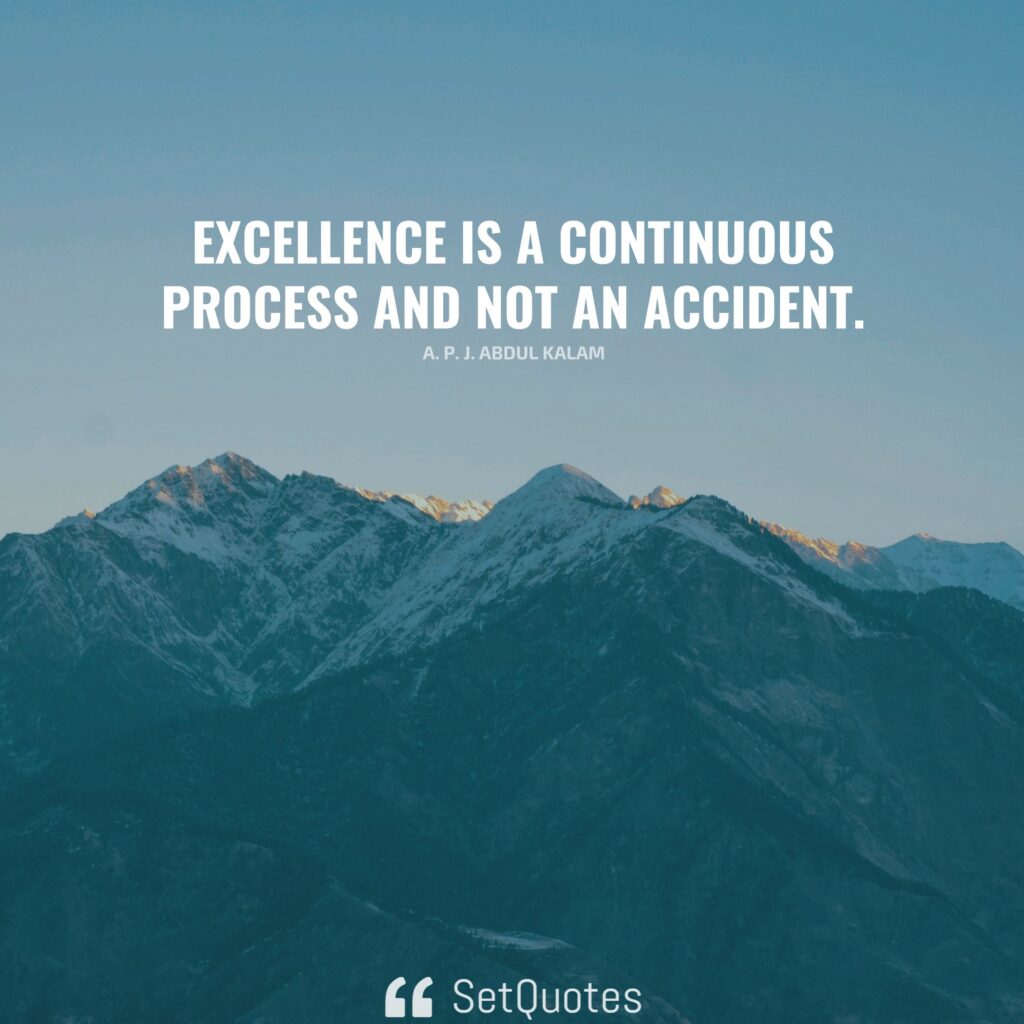 Excellence is a continuous process and not an accident.
– A. P. J. Abdul Kalam
A quick fix may not be as effective as a trial and error approach. Failure is not really a failure, but an opportunity to improve your product, service, or ideas.
A genius is not someone who has never encountered failure. Most often, they are the ones who experience it more frequently than others. Is it possible to execute visionary ideas with no risk of failure?
When we make mistakes, it indicates that we're trying something new, and when we stop making mistakes, it indicates that we've mastered it. Thus, not facing failure or making mistakes can be the same as not attempting to do something new.
No substantial success has ever been achieved with an absolute lack of failure. Success and failure can't exist without one another. Failure can serve as a stepping stone if one learns from it and tries again with the goal of rectifying the shortcomings.
The power of inspiration can motivate you to get started. But, planning, hard work, and perseverance are what lead to actual innovation. At the end of the day, everything depends on your level of effort.
Men succeed when they realize that their failures are the preparation for their victories.
– Ralph Waldo Emerson