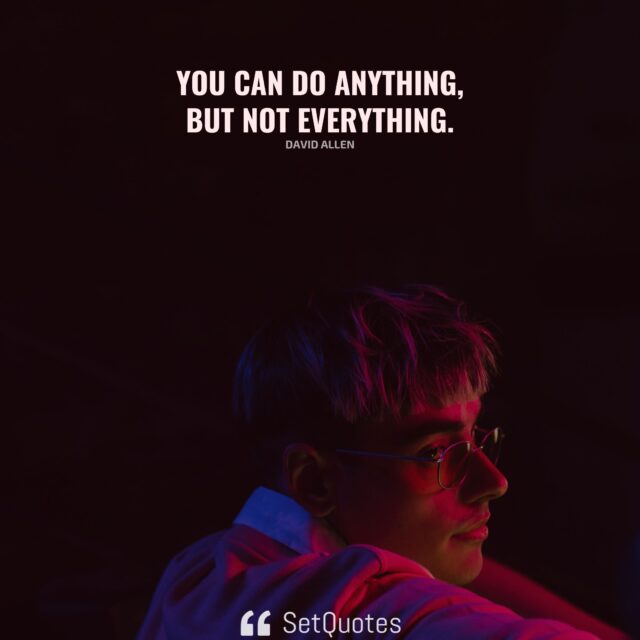 You can do anything, but not everything.
– David Allen
Meaning of this quote:
The truth is that you can do anything, but not everything. When we try to do everything, we often end up executing our tasks in an inefficient and improper manner.
Isn't it better to focus on one task at a time rather than handling two at once and feeling overwhelmed by poor performance? It is better to do a few things in a more detailed manner than to do endless things with poor quality and accuracy.
There is no doubt that you are capable of doing everything, but do you have adequate time to do so? Wouldn't it be more efficient to prioritize tasks and begin with those that are most important?
Keep in mind that there is a fine line between performing a few productive tasks and performing a large number of unproductive tasks. Understand that not everything is intended to help you achieve your goals.
You have the ability to do anything, but not everything
You can certainly accomplish anything you set your mind to. It is certainly possible to pursue a career in engineering or medicine, but is it possible to pursue both simultaneously?
At the end of the day, it is all about the choices that you make and the goals you set. Once you have set your goals, you must let go of the rest of the things that are not relevant. Focusing too much on non-essentials could dilute your primary goals.
As an example, if you plan to pursue medicine as a career, you should focus your efforts only on factors that will assist you in achieving your goals.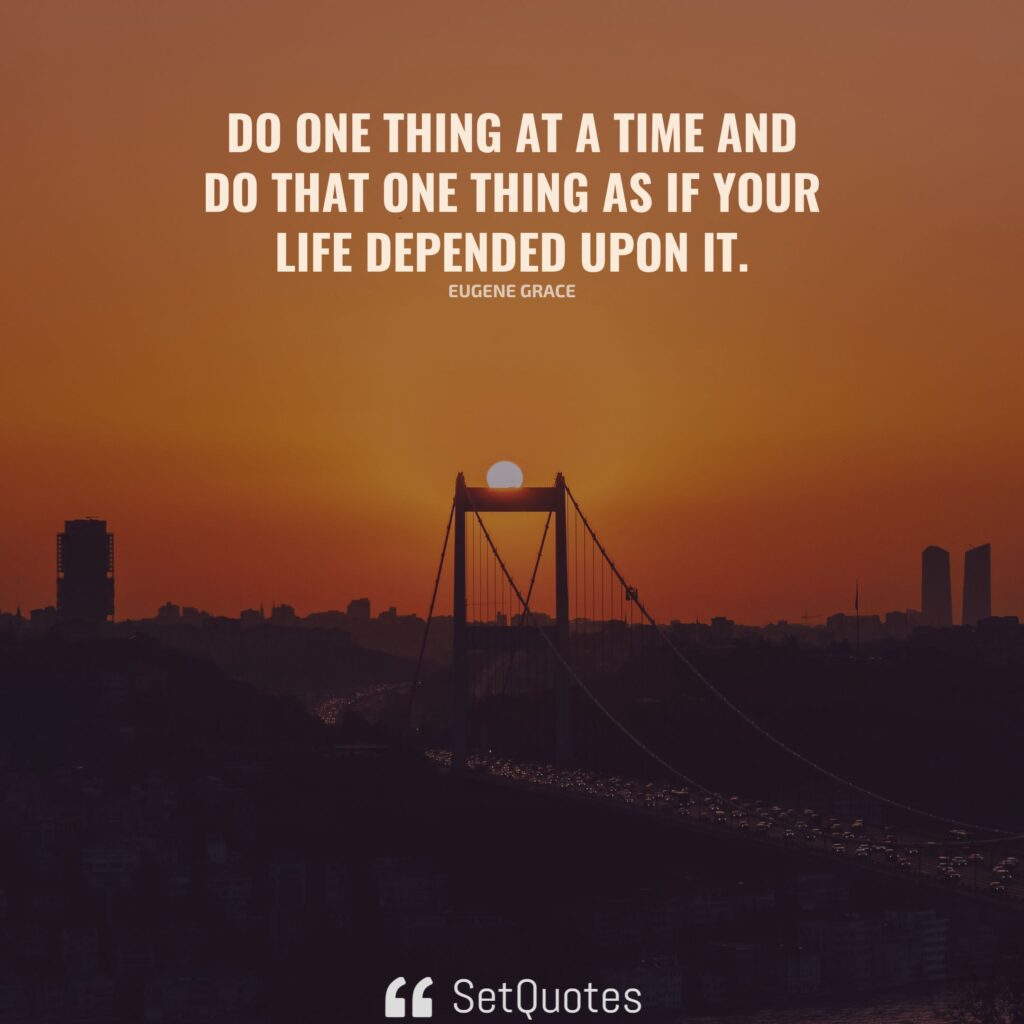 Do one thing at a time and do that one thing as if your life depended upon it.
– Eugene Grace
Ultimately, it depends on your ability to focus. You can accomplish anything you set your mind to. However, it will take your ability to narrow down your focus to the tasks that must be completed in order to achieve your goals.
When you broaden your focus, you may find yourself losing concentration and becoming inefficient. You can have anything you want, but you can't have everything. Make sure you stay focused on your priorities.
When you set a goal, it is essential that you stick to it and refrain from switching over just because someone else is doing something cool. It is important to realize that trying to accomplish too many things at once often leads to nothing.
The world is full of opportunities, but what matters is that you prioritize the one you wish to pursue. Trying to pursue a variety of opportunities at once may result in disappointment and failure.
There is no limit to what you can do, but there is a limit to the amount of time you have to accomplish it. Therefore, prioritizing is key to success. Taking one step at a time and eliminating unnecessary tasks will help you achieve your goals faster.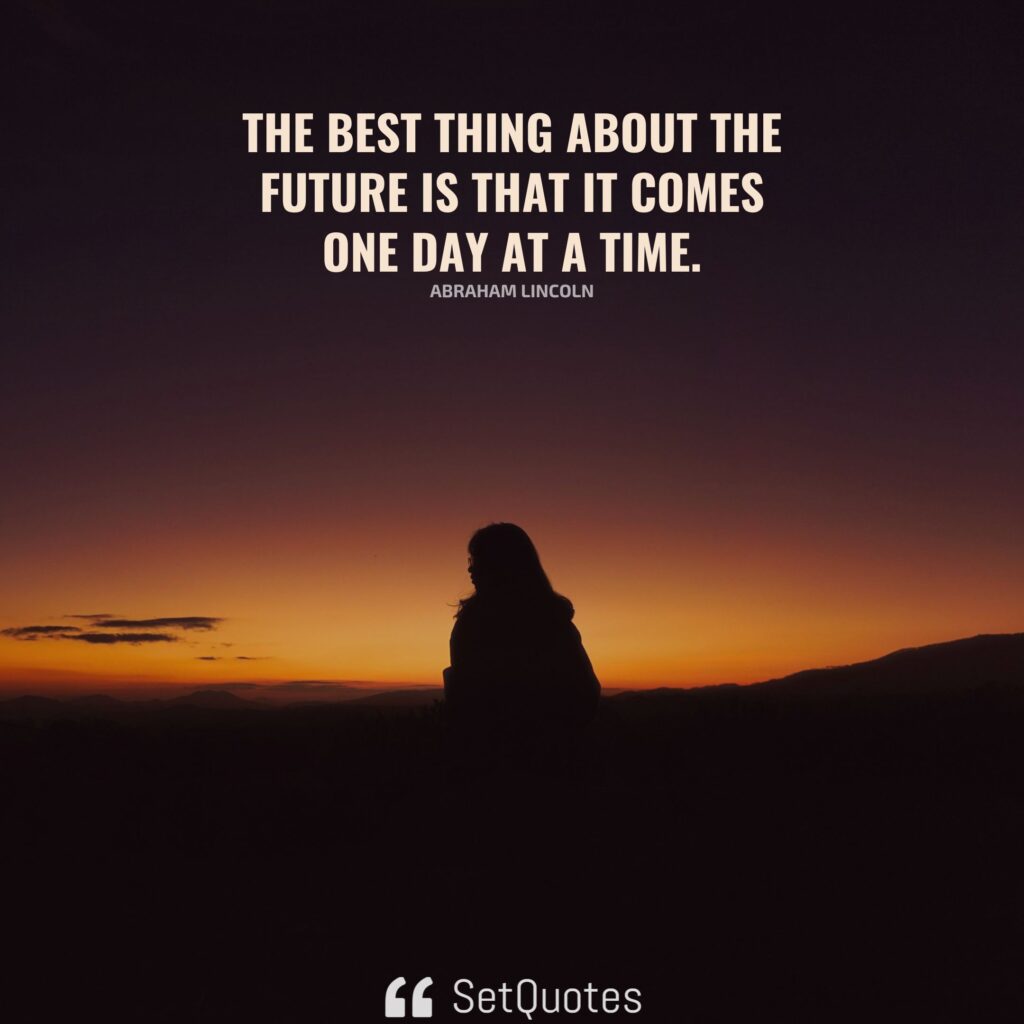 The best thing about the future is that it comes one day at a time.
– Abraham Lincoln