Do it with passion, or not at all.
– Rosa Nouchette Carey
Meaning of this quote:
Passion is what drives and motivates you to achieve something that you've always desired from the core of your heart. Passion evokes a strong desire to execute things, regardless of how difficult or challenging they may get in the future.
If one leads with passion, obstacles don't seem like obstacles, as it's a passion that enables one to overcome any challenge, no matter how tough it may seem. Success depends on our commitment to acquiring the skills we need.
Whenever you are doing something, do it with love and passion. Give it your best effort and attention. Remember, following your passion does not mean quitting your day-to-day job. The idea is to do even the usual things in a manner that can bring excitement and fun to your life.
When you find it challenging to do something with passion and love, maybe change how you do it. The key is not to quit anything in pursuit of something else.
What if you quit your job to pursue something else, but after a few weeks or months, you no longer feel like doing it? And as a result, you realize that it was your favorite social media celebrity you followed that influenced you to make such uninformed decisions.
Passion may fade in the long run
Isn't it possible to pursue something without quitting our primary job or business? Remember, one can't feel motivated or passionate all the time. There always comes a time when one has to reinvent themselves to bring that passion back.
Imagine that you decide to quit your job to start your own YouTube channel. But, after posting a few videos, you no longer feel like pursuing it further because you're not generating the results you were expecting. Do you not end up in a potentially stressful situation because you've already left the job in the first place?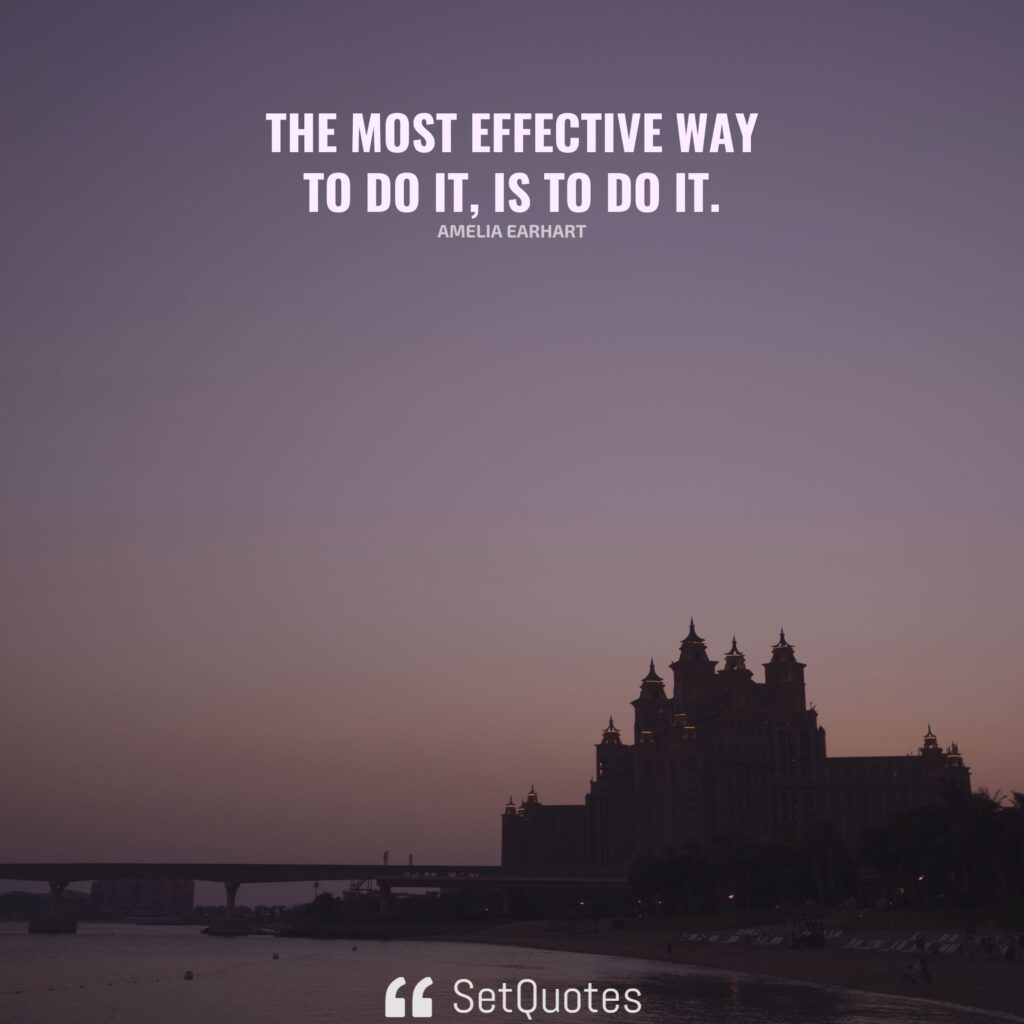 The most effective way to do it, is to do it.
– Amelia Earhart
Realize that passion is not something you find on the internet. What if someone manipulates you into a dreamy desire solely to promote their masterclass or webinar?
Isn't passion something that we develop over time? You may dream of becoming a YouTuber, but at some point, you may also feel like you can't keep going. However, shouldn't you keep doing it despite feeling unmotivated? Can't you experiment with your content to see if it brings results and thus passion and motivation to pursue it further?
Sometimes, we find it harder to do certain things that we were enthusiastic about in the past. However, we have to keep exploring reasons to keep doing it.
Do it with passion, or find a way to bring that passion back. The best way to accomplish anything is through execution. Indeed, you shouldn't settle for anything less than what you are capable of; however, realize that you shouldn't give up either, especially after facing initial setbacks or failures.
Great things can happen when you follow your passion. However, passion is not something that you can download from the internet. It happens when you keep exploring something and remain persistent regardless of challenges or obstacles.
A passion may motivate you and ignite a desire to take the first step. However, In the long run, it will take healthy habits, perseverance, and hard work to keep moving forward.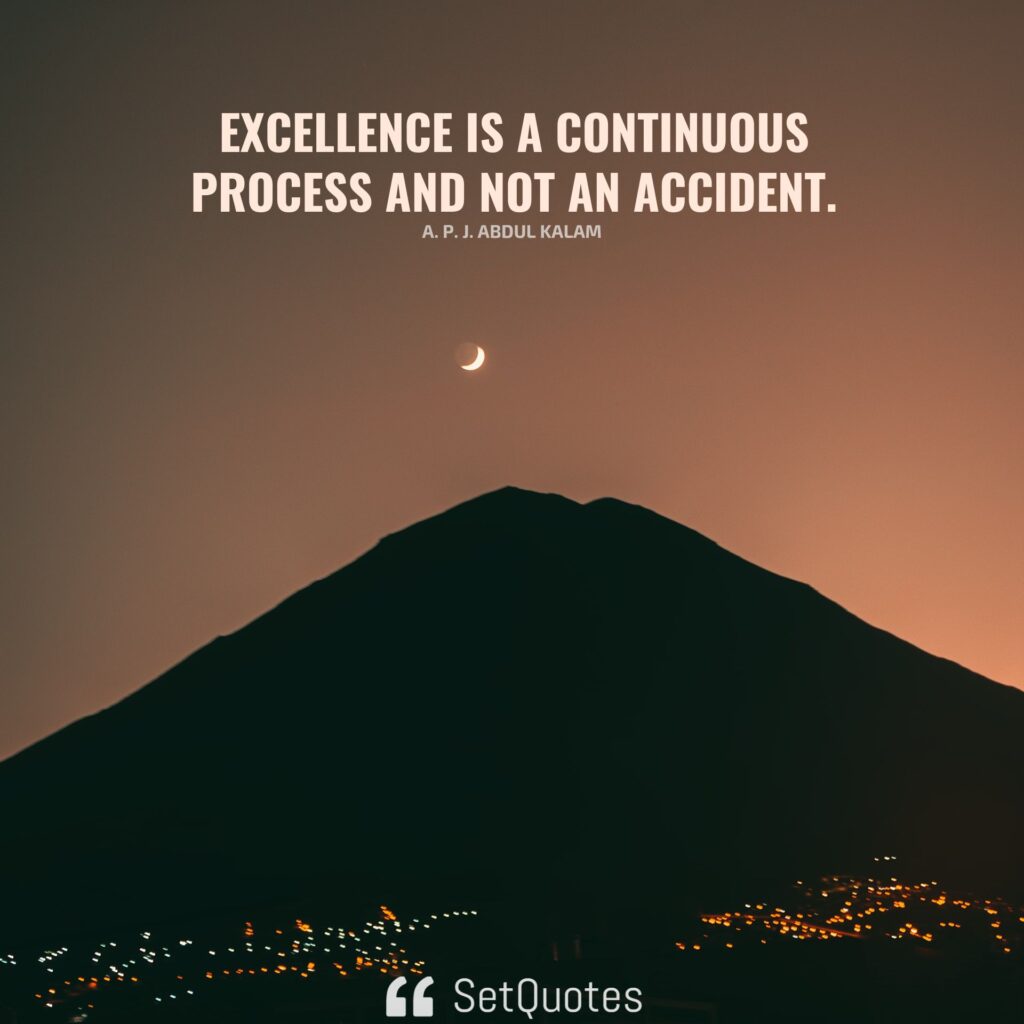 Excellence is a continuous process and not an accident.
– A. P. J. Abdul Kalam