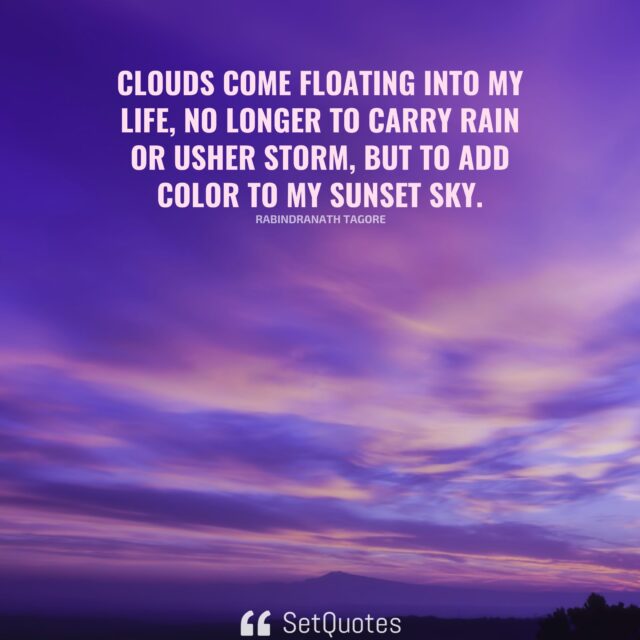 Clouds come floating into my life, no longer to carry rain or usher storm, but to add color to my sunset sky.
– Rabindranath Tagore
Meaning of this quote:
It's all about your perspective, change the way you think and your life will change. The way we cope with difficulties or problems defines the outcome.
You can either face the challenge or run away from it. What matters most is to not let challenges impede your vision or goals.
Address the challenges, work towards them, and let them make you stronger than ever.
Remember, tough times or difficulties are nothing more than learning opportunities to make yourself better than what you were used to be. Go through it, develop resilience, and let it make you tougher.
Embrace the beauty of life
Nothing lasts forever, so don't lose hope because there will be sunshine after the rain. Remember that no matter how hard the clouds try, nothing can stop the sun from shining.
Embracing the beauty of life means also embracing the ups and downs because they too are part of nature. Realize that there will be sunrise again regardless of how dark it gets at night.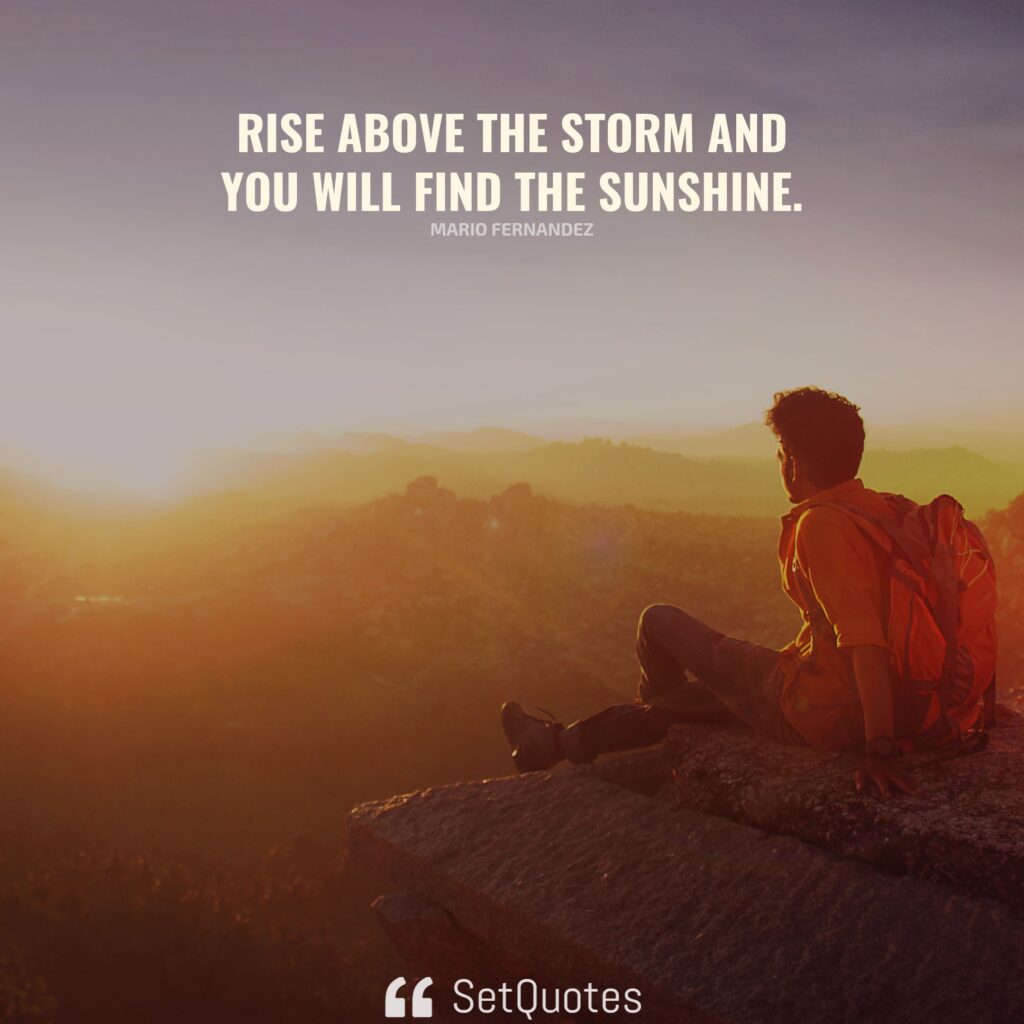 Rise above the storm and you will find the sunshine.
– Mario Fernandez
A cloud adds colors to the sky, and challenges add color to your life. Accept the challenge, embrace it and realize that they are much expected in our life, they are a part of our life, and overcoming them is what makes our life more fun and interesting.
Rollercoasters are not exciting and fun without the ups and downs and so does our life. Courage is one of our greatest qualities, and challenges are what make us more courageous than ever.
Difficulties add meaning to our lives and the way we react when we encounter them is what defines us. Adversity adds color to life, it does not necessarily break you, this is what makes you.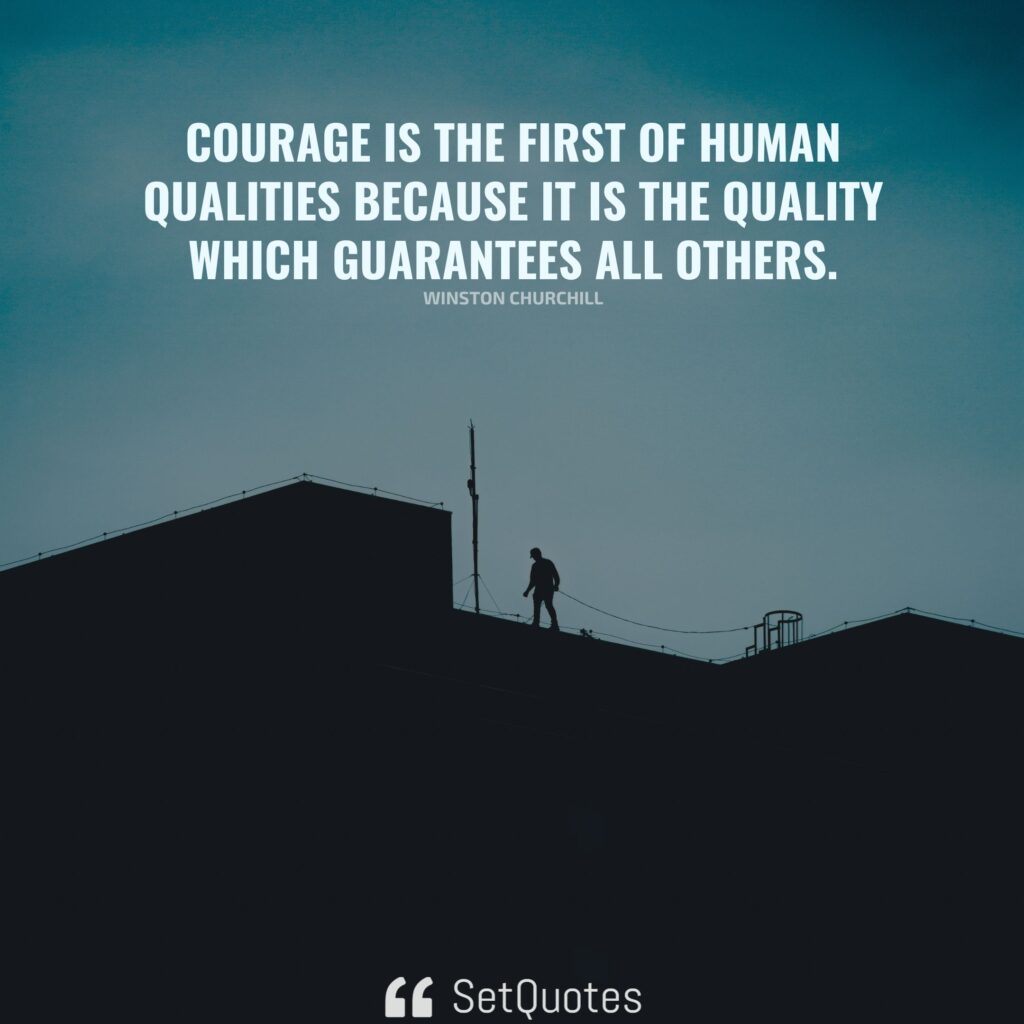 Courage is the first of human qualities because it is the quality which guarantees all others.
– Winston Churchill
Despite the fact that challenges are real, they are subjective, what is challenging for you might not be for someone else, and vice versa. The more you experience, the better you become at dealing with it.
There is one great quote by Anais Nin: "Life shrinks or expands in proportion to one's courage".
Let tough time or challenges adds a different color and shade to your life and make it more vibrant and beautiful.