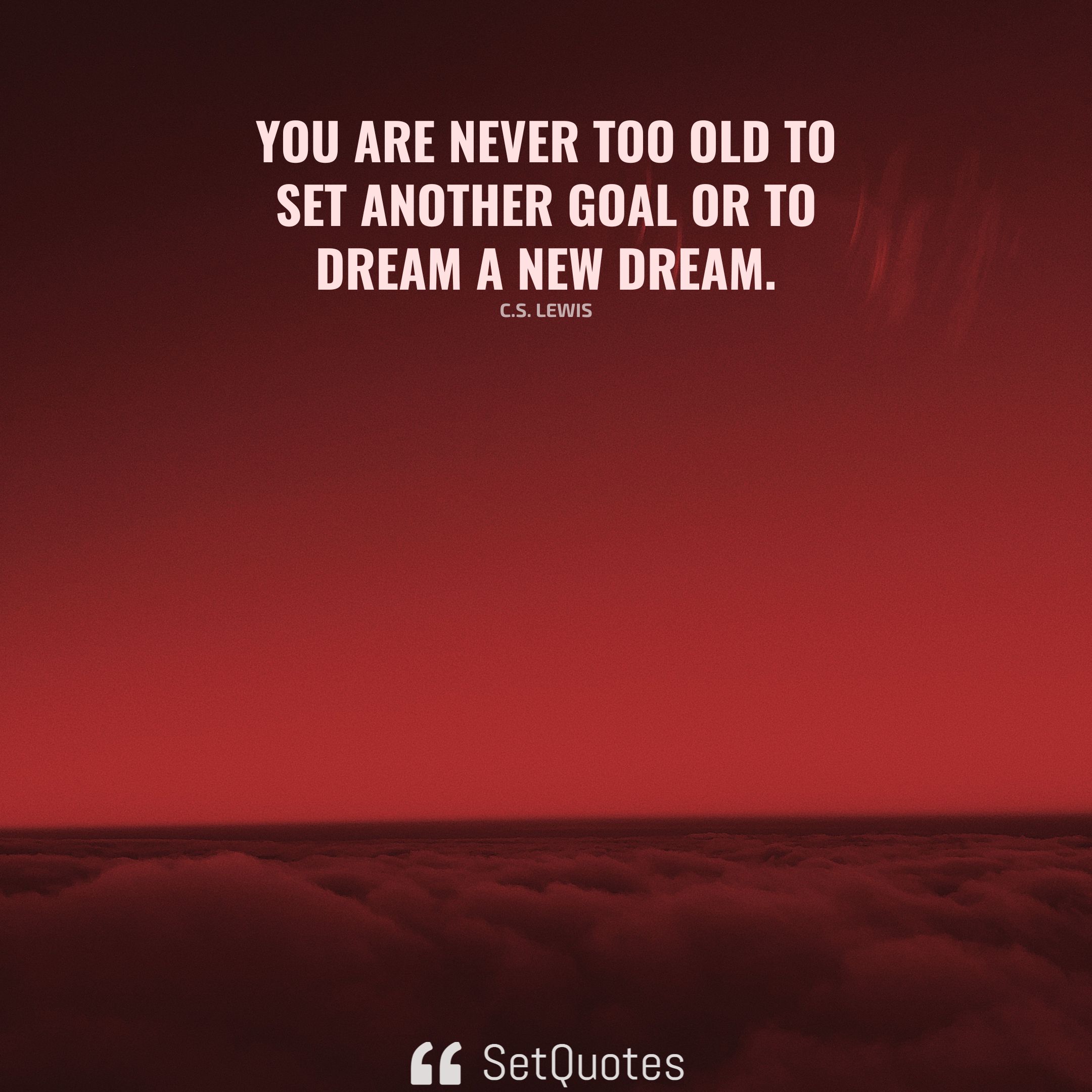 You are never too old to set another goal or to dream a new dream.
– C.S. Lewis
Meaning of this quote:
Don't let your age determines your capabilities. Age is just a number, you're just as old or young as you set it in your mind. It's all about the mindset. Remember, you become what you focus on.
You are never too old or too young to set goals. Experience is what defines wisdom, not age.
There are those who've started at their young age and also there are those who've started at their 40s. Age doesn't matter, It's a vision, determination, and a strong desire that's what drives you to make things happen despite how old or young you are.
It's never too late to set another goal. Anyone from any age can turn their dream into a reality, but, what it will take are dedication and courage. Nothing can stop those who are determined enough.
Goals can be set and dreams can be pursued at any age.
Founder of KFC, Colonel Sanders started at age 65. Mr.Ray Kroc started McDonald's at age 52. Gordon Bowker founded Starbucks at the age of 52. Reed Hastings started Netflix's first streaming in his late 40's.
And similarly, there are also examples of those who've started at a young age. Remember, the best time to get started is right now, forget whatever happened in your past, there is nothing like too late as long as you're willing to put in the effort.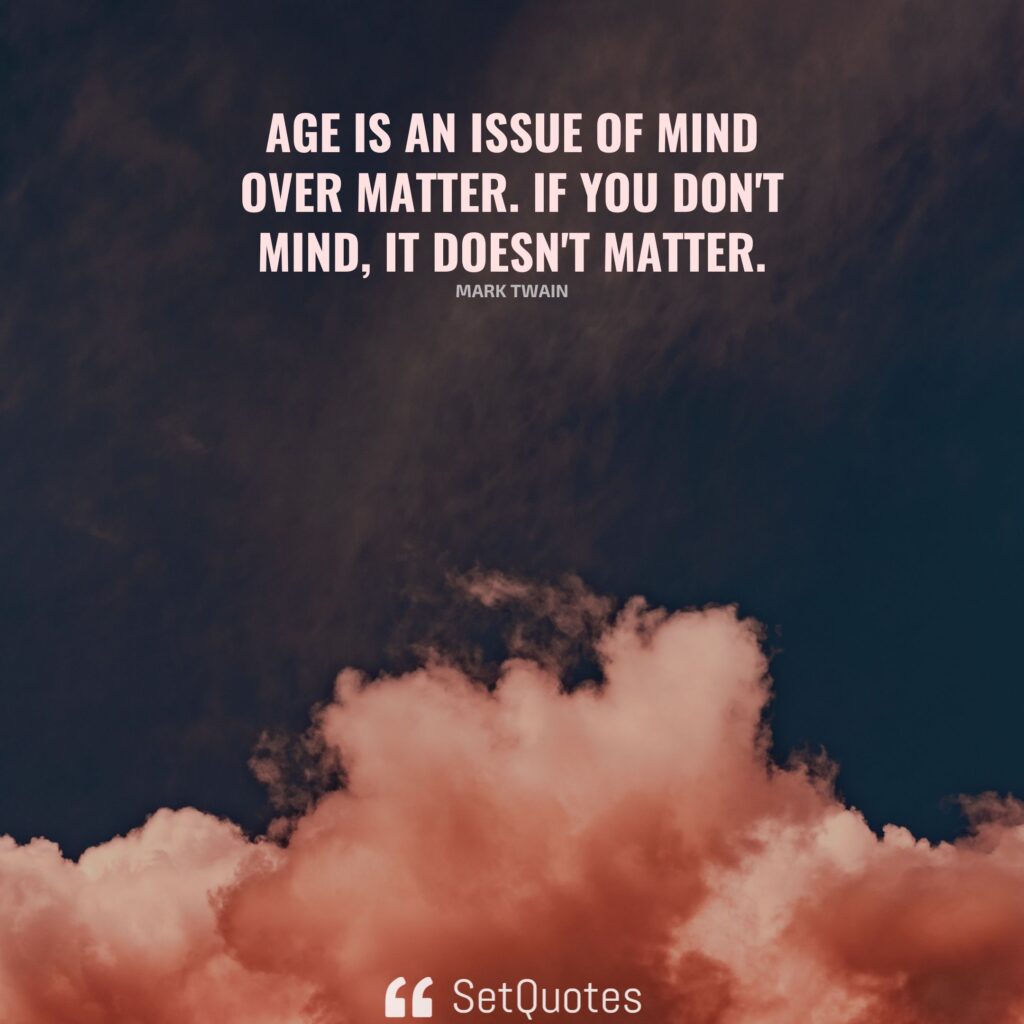 Age is an issue of mind over matter. If you don't mind, it doesn't matter.
– Mark Twain
The age doesn't matter, it isn't a barrier either. Sometimes what stops most of us is our own perception.
Nothing can stop those who strongly believe in their vision or dreams and are dedicated enough to do whatever it takes despite the setbacks. Sometimes It's not the age but our willingness that defines everything.
Remember, age never stops anyone to pursue a dream, but the way one thinks and perceives certainly does. In the end, we are driven by our mind, end results are greatly influenced by the way we think.
Keep your mind young and sharp
The best way to keep your mind young is to stay relevant to the current times. When your mind continues to be young and adaptive, age is just a number.
Aim to live in the present and not in the past. The past no longer exists, so learn to live in the present and hope for the best because there's still so much to come.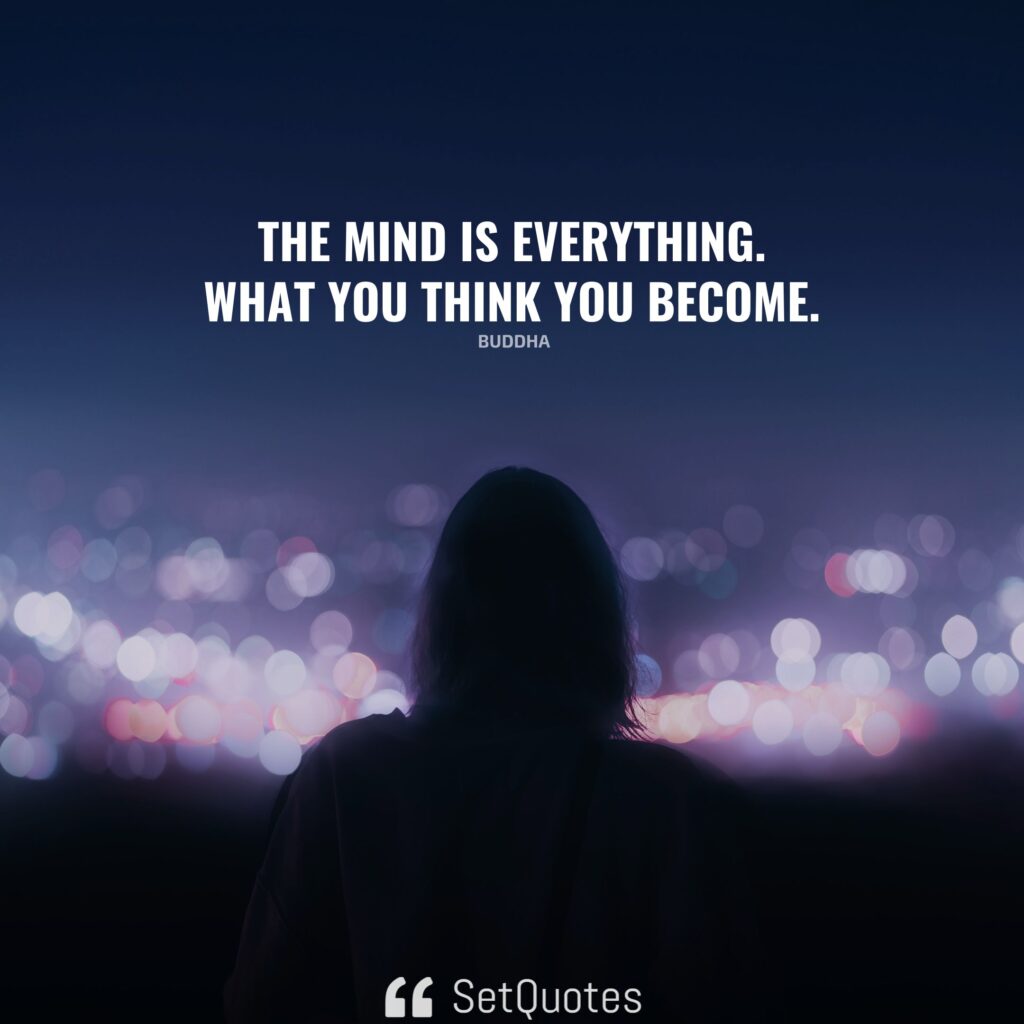 Live and feel each and every second of your day. Be grateful for everything. Don't forget that you can no longer go back to the past and change anything.
Remember, you still have plenty of opportunities, don't let the past instances stop you from doing it in your present as well. Leave the past and realize that It's still not late to start working on your dreams.
Never let your regrets take control of you, counter them by taking an action and putting in the effort. Just initiate the first step and keep up continuing your journey as you've planned because everything else is secondary.
Age isn't a barrier, especially when there is passion involved. Passion is an energy that can overcome almost any possible obstacle, no matter what your age is. It doesn't matter whether you're young or old, but, what matters the most is passion, determination, and hard work.
There is nothing like too late, anyone from any age can achieve almost any of their dreams or goals as long as they work hard for it. There's no age limit, especially when the one is driven by passion.
Anyone who stops learning is old, whether at twenty or eighty. Anyone who keeps learning stays young. The greatest thing in life is to keep your mind young.
– Henry Ford