No one can make you feel inferior without your consent.
– Eleanor Roosevelt
Meaning of this quote:
This quote is all about self-respect and pride. We are what we believe in. Ultimately, the way we think shapes everything, including our life.
No matter what others say, you should never lose faith in yourself. It's okay if someone else is not able to believe in you, but what matters most is that you continue to believe in your capabilities and inner strength.
Ultimately, it's our own mind that makes us feel inferior by getting influenced by others' statements. No one else can make you feel inferior unless you let yourself feel it from your own side.
Learn to take ownership of your choices or actions because, ultimately, we are responsible for what we feel; in the end, It's our own choice to get influenced and develop certain feelings.
Our life is the reflection of our thoughts; reshape your thoughts, and It will reshape your mind. Your thoughts are very powerful; let it work for you. Don't turn it into overthinking because that's what works against you.
Learn to take ownership of the choices you make
It's easy to get influenced when we don't know where we are exactly heading towards. Instead of finding yourself fitting into someone else's shoes, find yourself, find your purpose, and figure out what works best for you. Learn to take ownership of your life because It isn't optional anyway.
There is nothing wrong with taking constructive criticism from others, but, In the end, It's up to us whether we feel inferior or not. Either you can feel bad for yourself, or you can improve yourself. It's our choices that define our lives.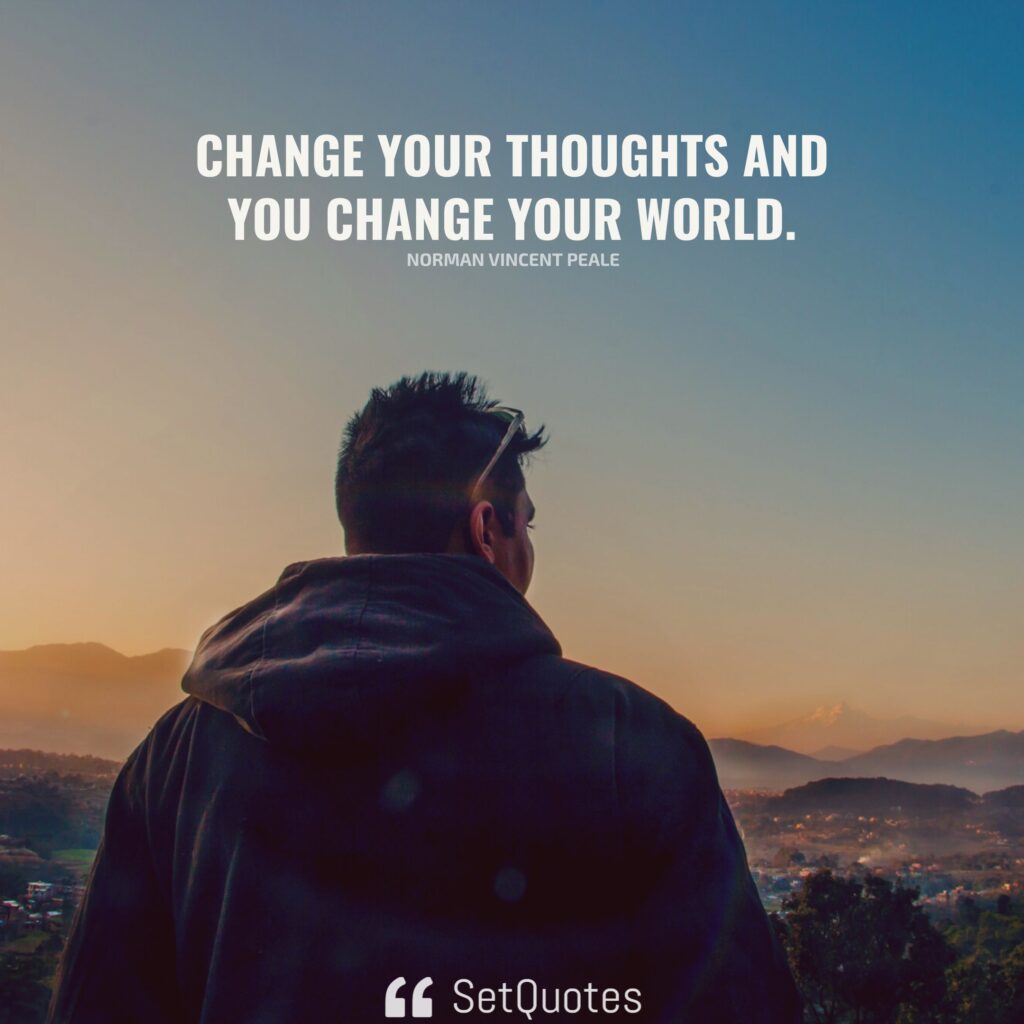 Change your thoughts and you change your world.
– Norman Vincent Peale
There is no one who can make you happy or sad. It is solely up to your mind. Of course, others can influence your mind and, in that way, make you feel either good or bad, but ultimately, it's up to you whether or not you want to be influenced.
Claim 100% control over your mind, reshape your thoughts, and It will reshape your mind. There is one famous quote by Buddha: "The mind is everything. What you think you become."
Make yourself and your vision or ideas foundationally stronger. Remember, no one can shake you up when you're stronger from top to foundation. And the best way to do it is by being self-aware.
Be confident in yourself
Ask yourself a question, and explain it to yourself. You can gain self-confidence when you truly know what you're doing. When you're self-confident enough and you know what you're doing, no one can make you feel inferior.
The power to create feelings is in your mind; no one else possesses the power to control your emotions. Either you control your mind or your mind controls you; your choices and the perspective you take on life determine everything.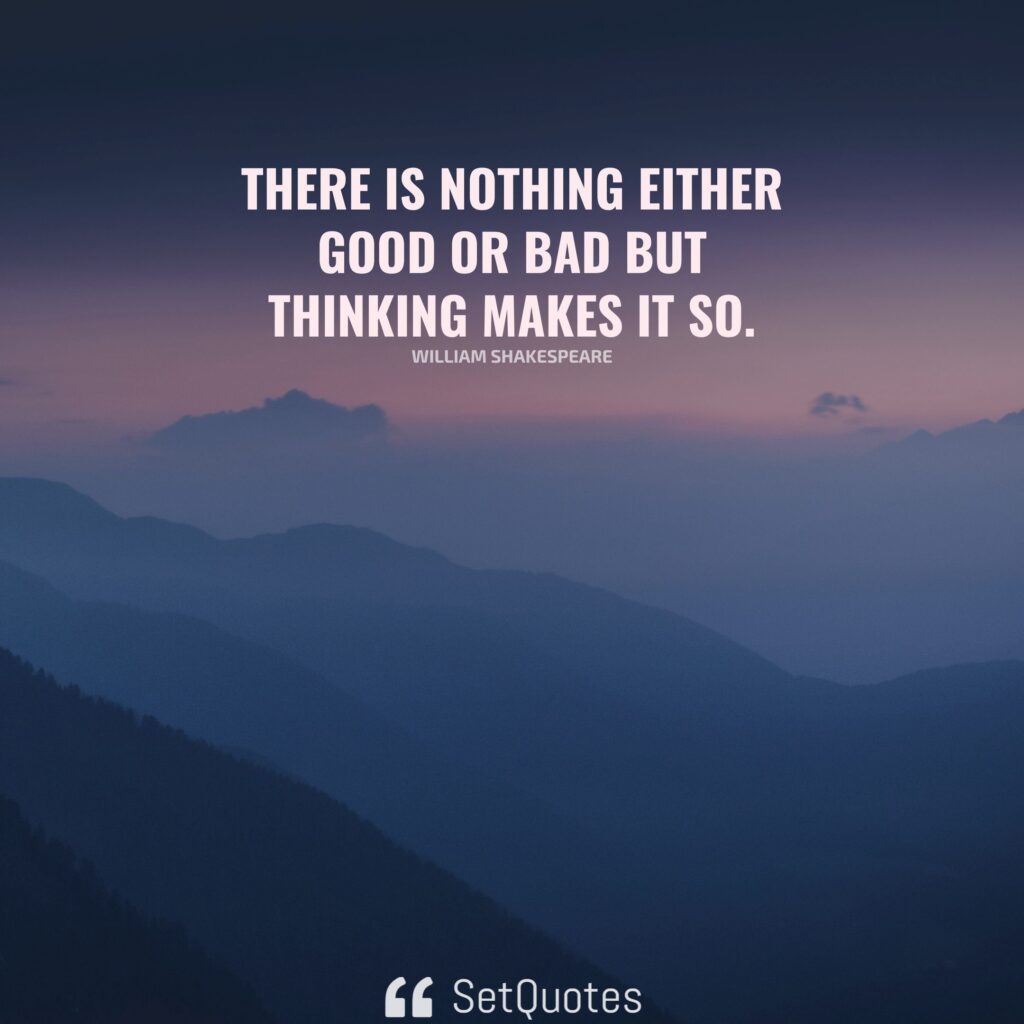 Nothing is good or bad, but thinking makes it so.
– William Shakespeare
Don't let negative emotions hold you back; try to counteract them with positive and productive actions. Remember, hard work, perseverance, passion, and realism are the best remedies for any negative situation.
People's opinions don't necessarily define your life. What's really important is how you feel about yourself. To be self-aware and fully confident is what really matters the most. Never forget that, ultimately, only you have the power to define yourself.
It's your own choice to feel bad and insecure by comparing your life with others or by not respecting yourself. No one can make you feel insecure but you. The age of social media makes it easy to compare oneself to others but never lose sight of your core values. Always remember that you are as unique as everyone else.
Be open to constructive feedback. There is a fine line between pride and arrogance. Take feedback in a positive manner, and you will be able to use it as a stepping stone.
Believe in yourself; remember, your self-values matter. Opinions from others may keep changing, but your self-values might not change that often. Imagination is the key to reality, so if you can envision it, you can create it. There is a power in every mind to create wonders, but remember, your own resolve to achieve something is what counts most.
I will not let anyone walk through my mind with their dirty feet.
– Mahatma Gandhi