Little by little, one travels far.
– J.R.R. Tolkien
Meaning of this quote:
Taking the first step sets you on the path, but it is the constant steps that lead you to your destination.
Taking one step at a time in a persistent manner can make more of a difference than taking multiple steps simultaneously.
Aren't we reach far by maintaining the same pace persistently rather than speeding up? Wouldn't it be easier to take one step continuously for ten times and save energy than to jump into ten steps at once?
Small, well-planned, and consistent efforts often lead to great results. Don't consistent efforts lead to consistent results?
There is no journey possible unless you make the first move
Taking one step at a time rather than focusing on the entire route at once can allow one to navigate the path with ease, no matter how challenging it may seem at first.
A steady pace is much better than pushing too hard when traveling through challenging terrain.
When we try to move our vehicles harder when they get stuck in the sand, aren't we digging them deeper?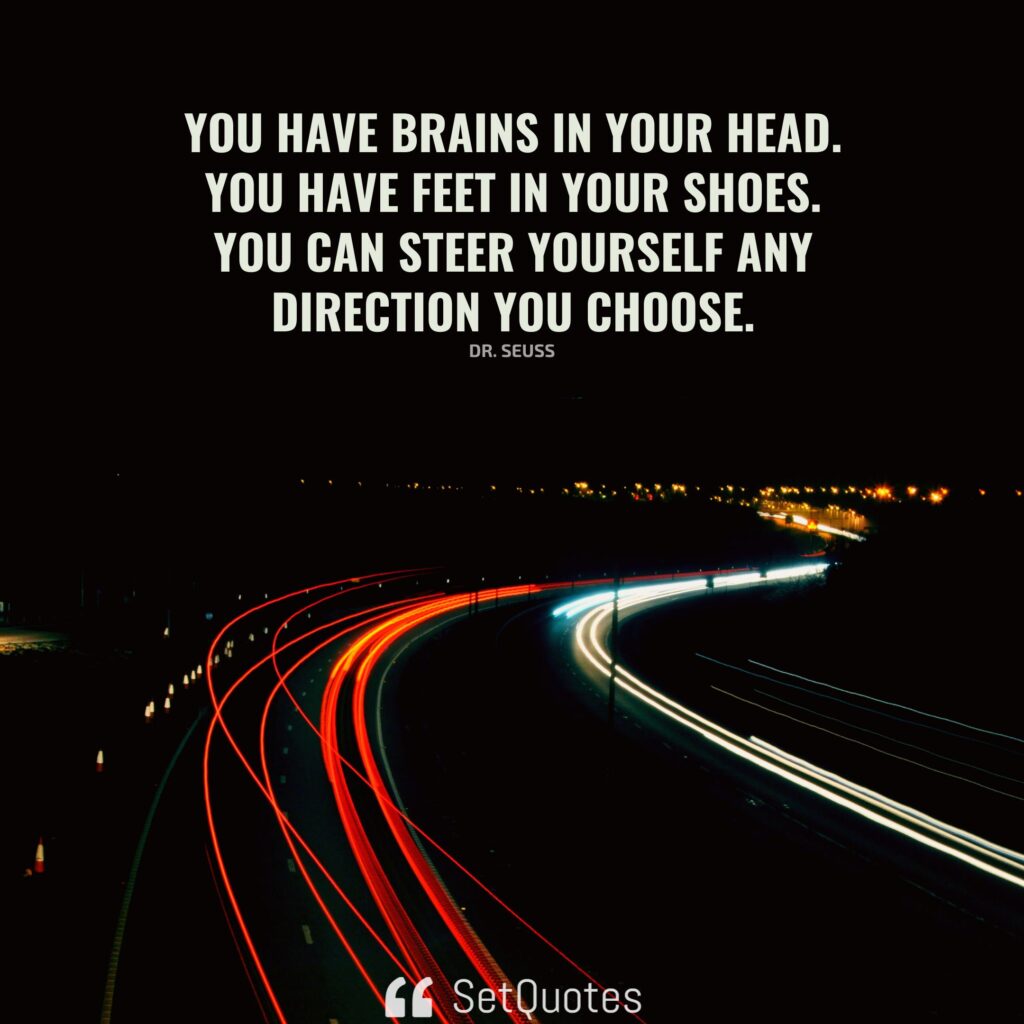 You have brains in your head. You have feet in your shoes. You can steer yourself any direction you choose.
– Dr. Seuss
Everything you need to get started is already in your possession. It doesn't take anything special or a special occasion to take the first step. Isn't one's true potential only discovered when they put their best foot forward?
Don't let your desire for perfection stop you from taking that first step. It's important to realize that not every beginning can be flawless, but you have to start somewhere in order to reach your goals.
Remember, nothing happens on its own. It's always small and consistent steps that contribute to something significant. While the first step is the hardest, if we keep moving forward, we will reach our goal.
Not everything is meant to be smooth all the time. There are going to be ups & downs and twists & turns. Expecting, accepting, and embracing them is what matters most.
In the end, perseverance is everything, It isn't any less than a superpower. The best things happen when we keep believing in ourselves, trust the process, and put in the effort until the desired results are met.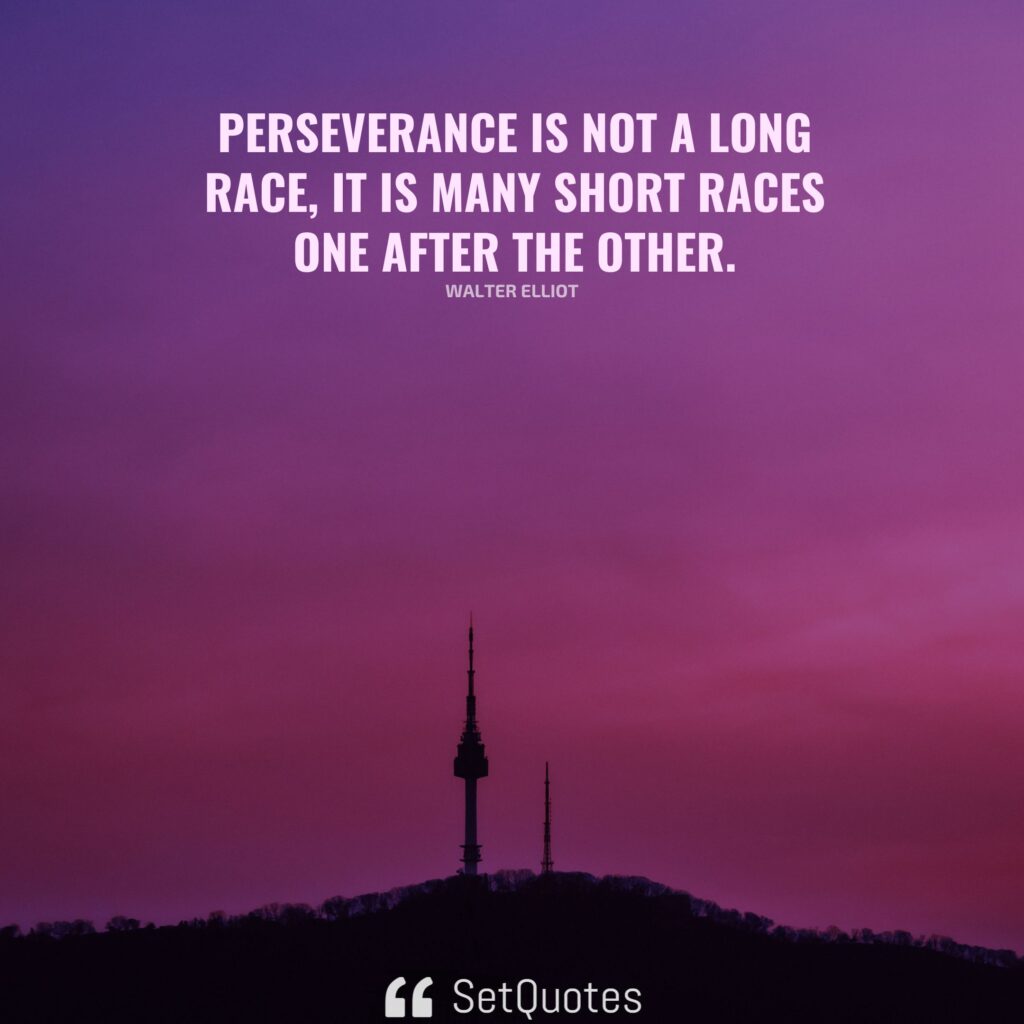 Perseverance is not a long race; it is many short races one after the other.
– Walter Elliot