I've failed over and over and over again in my life and that is why I succeed.
– Michael Jordan
Meaning of this quote:
Failure and success are deeply connected with each other. Both cannot exist without one another. It's often a failure that inspires one to push even harder to reach beyond success.
Don't we learn more when we drive through the zigzags and ups and downs rather than the straight and plain road?
When we try something, either it leads to success or failure, but when we refuse to try, we fail anyway. There is nothing like a failure until and unless we stop trying altogether.
The more one tries out new things, the more one is likely to experience the taste of failure. On the other hand, we hardly fail when we keep doing something again and again that we already mastered, however, doing the same things will bring different outcomes?
The road to success is paved with failures
Remember, it is not about embracing the idea of always experiencing failure. It isn't about failing the exams either. Failure is anyway certain when there is a clear lack of effort.
Real failure comes from not doing anything and yet expecting real success. Isn't there a fine line between trying and failing and not trying and failing? Isn't it true that when we put in the effort, we get rewarded with some results, but when we do nothing, we get nothing in return?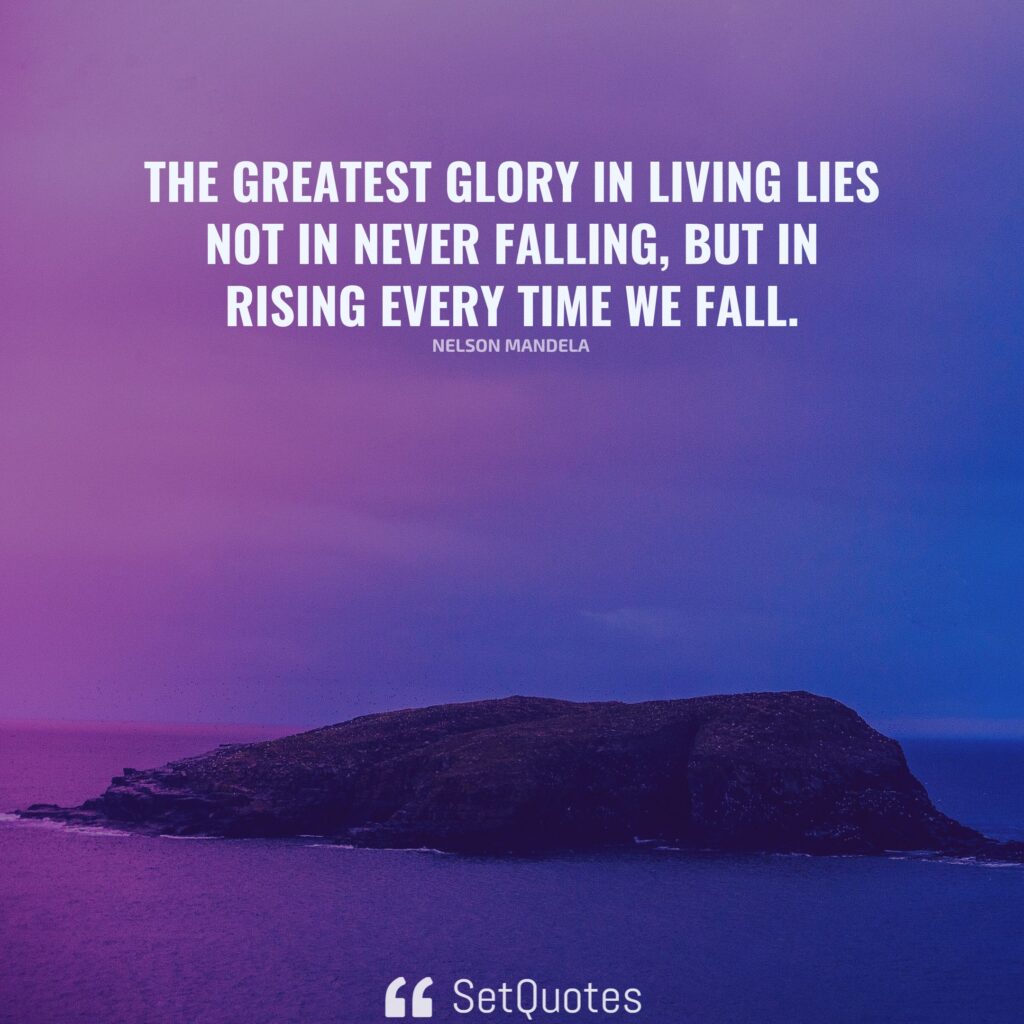 The greatest glory in living lies not in never falling, but in rising every time we fall.
– Nelson Mandela
We all have learned to walk by falling down several times, and not by sitting down in the same place in fear of falling down. Considering that context, isn't falling down deeply associated with the learning process of walking?
Remember, failing down by doing nothing and failing down by doing everything you can are two different things altogether. The idea is to not embrace failure by doing nothing because that anyway results in nothing.
Failure serves as a stepping stone when we aim to learn from our mistakes and keep trying until we reach our goal. To keep falling down may not be a failure, however, to keep falling down by doing the same mistakes, again and again, is what sounds like a real failure.
Success and failure are the by-products of our efforts. However, nothing gets produced with a clear lack of hard work and perseverance. Isn't there a clear difference between falling down and getting up and falling down and refusing to get back up again?
A failure does not feel like a failure when one is committed enough to achieve something. It's a passion, purpose, and determination that helps one to keep pulling even after a series of setbacks. With hard work, planning, and perseverance anyone can move mountains.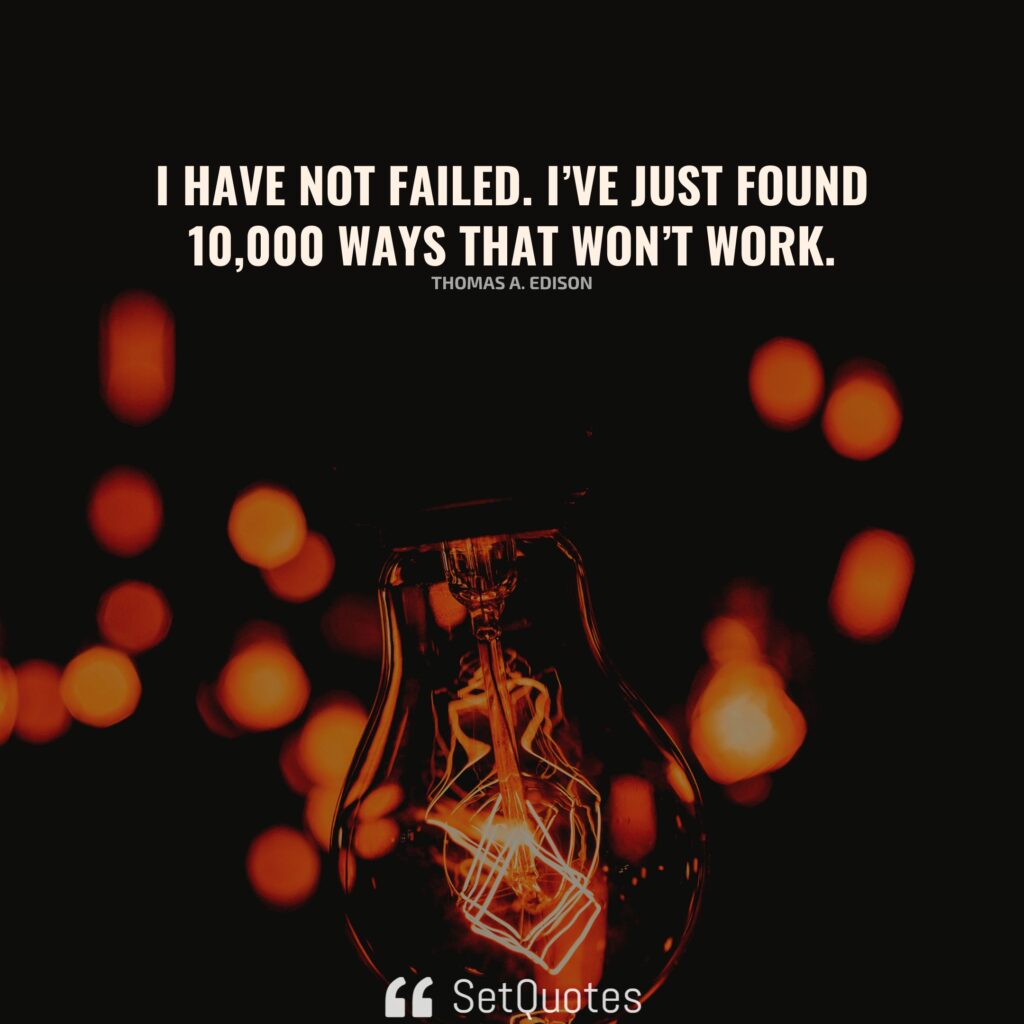 I have not failed. I've just found 10,000 ways that won't work.
– Thomas A. Edison