If you tell the truth, you don't have to remember anything.
– Mark Twain
Meaning of this quote:
Honesty is everything. Truth is truth, no matter how hard one tries to manipulate it. Truth is a fact, and facts never change.
The principle of truth is your superpower. You do not have to remember anything when you follow it, but to manipulate it requires great effort and energy.
No matter how hard one tries to manipulate or hide the truth, the truth cannot be hidden.
Isn't it true that it takes nothing, to tell the truth, but it takes everything, to hide it?
Honesty and integrity are your superpowers
Mahatma Gandhi showed us the power of truth and peace, he once said: "In a gentle way, you can shake the world".
With honesty and simplicity, you can gain the confidence of others, and it's the strength of togetherness that brings positive change in our society.
Authenticity and truth are what tie us together. On the other hand, lies, and manipulation tears us apart.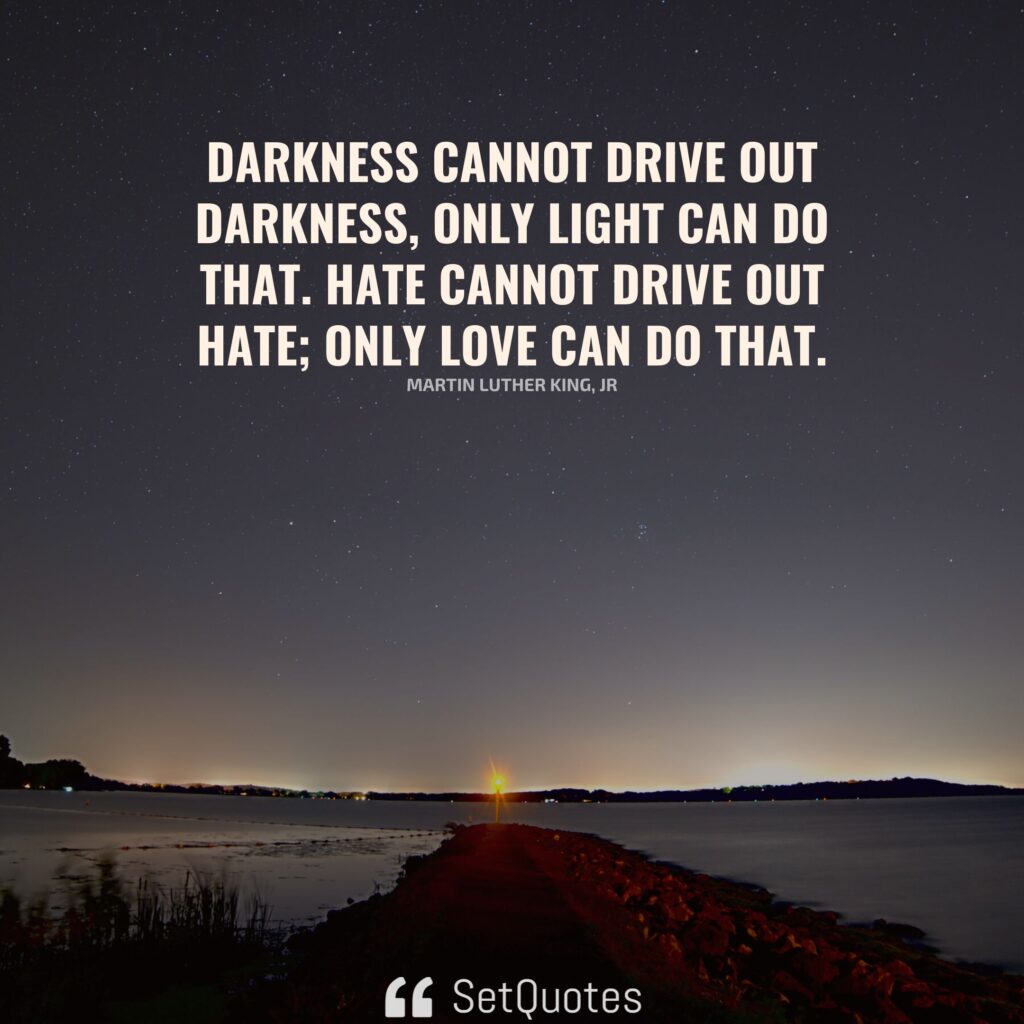 Darkness cannot drive out darkness; only light can do that. Hate cannot drive out hate; only love can do that.
– Martin Luther King, Jr
Realize that truth stays forever, truth is immortal. But, lies are short-lived, and most importantly, a lie cannot be turned into truth, no matter how hard the illusion is crafted.
When you lie, you have to remember what you said, since you are describing things that are completely opposite to reality. The truth makes people uncomfortable, but ultimately the truth is the truth and no one can hide it for long periods of time. Being real and expressing the truth takes zero effort.
If you lie, you end up lying multiple times to justify your first lie. Truth is a fact, and it is constant. Thus, it takes a great deal of effort to make the truth appear consistent when it is manufactured.
Hold on to the truth, no matter how uncomfortable or unpleasant it may feel. Realize that one lie leads to another lie and ultimately It leads to nowhere.
Three things cannot be long hidden: the sun, the moon, and the truth.
– Buddha