Darkness cannot drive out darkness; only light can do that. Hate cannot drive out hate; only love can do that.
– Martin Luther King, Jr
Meaning of this quote:
What do you think of dealing with hatred with hatred? Doesn't it deepen the gap and create a distance between people, doesn't it?
As you cannot drive out darkness by using darkness, only light can make it possible. Similarly, only love can reduce the gap, a hate for hate makes the situation worse and more complicated.
You must maintain your character and your standard regardless of how others treat you. If someone shows you to anger, give them your smile and let them feel bad about their actions.
You can't win in a negative situation by using the same negative approach. The key is to move on and keep moving forward.
Hate for hate worsens the situation
There is one great quote by Ronald Reagan, "Peace is not absence of conflict, it is the ability to handle conflict by peaceful means."
In revenge for revenge, you win nothing and may lose everything. Don't deal hate with hate, Instead, deal with love and let it lead to peace. Learn to forgive, If it really makes sense. Sometimes holding grudges might hold us back too.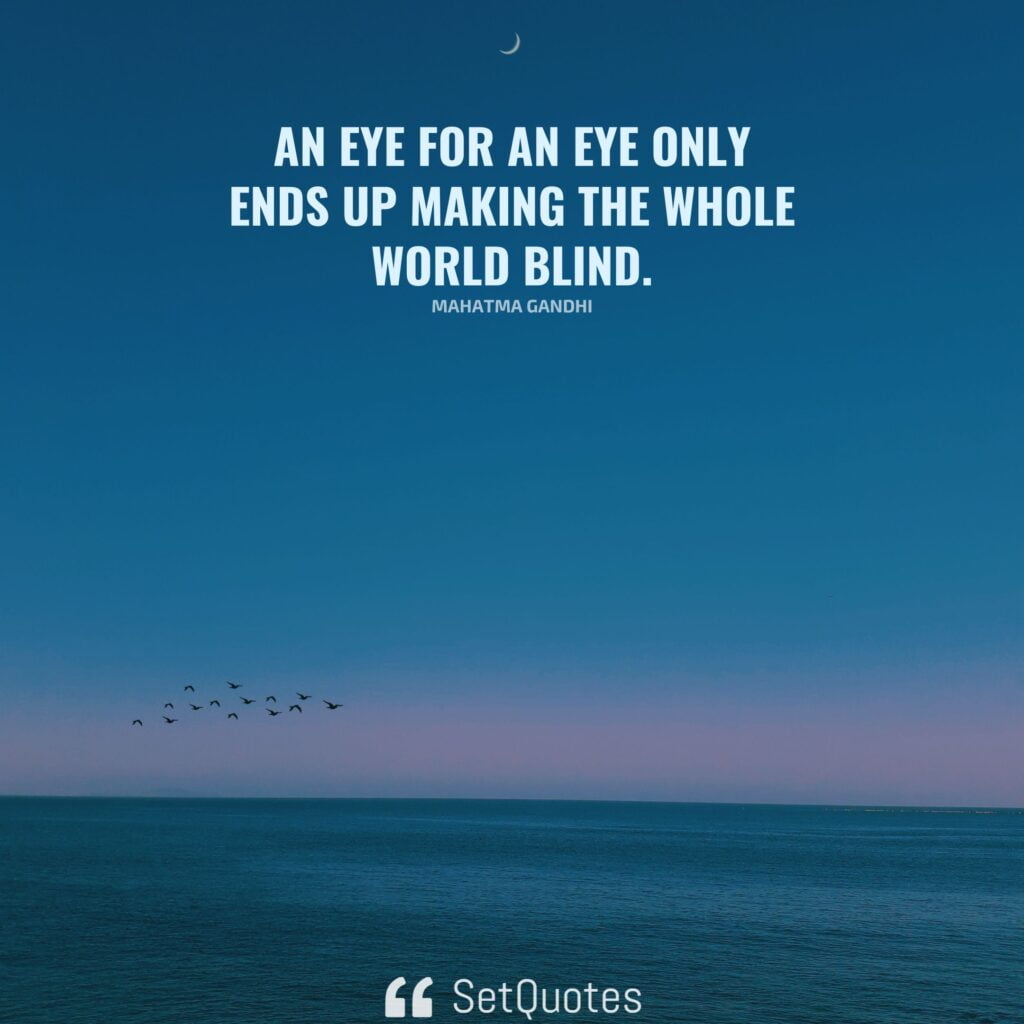 An eye for an eye only ends up making the whole world blind.
– Mahatma Gandhi
When someone does something bad to us and we respond with the same, then how can we distinguish our actions from theirs? Isn't it that, in the end, we end up being just like them?
Holding anger or grudges can hurt us too, sometimes accepting the fact and letting it go is the best option. Learn to embrace forgiveness to maintain your own peace.
Nevertheless, it does not mean you should forget the harm that someone has caused you. Always forgive, but never forget, so as to avoid being in the same situation again.
Between love and hate choose love since it won't affect your peace. Love is a strong emotion, with love and kindness you can win hearts and get out of unwanted negative situations.
Darkness cannot drive out darkness, It just ends up getting darker.
In the same way, one can never eliminate darkness with darkness, wherein doing so only makes it darker. Light alone is all one needs to eliminate darkness. Likewise, Hate for Hate will result in more hatred, while a small act of love is all that's required to resolve the conflict.
Having said that, it doesn't mean that you have to agree with everyone, but rather it's about respecting differences of opinion and not getting into heated arguments.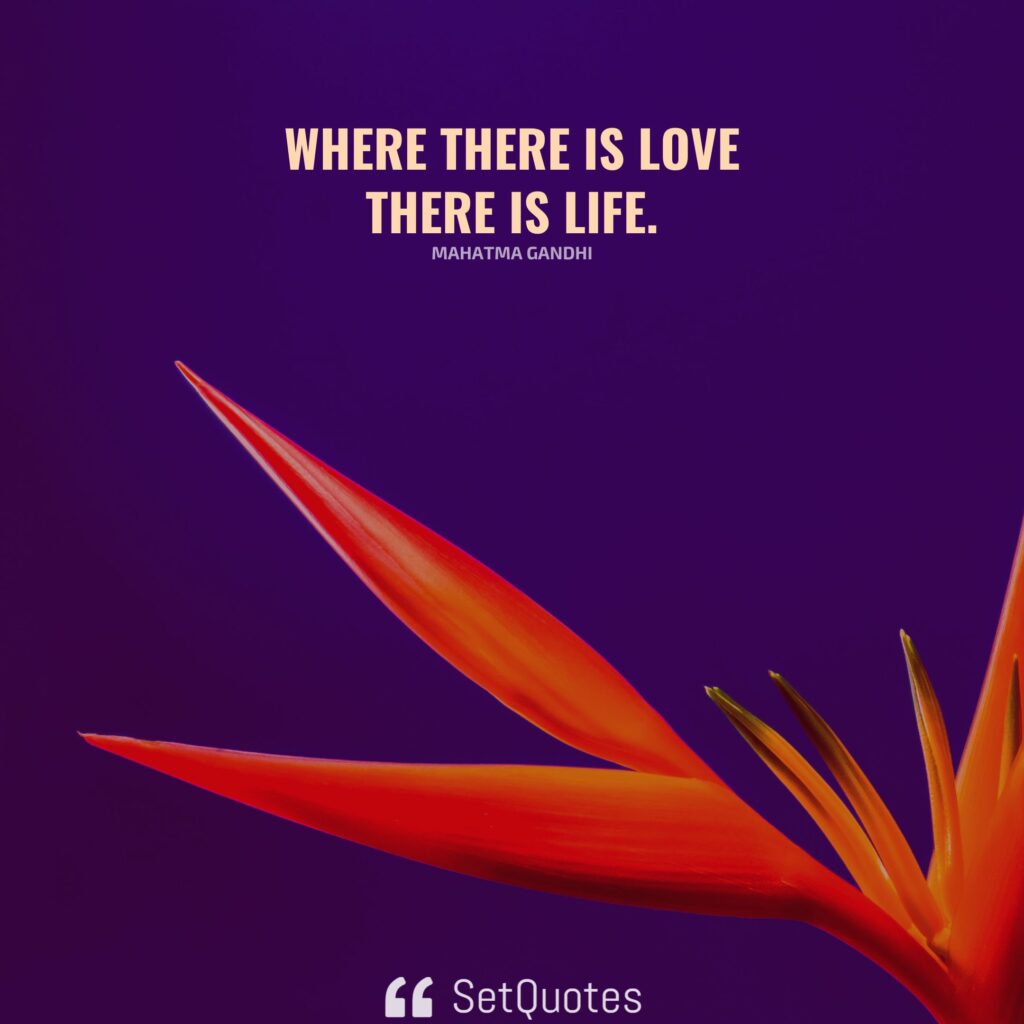 Where there is love there is life.
– Mahatma Gandhi
It is possible to change someone's hatred into love by showing care, concern, and affection. Try it out when your ideas and thoughts don't match with someone, when you respect their choices or different opinions, you gain respect from them.
Mahatma Gandhi, once said: "In a gentle way, you can shake the world". Never forget that even a small act of kindness can make a huge impact.
When we do not treat people with dignity, how can we expect them to treat us with respect? Every action has a reaction, whatever we do we receive.
Smile at someone and they will smile back. Conversely, respond to someone with anger and they may respond with more anger or may simply ignore you.