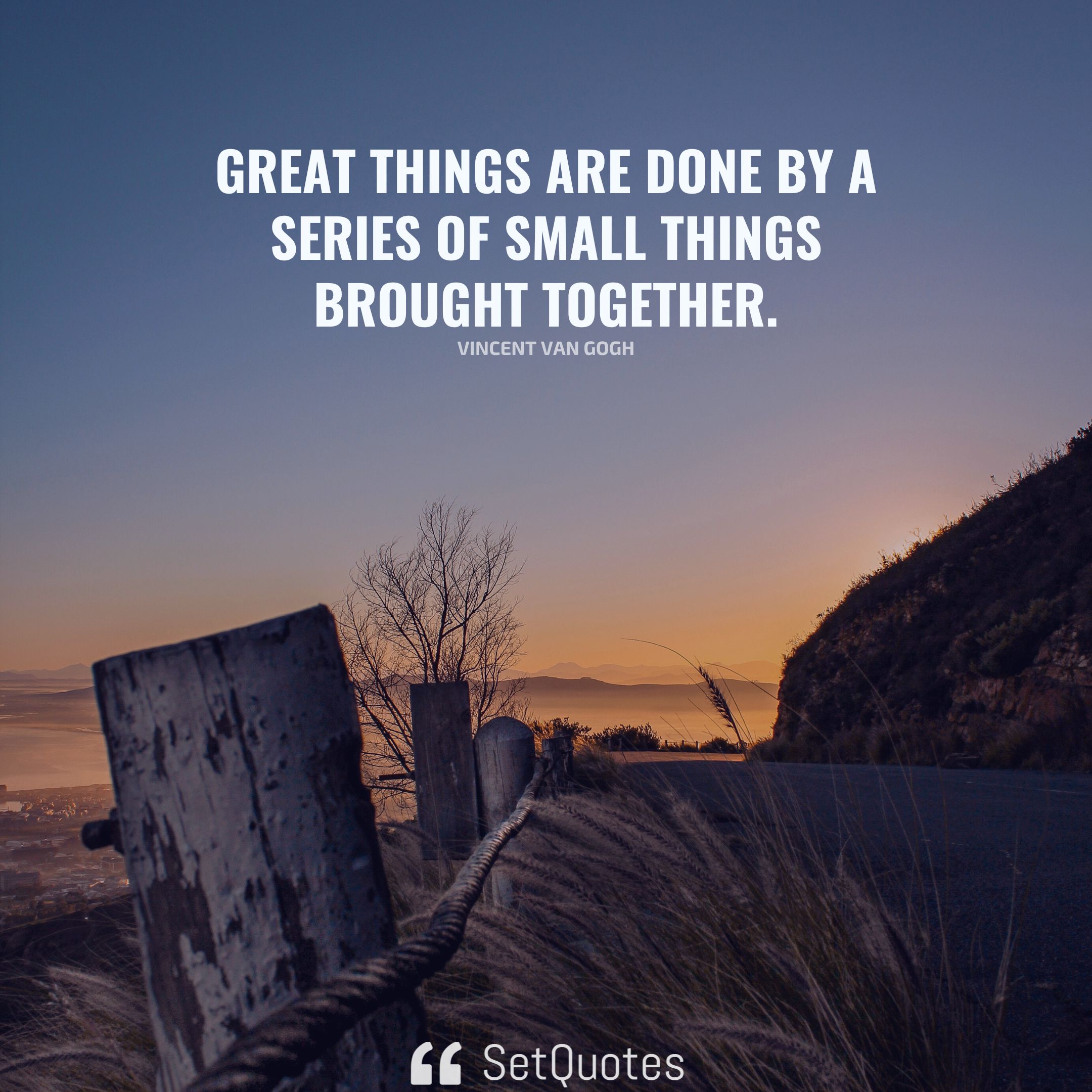 Great things are done by a series of small things brought together.
– Vincent Van Gogh
Meaning of this quote:
No great thing has ever been achieved overnight, nor does anything happen by magic. Behind every great thing, there is great planning and great execution. It is a series of small actions brought together that creates a great thing.
I believe most of us will agree that it is extremely unlikely for a student to score good marks by just studying the night before the exam and doing nothing the whole semester.
Isn't it that a really great score is only realistically achievable when a student makes a plan, divides the syllabus, and studies it each and every day. And here not only hard work does all job, but smart work is also involved too.
Consequently, everything is possible when you plan and execute it in small steps. Our dreams and goals are as distant or as close as our plans and execution.
Great things can be achieved when we plan for it
Imagine you have a great plan and motivation in your mind and you're dedicated enough to work towards it. But do you think you can achieve that goal without planning and smart execution?
There has to be some degree of planning involved to get started, isn't it? Once you take the first steps, you can always refine the plan to a micro-level. Getting started is the most important part.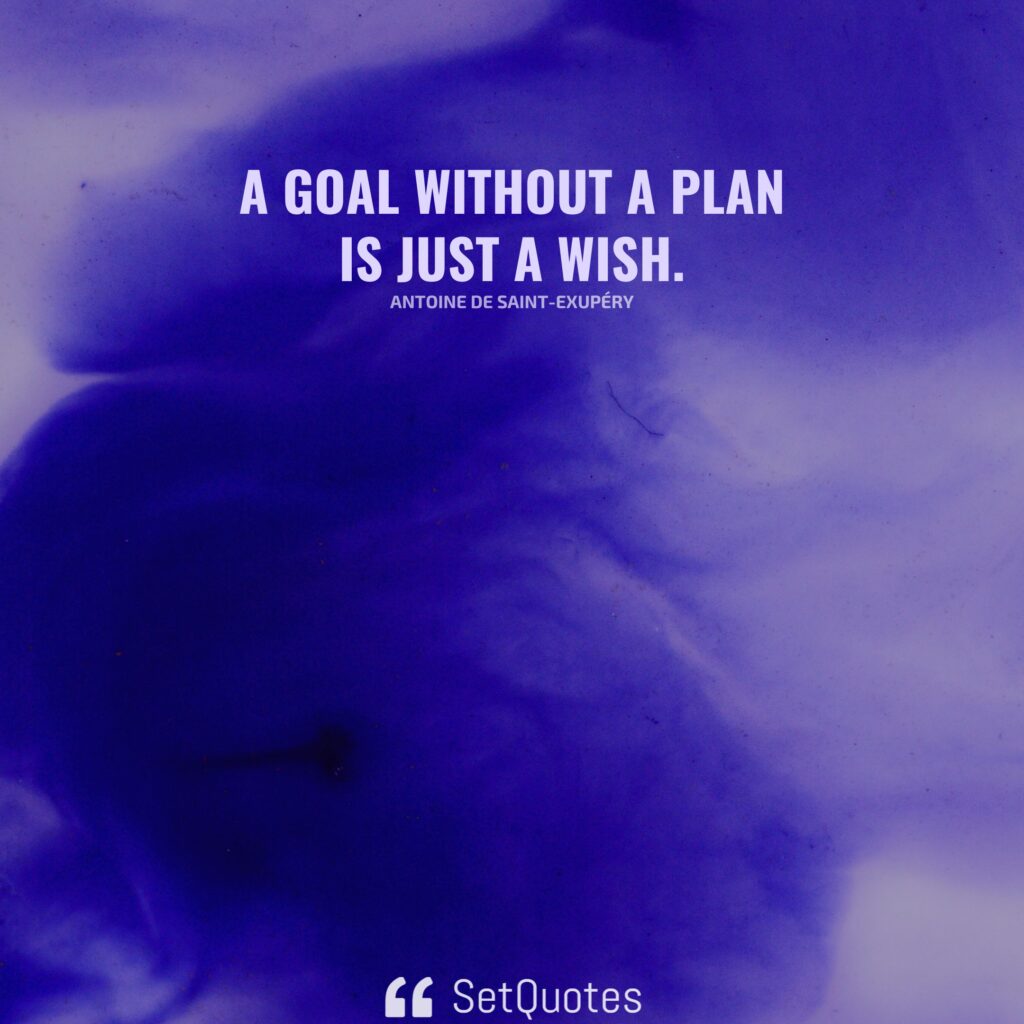 A goal without a plan is just a wish.
– Antoine de Saint-Exupéry
Make plans that are executable because that's the only way to see if your ideas or goals are realistic and achievable enough. It's easy to lose track of things when you don't plan things out. Organizing tasks is a key skill in itself.
The importance of your goal or dreams is null if you don't make a plan and don't execute it. If you can't design a plan that you can really execute, then maybe what you're working on isn't realistically possible or you're procrastinating.
It's important, to be honest, and practical, evaluating things can save you time in the long run, which is why planning is important. Don't be afraid to evaluate, always check if your idea is feasible.
But don't procrastinate to such a level that it prevents you from doing the most crucial things that will make a positive impact on your life. Those who achieve great things are not just dreamers, they are doers too. Believe in your inner strength and do your best to reach your next milestone.
A series of small actions create huge effects
Never forget the power of perseverance, because when you keep doing what you love, you form a new habit that makes you more than just a dreamer.
Almost every great thing on this planet started out as someone's imagination, and it comes to life because of their planning, hard work, and execution. Similarly, anyone can accomplish anything, but a great deal of courage must be shown to take the first step.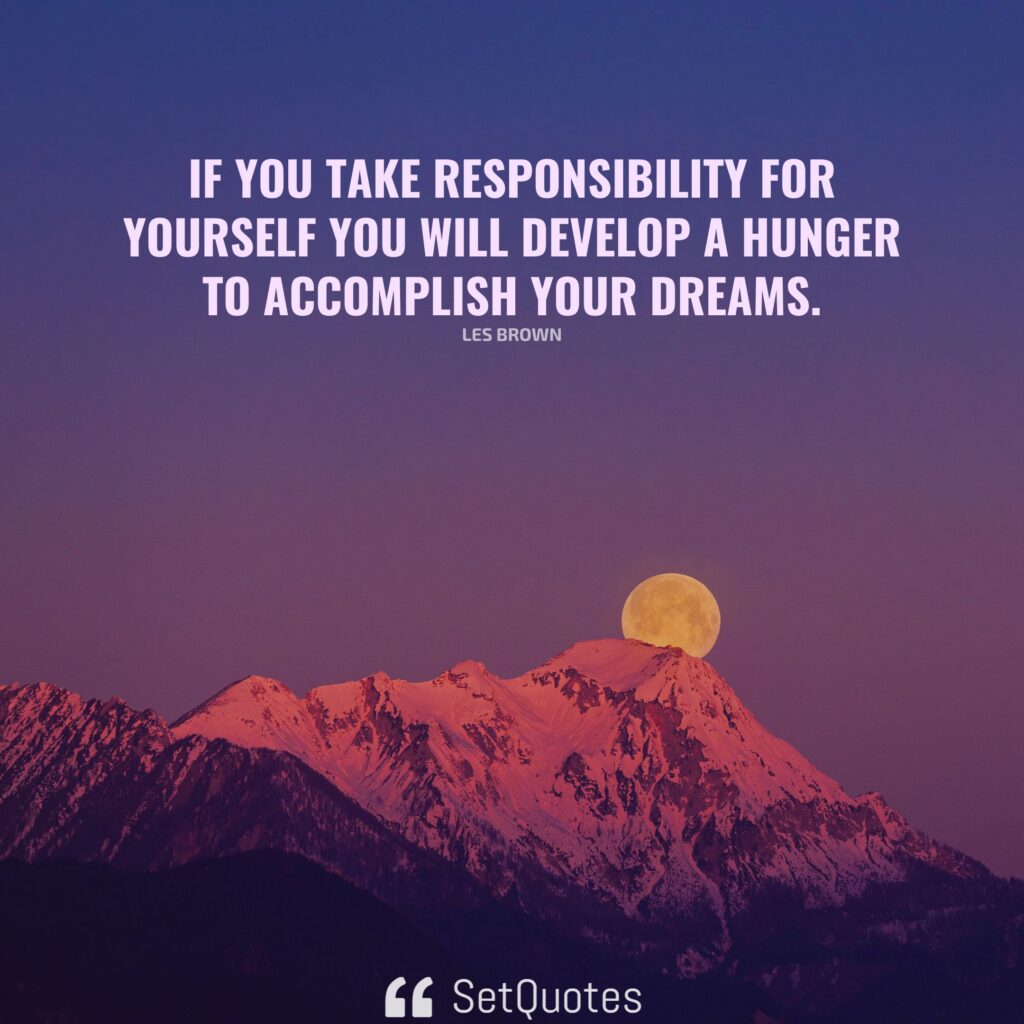 If you take responsibility for yourself you will develop a hunger to accomplish your dreams.
– Les Brown
In reality, magic does not happen, it's how smartly you do all of that hard work that defines everything. A miracle happens only when someone plans out every detail and takes it all the way to the micro-level, those people are detail-oriented.
There is a fine line between a wish and a goal, so you need to distinguish between them. When you leverage your dreams into goals, you automatically acquire courage, which permits you to keep moving forward and take that very first step.
Anyone's dream can come true if they believe in themselves and seriously work for it. In order to turn it into a reality, you've to take it seriously else It will end up looking like a wish.
Don't believe in luck; rather, believe in hard work. There is no such thing as luck or magic; they are all illusions. When you work towards something, you will get better at it, and this will lead to more opportunities, and this is how one can be fortunate enough to grab new opportunities.
Every action has a reaction, and our own actions are more responsible than anything else. If you want to change your life, start by taking positive actions.
Any dream can become a reality if you have the courage and the ability to learn from failure without losing hope and enthusiasm. Nothing can stop you if you are genuinely committed to your goal. Let your desire and determination motivate you to take the journey of something beautiful of your imagination.
When it is obvious that the goals cannot be reached, don't adjust the goals, adjust the action steps.
– Confucius