A penny saved is a penny earned.
– Benjamin Franklin
Meaning of this proverb:
The phrase 'A penny saved is a penny earned.' This means that the money saved is money gained. When one secures one portion of an income, it appears as if one has earned it twice.
Benjamin Franklin is often credited with coining the phrase "A penny saved is a penny earned", but the origin of this phrase appears to have come from George Herbert's Outlandish Proverbs, circa 1633: A penny spar'd is twice got.
It's not just the money that differentiates between rich and poor, but, the way one manages their revenue sources also plays an important role. It's not just the money that makes a difference, it's also how you spend it.
You can either become rich or broke depending on how you spend or invest your money. Money is one of the most valuable tools. It can be multiplied or divided according to how one intends to use it.
Be wise with your money
You grow your money when you spend it on an asset. On the other hand, when you purchase liability, its value declines over time. A purchase that neither solves a problem nor increases its value over the long run is a losing proposition.
It may not seem wise to buy the latest expensive smartphones every year just for a minor performance upgrade. Buying useless items just to impress others is not a wise investment.
Traveling just for 'likes' on social media might not be worth it unless you're a social media influencer and it pays off.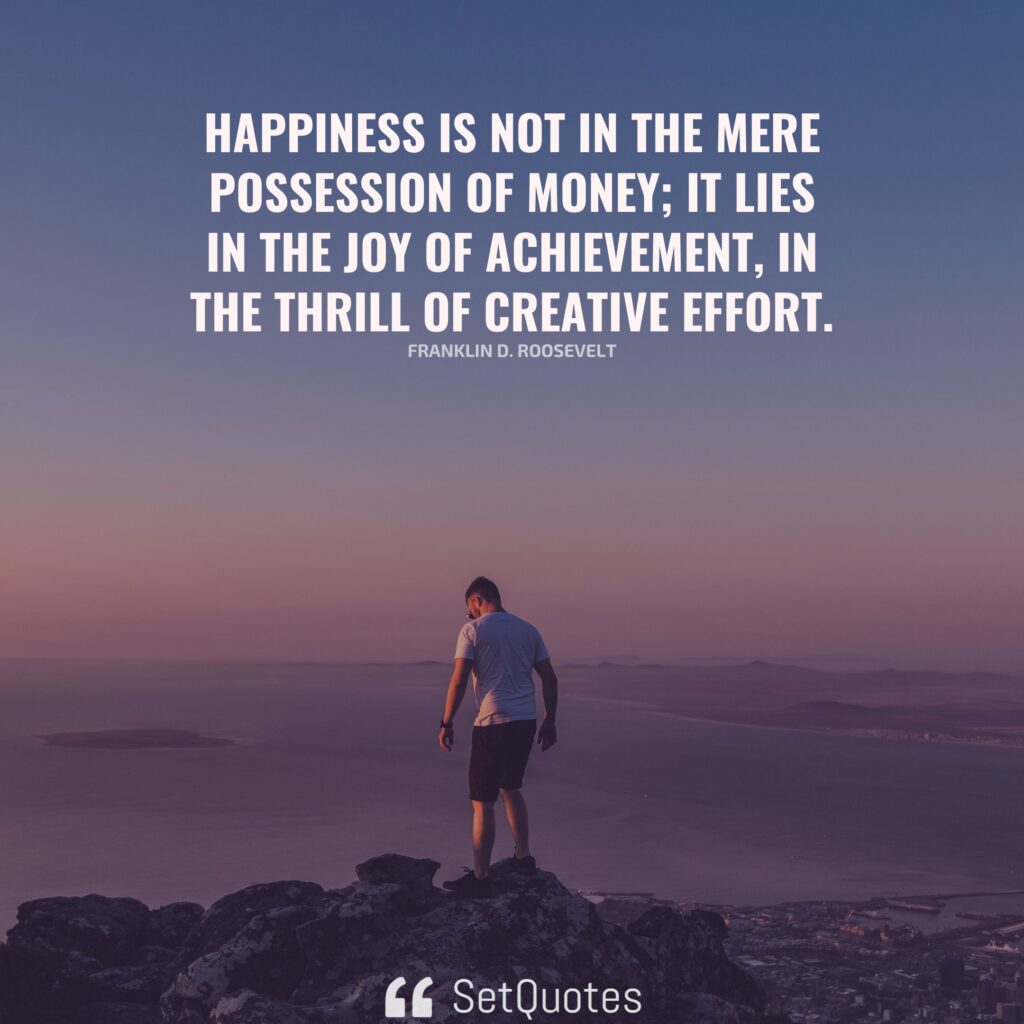 Happiness is not in the mere possession of money; it lies in the joy of achievement, in the thrill of creative effort.
– Franklin D. Roosevelt
Money cannot buy happiness, and neither do the things you can buy with money. Realize that money is nothing more than an essential tool for living, exploring, and experiencing life to the fullest. The presence of money can make your life more comfortable, while its absence may cause you to struggle.
Nevertheless, nothing can buy you happiness because happiness is not the ultimate goal, it's a by-product. Your happiness depends on you. Ultimately, you're responsible for your happiness or for your feelings. The only thing that can make you happy or sad is your mind, not anything external.
When you have a desire to buy something, think about whether you really need it, or whether it will improve your life in any way. You already know the answer, and you will recognize that you don't really need certain things to make yourself happy or fulfilled. It's just marketing that pushes you to purchase them.
The importance of saving money cannot be overemphasized. Having an emergency fund is a no-brainer. Your savings can help you to thrive in the most challenging times and that's what 'money saved is money earned' means in the true sense.
You don't have to buy everything just because they are offered at a discounted price. You save 100% when you don't buy unwanted things at discounted prices. Spend your money wisely, let this help you to experience and explore your life in the better way possible.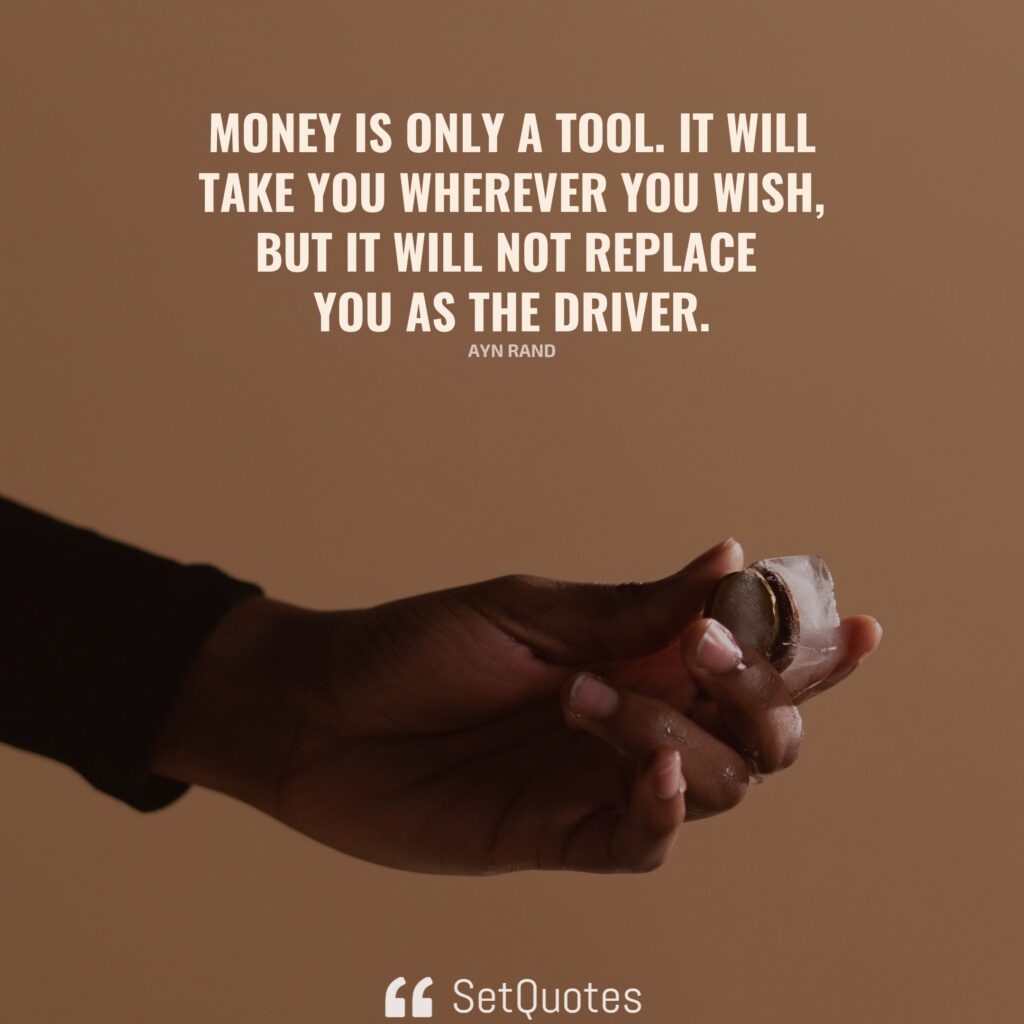 Money is only a tool. It will take you wherever you wish, but it will not replace you as the driver.
– Ayn Rand