Meaning of this quote:
This quote by Maggie Kuhn encourages individuals to voice their thoughts, opinions, and beliefs regardless of their hesitation, nervousness, or anxiety.
This quote beautifully encapsulates the importance of being true to oneself and standing up for what one believes in, despite obstacles and challenges.
The most important thing is to be yourself, say what feels right to you, listen to your inner self, and continue believing in yourself. The best thing we can do is be proud of who we are rather than trying to fit into someone else's role.
It is essential to remain faithful to oneself and speak from the heart. Instead of suppressing opinions or conforming to societal norms, it is vital that we embrace our unique perspectives and voice them openly.
Speak Your Mind. Do Not Let Your Hesitation Censor Your Words
It can be intimidating to express our opinions, especially when they are unpopular or controversial. However, no matter how shaky our voices get, we must push through our fear and speak out.
Hesitation, self-doubt, fear, or any internal barriers should not hinder or suppress one's ability to express themselves fully.
Remember, personal growth and positive change often occur when we overcome our insecurities.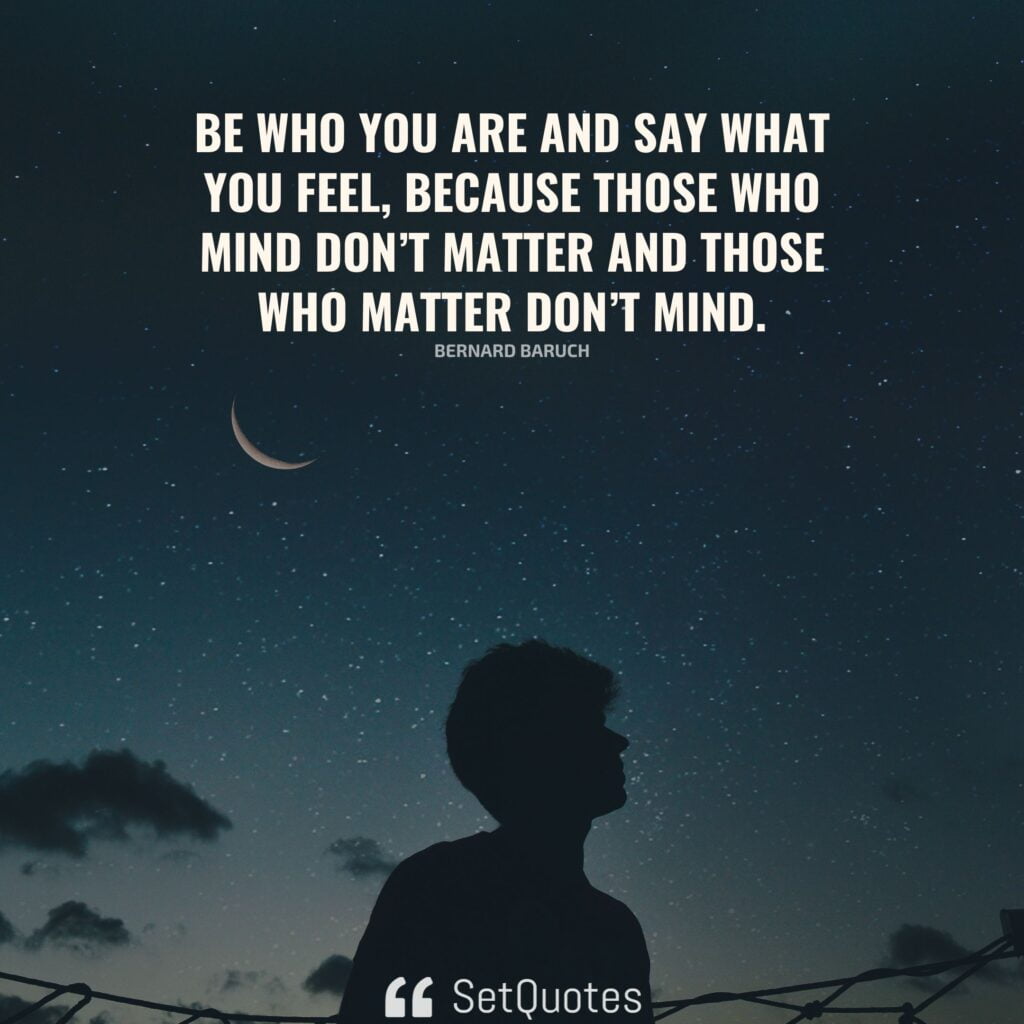 It's your own life. You must take part in it actively. Ultimately, it is up to us to take control of our lives and take an active and engaged role in shaping and fulfilling it.
Don't be afraid to speak your mind. You don't have to be a passenger on the road of your life. Don't let fear, hesitation, or self-doubt rule your life.
Don't let internal or external circumstances dictate your actions. Be more than a passive observer. Get involved with a journey of your life and shape it actively to achieve your objectives, goals, and values.
Embrace Vulnerability. Don't Let It Stop You From Being Yourself
Vulnerability should not hinder self-expression or prevent individuals from being themselves. It is crucial that we embrace our true selves, even in the face of potential criticism or judgment.
We should not allow our vulnerability to control us. Remember, it's okay to feel vulnerable or nervous. Vulnerability is a part of our human nature, not a reflection of our self-worth or an indication of our value as individuals.
Isn't it better to speak up with a shaking voice than not to speak at all? When our vulnerability prevents us from expressing ourselves, doesn't that lead to negative emotions?
Isn't it better to speak with a shaking voice and get judged by others rather than not to speak anything and get judged by our own selves?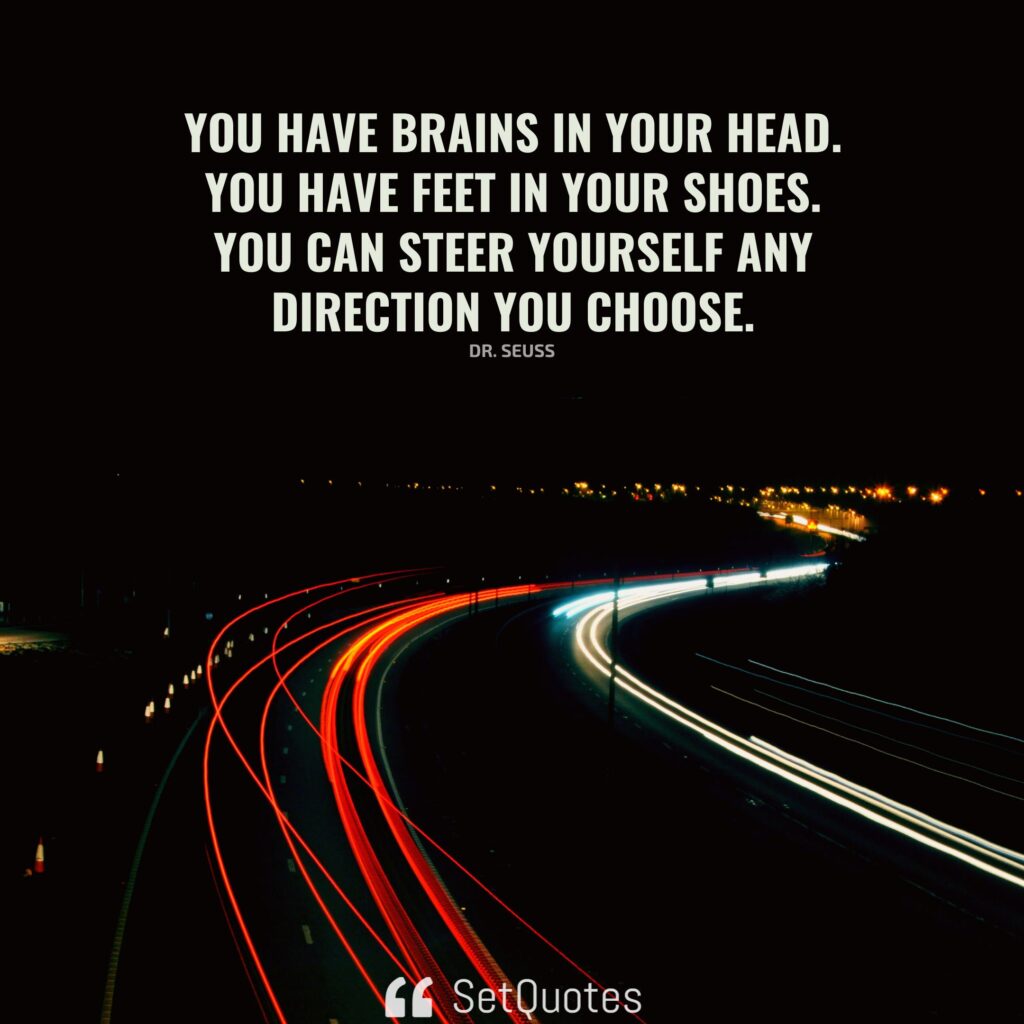 Only you have the power to make positive changes in your life. Realize that vulnerabilities are an integral part of our authentic selves. No one is perfect in this world. Everyone possesses flaws, and that's what makes us perfectly human.
There is no reason to steer away from our destination merely because we feel vulnerable.
If we embrace our vulnerabilities and open our hearts, don't we find that many people resonate more easily with us? Doesn't that make us more approachable, trustworthy, and relatable?
Vulnerability can trigger fear of judgment, rejection, or emotional pain. However, we shouldn't allow fear to control us. We shouldn't let fear stop us from participating. Isn't it better to try and fail than not to try at all?
Ultimately, vulnerability is not a weakness but a strength. It is through our vulnerabilities that we build genuine relationships and create authentic connections with others. Accept and embrace your vulnerabilities, be true to yourself, and don't be afraid to speak your mind.