Once you've accepted your flaws, no one can use them against you.
– George R. R. Martin
Meaning of this quote:
No one is flawless in this world and having flaws is what truly makes us flawless and distinguishes us from the others.
It's easy to find flaws in something that seemed perfect at first, isn't it? Isn't it true that it takes nothing to find flaws in others but everything to admit our own?
There is no point in denying your weakness because everyone has some sort of weakness. Own your imperfections, and accept them, so nobody can use them against you.
Accepting weakness is the first step to turning it into strength, isn't it? Accept your weaknesses, so you can work on them to overcome them.
Accept yourself for who you are
Be proud of yourself, embrace yourself, and remember that you're just as unique as everyone else. You don't need to be the second version of someone else.
A flaw or imperfection is part of life. Overcome your weaknesses if you can. If, for some reason, you cannot, accept them, embrace them, and keep believing in yourself. There are always a thousand strengths to take into account, so don't let your few weaknesses overwhelm them.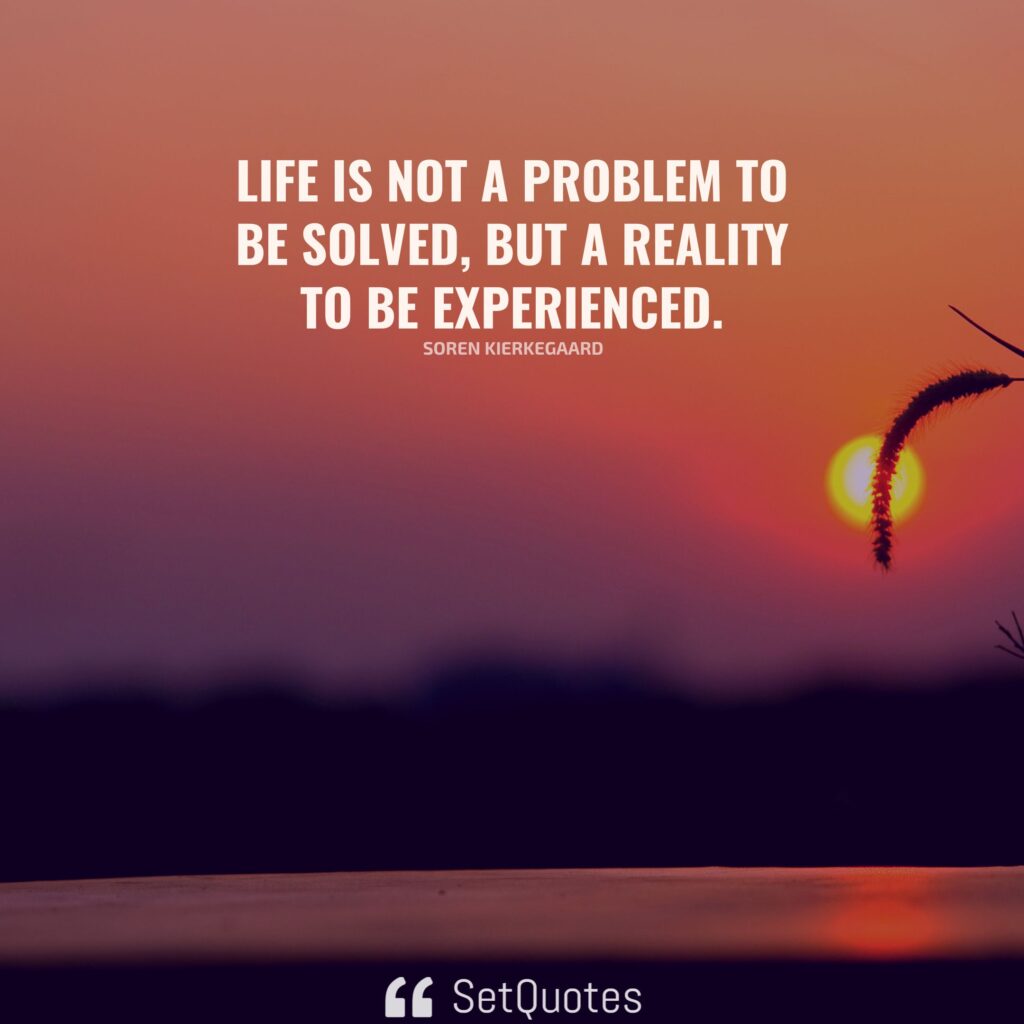 Life is not a problem to be solved, but a reality to be experienced.
– Soren Kierkegaard
Problems and challenges are part of life. There will always be ups and downs. When you fall, accept it, learn from it, and get back up. Accept your defeat and reflect on it, so that no one can use it against you.
What others think of you is less important than what you think about yourself. You can still feel defeated even after winning and vice versa. Ultimately, it's our attitude that determines the outcome.
It takes a lot of strength to accept mistakes and flaws. If we accept our mistakes and reflect upon them, we open up new ways for ourselves to win next time.
Real wisdom comes from knowing our strengths and weaknesses. There's one famous quote by Aristotle: "Knowing yourself is the beginning of all wisdom."
Do not let fear of imperfections prevent you from taking the first step. Do not let fear dictate what you can or cannot do. Life isn't as complicated as you might think. It is sometimes our way of thinking that makes the simplest thing seem complex.
Honesty and truthfulness within ourselves are the foundations of all wisdom. Be yourself, embrace who you are, and accept your flaws and weaknesses. It's because, in order to improve something, we must first recognize that it can be improved.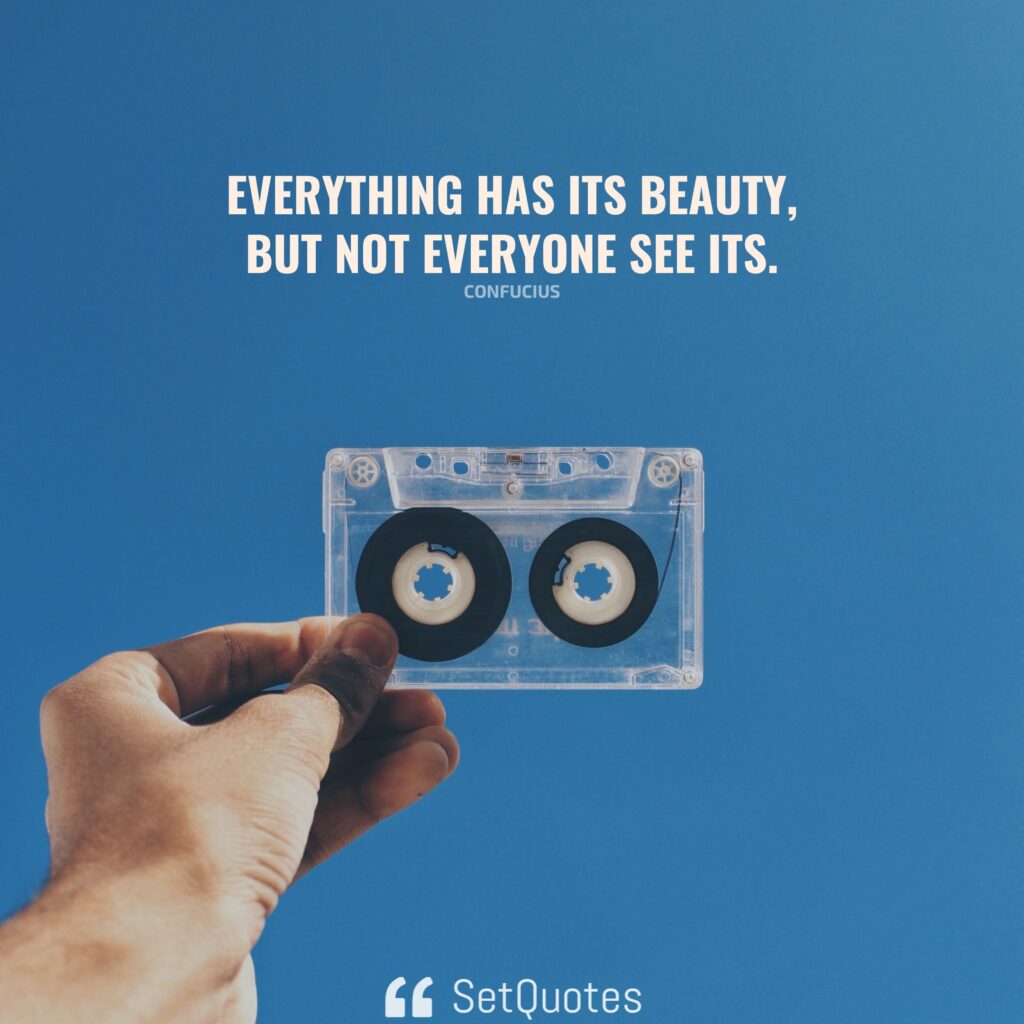 Everything has its beauty, but not everyone sees it.
– Confucius